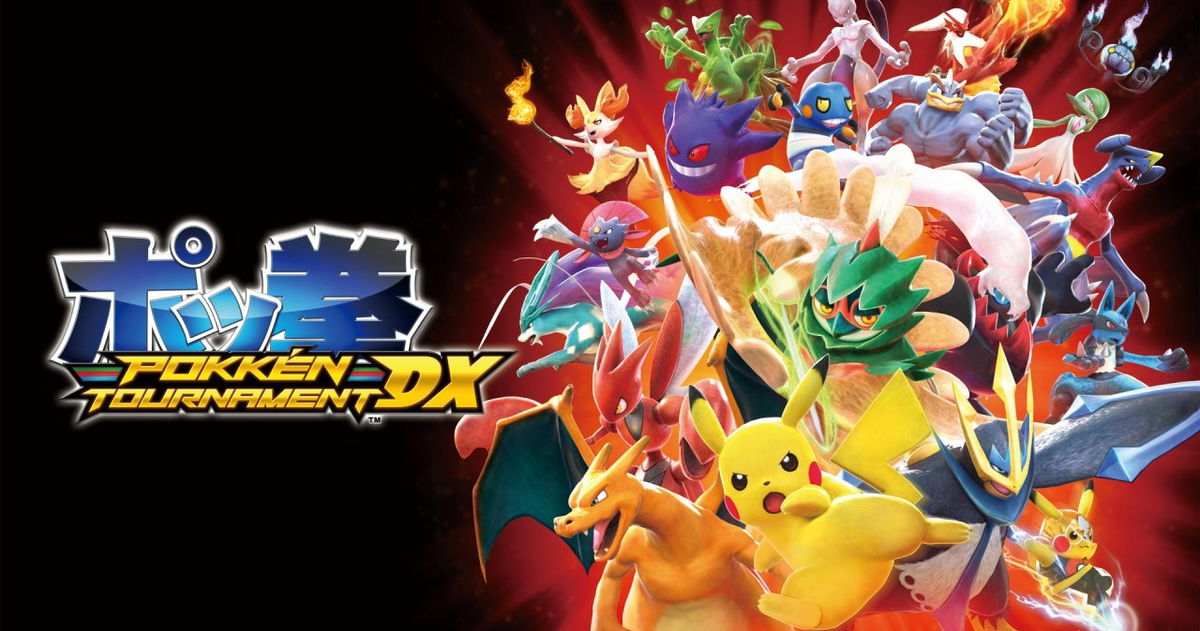 A list of games in development includes this sequel.
Today the relationship between Nintendo and Bandai Namco with the Pokémon saga is quite palpable, since in recent years both companies have collaborated with New Pokémon Snap and Pokken Tournament, the latter both in its standard version for Wii U and in the Deluxe version for Nintendo Switch, both being titles that have had great sales and acceptance among the public.
It is precisely for this reason that, in the search for studies that take over the saga beyond Game Freak and Creatures, The Pokémon Company seems to have found a faithful ally in Bandai Namco, thereby giving rise to we can look forward to new projects from your studies. And it seems that the next to join the list could be Pokken Tournament 2.
Pokken Tournament 2 could be a reality according to a rumor
This information comes to us from the user LeakyPandy on Twitter, which has published a list of games that would be in development based on what they have heard, the sequel to Pokken Tournament being included in it. It should be noted that It is not official information at any time, therefore, until a confirmation is given by some companies, this rumor must be taken with a grain of salt.
Be that as it may and without giving too many details, the only unofficial information we have is that this game would be being developed by Banda Namco once again and that, how could it be otherwise, it would be an exclusive for Nintendo Switch.
Likewise, we must also add the fact that Pokken Tournament was a very well accepted game by Bandai Namco, reaching the point that Katsuhiro Harada stated that he had an interest in developing a sequel to this title in January of last year. However, he also stated that the production of this title would depend on Nintendo and The Pokémon Company.
It remains to be seen how the thing ends, since after having a cast of characters in which many familiar faces were missed in the franchise, Greninja being the most notable, a sequel could correct these problems. Only time will tell if it is finally fulfilled.
Related topics: Pokemon
Subscribe to Disney + for only € 8.99! to subscribe
Get 1 Free Month of Audible: Podcasts, Audiobooks & More Audible Free Month