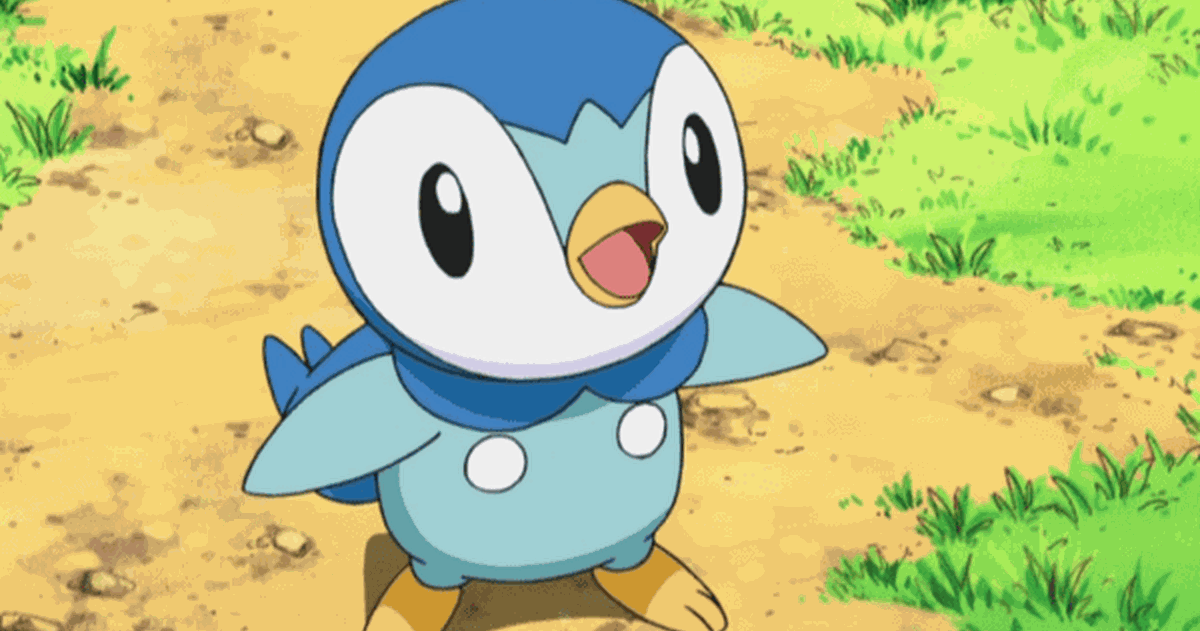 Pokémon is the most valued franchise in the entertainment world and has a whole legion of fans who not only buy games or watch anime, they also buy collectible cards and merchandise of all kinds. In addition, it is a phenomenon in social networks thanks to a multitude of original content with some of the Pokémon most loved by fans, such as Piplup.
From his first appearance, Piplup became one of the fan favorite Pokémon, so, taking advantage of the departure of Pokémon Shiny Diamond and Shining Pearl, where it is one of the initial Pokémon, the company decided to create Project Piplup. It is a marketing campaign dedicated to highlighting the personality of Piplup. In this video, we can see him doing gymnastics with an instructor and it is the most fun.
See a life size piplup trying to do gymnastics with his round body and tiny legs he is very funny. Obviously, you can't follow the exercises, other than moving your legs around a bit, but it's the intention that counts. Who was going to say no to him with that little face he has. The important thing is to get some exercise and stay in shape, because the Pokémon League does not win alone.
Pokémon Legends: Arceus Shows His Stealth System
Although it is not one of the initials, Piplup will also be present in the imminent Pokémon Legends: Arceus, set in a feudal era in the Sinnoh region called Hisui. It will go on sale next January 28 for Nintendo Switch and it promises to be a breath of fresh air for the franchise. In addition to new movement and combat options, it will have a new Pokedex to complete and some exclusive forms of the Hisui region of already known Pokémons, as usual in recent years.
Related topics: Pokemon
Subscribe to Disney + for only € 8.99! to subscribe