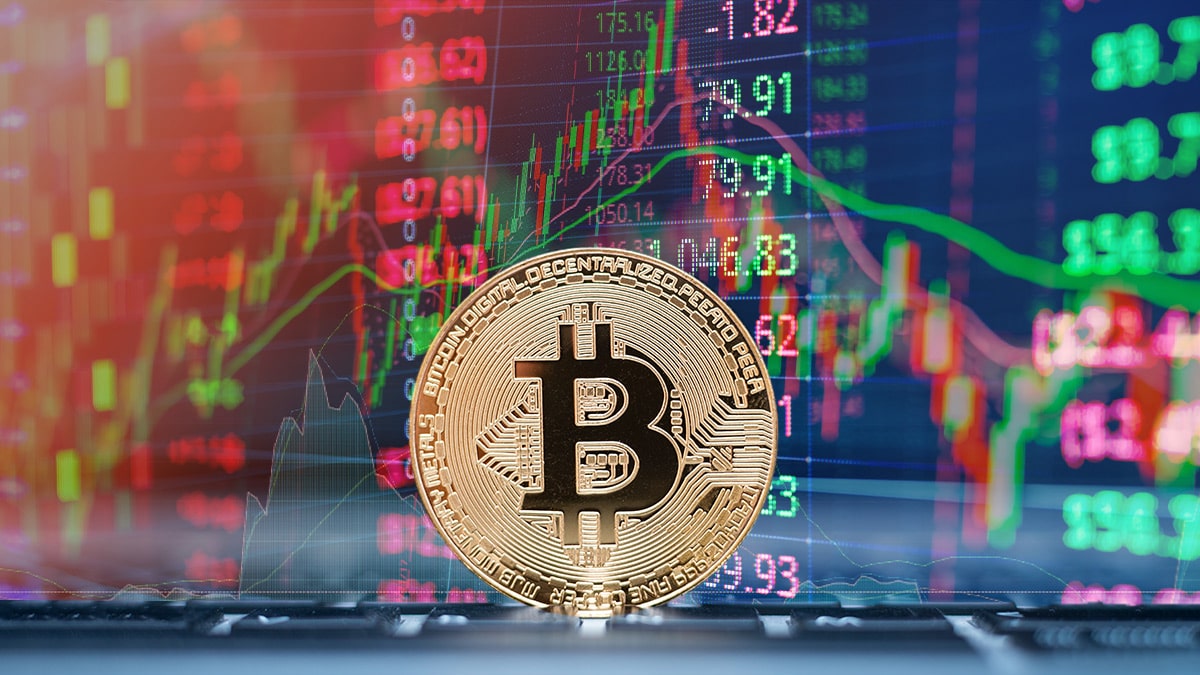 The bear market of the year 2022 has led different assets to historic falls, both within the world of cryptocurrencies, and the stock market. Even some stocks have had worse depreciations than bitcoin (BTC), as is the case with PayPal, Netflix and Coinbase.
While bitcoin depreciated 60% in the first half of 2022, the stock market has performed accordingly. In fact, some of the big Wall Street-listed companies ended that period with steeper declines. Among them are PayPal (-60%), Netflix (-70%), Snap (-72%), Shopify (-74%) and coinbase (-80%).
At the same time, other companies of the most important globally had declines close to those of the main cryptocurrency. This is the case of Meta (-53%), which is the owner of Facebook, Instagram and WhatsApp. As well as Uber (-50%), Nvidia (-50%), Pinterest (-49%), Airbnb (-45%), Zoom (-40%), Tesla (-35%), Amazon (-35%) , Microsoft (-24%) and Apple (-23%).
Stock market bear market in 2022 resembles that of 1970
Seeing this scenario, specialist Jon Erlchman highlighted that the current bear market is comparable to that of 1970. The similarity seems clear when looking at the result of the stock market index that brings together the main companies in the United States, the S&P 500.
Indicates that the S&P 500 depreciated 20.6% during the first half of 2022, while in the same period in 1970 it fell 21%. After passing that fall, he points out that in the second part of that year he managed to recover and even surpass his previous maximum, rising 26.7%.
Mike McGlone, who has also said that the current bear market resembles that of 1970, considers that bitcoin could be one of the 3 beneficiaries of this scenario. Bullishly too, analyst Ryan Detrick suggests the stock rally may be promising.
though for now bitcoin struggles to hold onto $19,000, so downtrend could continue if demand doesn't consolidate. This seems to be its nearest destination as it continues to be in the red, like the stock market, and remains below its critical support level at $20,000.