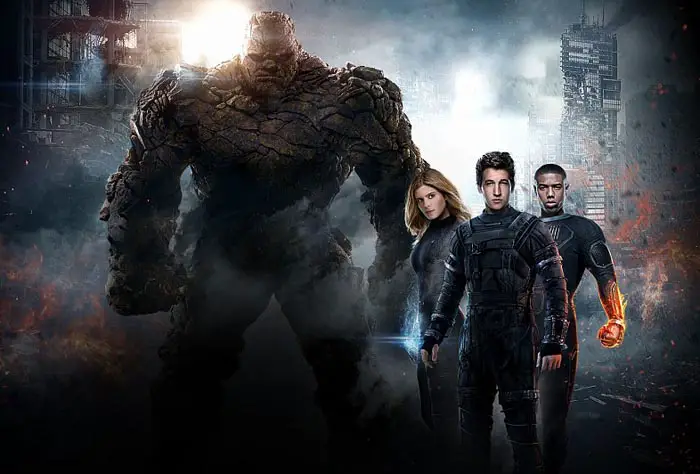 Despite the failure that was Fantastic fourwhere he played Reed Richards/Mr. Fantastic, the actor Miles Teller He does not rule out participating in another superhero movie if the opportunity arose.
Teller pointed out how the characters of the genre, whether in film or on television, have a long way to go, particularly when it comes to exploring how complex some of them are. He admitted that he would be open to playing another character in a future project, specifically one that is well written and allows him to bring out the best in him as an actor.
I think those characters in the film adaptations, in the series, have a really long road ahead of them. And I think they've started to really delve into, you know, the complexity of those characters. And all of those characters have been written for a long time and have evolved a lot, so I think in the end, you're just looking for a well-written character that you hope will touch on some things that you could do, and that you could bring to life.
Teller also said that fans of superhero movies are the best fans in the world, revealing that he feels one of the best parts of being an actor is making sure fans enjoy his work.
They are some of the best fans in the world. Some of the most particular fans in the world, but if you can satisfy that crowd and you can have fun doing it, then, I mean, it's great.