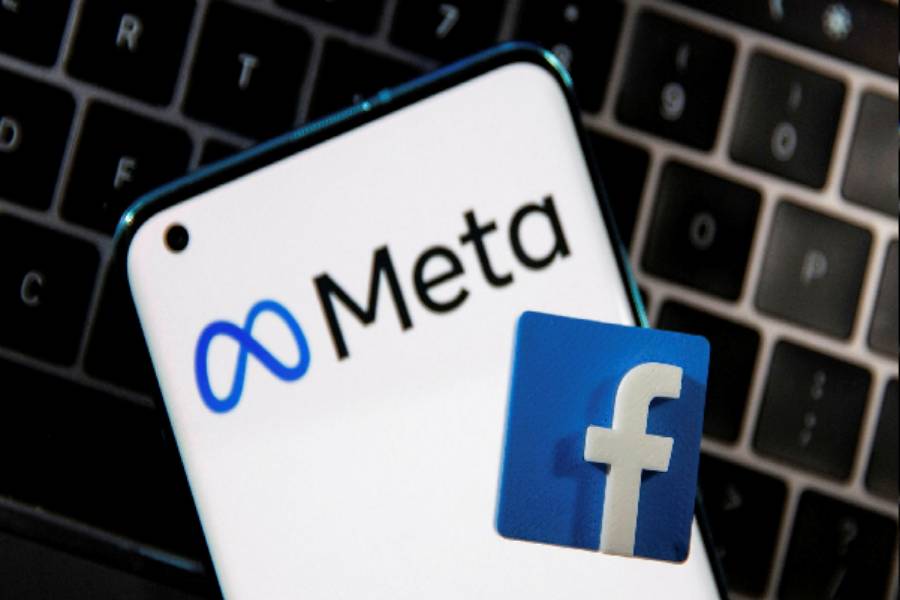 By the end of 2021, nearly $41 billion was spent on NFTs.

Around 15,000 to 50,000 NFT sales occur each week.

China is the country most interested in NFTs, followed by Singapore, Venezuela and Hong Kong.
Non-fungible token (NFT) technology continues to gain popularity around the world, posting a $25 billion market in 2021 transaction volume, according to data from Nonfungible. Meta, one of the first technology companies to bet on the virtual world of the metaverse, announced that it has now started testing an NFTs feature on its flagship platform, Facebook.
Mark Zuckerberg's company had already started testing NFTs on its Instagram platform, so it is now implementing the same process on Facebook.
A spokesperson for the parent company of Facebook, Instagram and Whatsapp confirmed to Tech Crunch that a process has already begun between that process. "slow launch" for its feature to a select group of US users.
In that sense, it was announced that the new function allows the group of Facebook creators to post digital collectibles or display them as profile photos on the platform.
Facebook, which is Zuckerberg's original platform, again led the ranking of social networks with the most active users, with approximately 2.9 billion, according to data provided by DataReportal. Given these data, the company knows that it has to adapt to new technologies in each of its functions.
This is how NFTs will work on Facebook
Although according to technology portals such as Decrypt, they explain that this function will have a similarity to that of Instagram, on Facebook users will be able to find it with a label that says "Digital Collectibles".
They also add that this option provides support for NFTs based on Ethereum and Polygon, but in the future it could be extended to other blockchains such as Solana and Flow.
For his part, Meta product manager Navdeep Singh revealed the news on his Twitter, where he shared with the digital pulse screenshots revealing what Facebook's new NFT feature looks like.
Another option that this new tool will allow on the platform will be that users will be able to post NFTs on their timeline and, by clicking on them, details about that digital collectible will be displayed, such as the description and the name of its creator.
To access their NFTs from Facebook, creators will be able to connect their cryptocurrency wallets to the platform and, Ultimately, people will be able to react, like, comment, and share the collectibles just like any other post.
This arrival of NFTs on Facebook comes just one week after Meta expanded the trial on Instagram to allow more creators around the world to showcase their digital collectibles..
Given this announcement, Meta has said no there will be associated fees for posting or sharing an NFT on your social media platformsas well as the company explained that it will not offer the possibility of turning publications into digital collectibles.
Among the social networks that already work with NFTs is Twitter, which since last September, the digital platform allows you to authenticate profile photos as NFTs. Meanwhile, LinkedIn is also joining this trend, announcing its intention to help content creators through cryptocurrencies, NFTs, and the metaverse. The work platform has as an objective to implement a metaverse for professionals, networks, communities and content creators.
This shows that today, technology has become a language to connect with new generations who are increasingly interested in tools that simplify their lives or that provide them with new experiences with just one click. That's shown by research from Morning Consult, detailing that millennials are the demographic most likely to engage with NFTs.
Now read:
Binance Hires Khaby Lame for New NFT Collection
Bored Ape arrives in the physical world; NFT characters are now toys
Cristiano Ronaldo to launch NFT collection; Introduces partnership with Binance