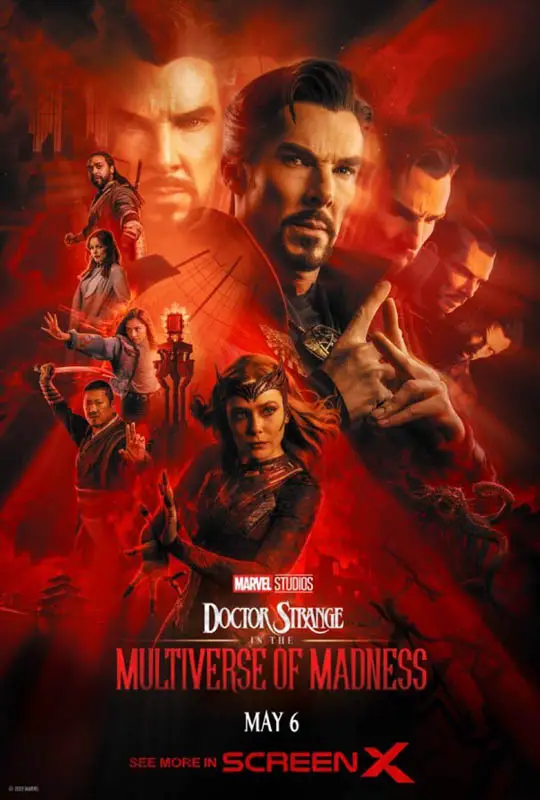 After the departure of Scott Derrickson, a director with experience in horror films, Marvel Studios followed that path by hiring sam raimi to take care of Doctor Strange in the Multiverse of Madness.
Now, in a recent interview, Raimi revealed the origins of what Derrickson already called "the first MCU horror movie" back in 2019 when the sequel was announced.
That's really what Marvel and Kevin Feige wanted to do. They wanted to make Multiverse of Madness Marvel's first entry into horror movies, like putting your foot in water. But it wasn't supposed to be overwhelming, transcendent terror. It was supposed to be the kind of creepy horror you find in a Doctor Strange comic.