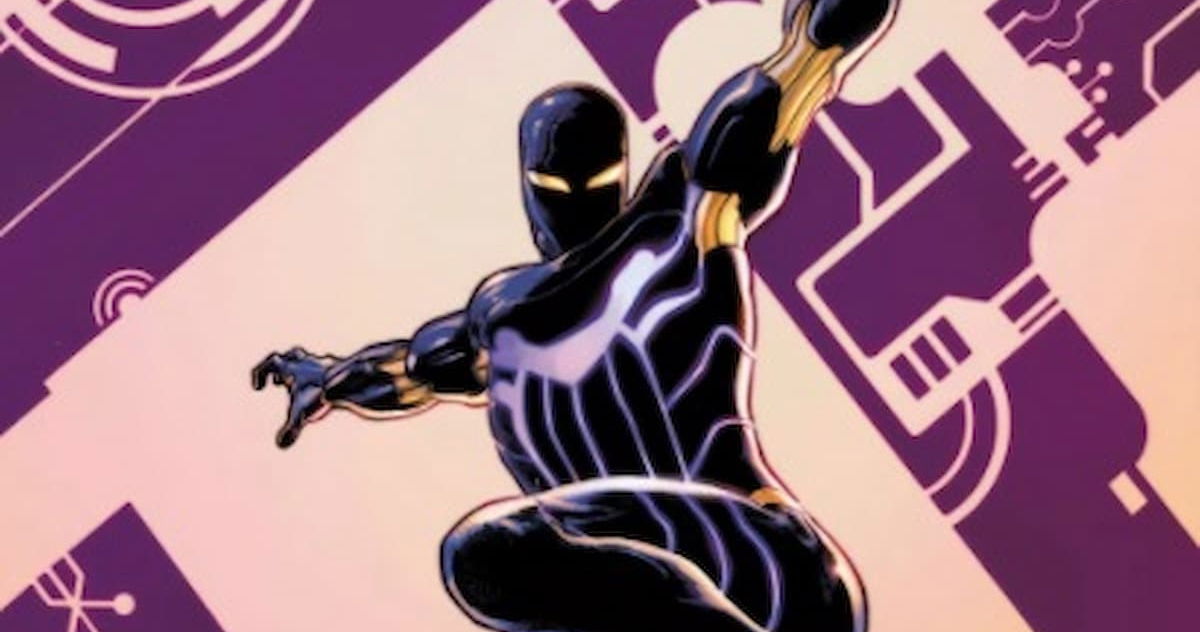 Share
Marvel has given Black Panther a new origin, making him look like a fusion between Spider-Man and Superman.
Marvel has created a vast and varied character universe, with characters that have different origins and motivations. One of the most iconic heroes is Black Panther, who has received a new origin story, revealing that he is a kind of fusion between Superman and Spider-Man.
this new character has made his motivations clear and everything that propelled him to become the hero he is. He did this through the story of his story, which is very sad and reminds us of other superheroes together. In this post, we will tell you all the details about the history of Vibranium Man. But we anticipate that this post contains spoilers of the Avengers Forever Comic #6.
Who is Vibranium Man and how is he similar to Superman?
In this story presented by the Avengers Forever Comic #6we are witnesses of how the Multiversal Masters of Evil continue to conquer worlds and realities belonging to the Marvel multiverse. However, there is hope of stopping them, as a team of new Avengers has been forming, made up of Robbie Reyes' Ghost Rider, Deathlock, Invincible Ant-Man and, who could be the next member, Vibranium Man.
The latter is a new version of black panther, from King T'Challa, but he's from another universe, so he hasn't had the same evolution that we've seen in the main line, and he's had a different origin story. He is also known as the Spider of the Sky and, from the first moment, he has made it clear that he has a hatred and grudge against Killmonger.
In this comic created by Jason Aaron, Jim Towe and Guru-eFXwe meet this new version of T'Challa, who has revealed that, when he was a baby, his parents sacrificed so that he could livesending him on a rocket to another distant place, while these had been killed by Killmonger. But not before warning the rest of the Black Panther from different universes, since this villain had the mission of eliminating all the T'Challa.
Vibranium Man has some similarities to Spider-Man.
After being sent to another planet, baby T'Challa landed on Chandilarwhat is a Throne of the Shi'Ar Empirein which only those members of the nobility or the elite are able to walk on the surface, while the rest of the people are destined to live in the heavens.
T'Challa has grown up in these places to earn the nickname "The Sky Spider", because he dominated all these floating environments. Many years later, we can see this character turned into a man and holding an alien to obtain information regarding the arrival of other Panthers. But that's not all, well the Vibranium that he would later have in his armorcomes from his ship, as this became his battle gear.
Without a doubt, a character who has suffered and lost everything, who is now helping the rest of the Avengers to face the Multiversal Masters of Evil.
Related topics: Marvel
Share
Sign up for Disney + for 8.99 euros and without permanence Subscribe to Disney+!