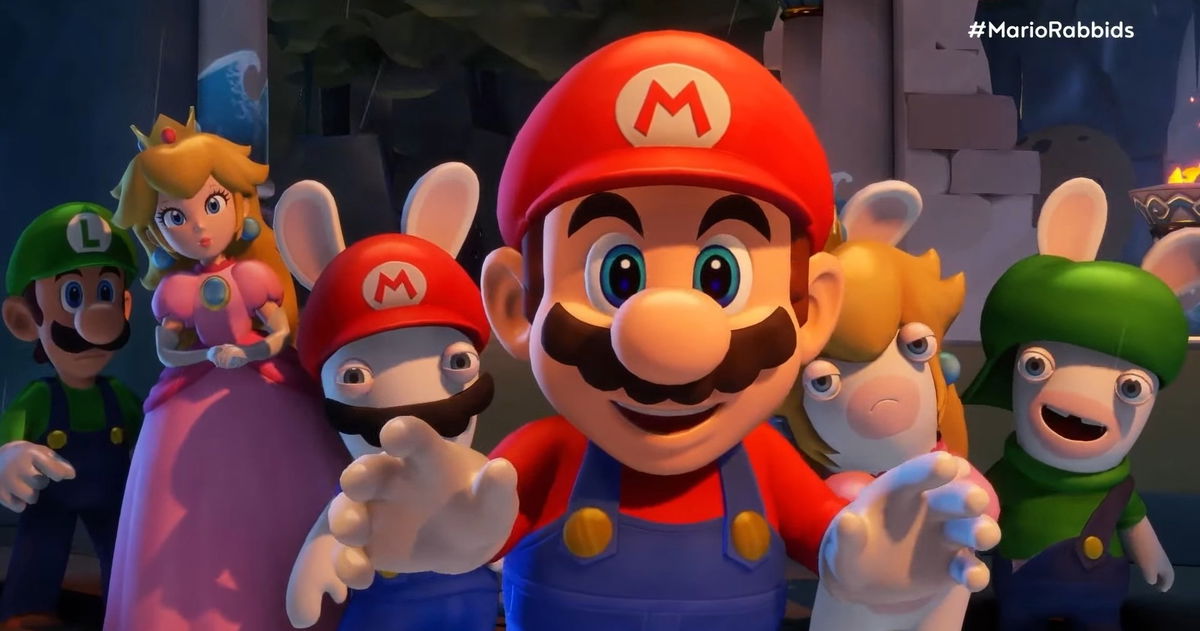 Share
Mario + Rabbids: Sparks of Hope will be released on October 20.
Ubisoft has made its own presentation of Mario + Rabbids Sparks of Hope after confirming the launch of the game for next October 20 on Nintendo Switch. There have been a multitude of images that have revealed new details of the title that will present an innovative combat by offering the abilities of the heroes in an innovative system that combines freedom of movement and strategic decisions based on turns as players face old enemies and new adversaries.
The universes of Mario and the Rabbids will come together again in this game when Cursa's evil force spreads uncontrollably throughout the universe wanting to consume the mysterious Sparks, strange and powerful creatures formed by the fusion of sparks and Rabbidsand threaten to destroy anyone who gets in his way.
The new images of Mario + Rabbids Sparks of Hope revealed the aspect of some of the missions that the game will present, which will unite mysteries with strategic combat throughout an adventure in which the characters They'll benefit from new abilities as they team up with the Sparks to create amazing combinations.. Additionally, these colorful new companions will evolve and become stronger as you progress through the game.
Mario + Rabbids Sparks of Hope arrives in October
Mario + Rabbids Sparks of Hope will be released with a standard edition along with a Gold Edition which will include the main game along with its season pass, which will contain future downloadable content packs, such as additional story with new characters, missions and battles along with the Galactic Prestige Pack, with three exclusive and elegant weapon skins for the team. With this presentation, what was one of Ubisoft's great announcements at E3 2021 finally has a lot of information and is now ready for its premiere in October.
Related topics: Ubisoft
Share
Follow Alpha Beta Play and find out about all the news in video games and anime Follow us on Google News