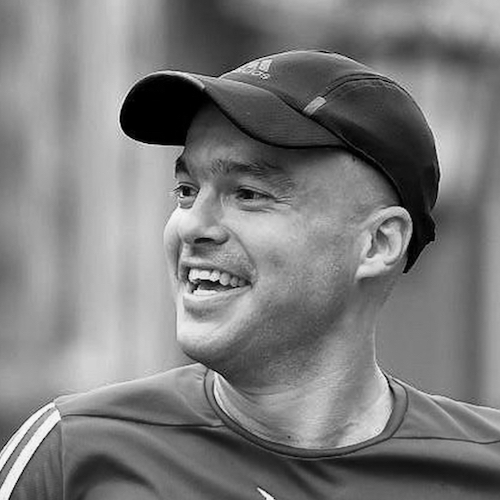 All women and men of steel are admirable to me. Completing an Ironman requires extraordinary effort, dedication and sacrifice. The test consists of swimming 3.8 kilometers, riding a bicycle 180 and running 42; just over 225 kilometers in a single session, which should last less than 17 hours.
Among all those admirable human beings there is one who seems to me the most special: Hiromu Inada. He has reaped endless goals, achievements and medals. At 85 years old, he had already participated in the World Championship held in Hawaii, where the best in the world meet, on three occasions: 2012, 2016 and 2018. He has been the holder of the record as the oldest athlete to complete this very tough test.
Imagine the strength that your body, mind and heart have to achieve these extraordinary results, even bearing the weight of age. Hiromu's story will be indelible but it is not finished yet. It will be on October 6 of this year, the day he will try to cross the finish line of the world championship again, with 89 years of age and only a little more than a month after his 90th birthday.
He is so good at the sport and so long-lived that the 85+ competitive age group has been created especially for him. Hiromu is an example of perseverance and tenacity, who invites us to reflect on the level of commitment and use we have of the opportunities and abilities that life has given us. His example is not limited to sports and can be applied to any other aspect of life.
Its results, which are already part of the Guinness Records, automatically break beliefs, prejudices and paradigms related to the right age to do this or that thing. Inada is not the only elderly human being who sets an example for us, young and old, about the perseverance and discipline required to achieve great goals, but he is the oldest in this sport.
He started swimming to stay healthy at the age of 60; at 65 he was already competing in duathlons (events that combine two disciplines) and it was at 70 that he participated in his first triathlon. Hiromu yells at us loudly that it's never too late to start and that he's never old enough to stop us.