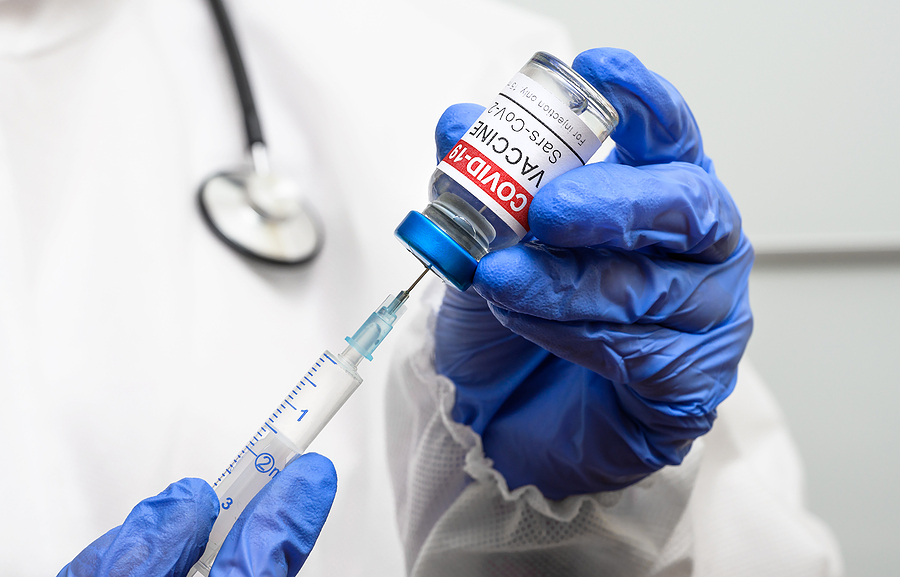 At the moment the AstraZeneca-Oxford, Pfizer-BioNTech and Moderna vaccines are the only ones that have been identified with this nuisance.
The most frequent side effects with urine were storage.
LUTS is the most common urological disease in elderly men.
More than a year and a half ago, one of the largest immunization campaigns in history began. The goal is to guarantee protection against Covid-19 to as many people as possible. Progress has been uneven because some countries have achieved better results than others. The reality is that new information of interest is obtained every day. Most recently, it was identified that Lower Urinary Tract Symptoms (LUTS) are a new side effect associated with these vaccines.
Campaigns advance but at a different pace in the world
In the first instance, the World Health Organization (WHO) points out that currently 60 percent of the global population already has a complete vaccination schedule. Although it is in regions such as Africa where the least progress is reported because they are the nations with the least economic resources.
For its part, a country that faces a severe problem is North Korea because the government never wanted to purchase supplies. After more than two years, the nation has finally recognized that there is an outbreak that is increasing every day. In the absence of biologicals, people have had to resort to "home remedies" such as teas to try to alleviate discomfort.
Now, to return to the subject of new side effect caused by vaccines against Covid-19, LUTS is added to the list. It's all based on a study published in the Journal of Clinical Medicine.
The work had the participation of 889 participants, of which 586 received vaccines from AstraZeneca-Oxford; 260 from Pfizer-BioNTech, and 89 from Moderna. In the end, it was found that 13.4 percent of the volunteers developed the characteristic discomfort of LUTS after receiving a dose of the biological.
What is LUTS?
According to Elsevier, LUTS is indicative of benign prostatic hyperplasia (BPH) and It is the most common urological disease in elderly men. In fact, about 25 percent of men over the age of 40 are thought to have this problem. While older age also increases the risk.
On the other hand, the research indicates that the side effects with urine the most frequent were storage, that is, urinary urgency, frequency, nocturia and urinary incontinence. They are all similar to the symptoms of overactive bladder (OAB).
Similarly, they found that up to 25.35 percent of OAB patients experienced a worsening of any storage LUTS after vaccination.
On the other hand, one of the problems of the work is that it has not been identified if these discomforts were really caused by the vaccines or if the people already had them before the immunization. In any case, for now, LUTS has already been added as a new side effect of the Covid-19 vaccines.