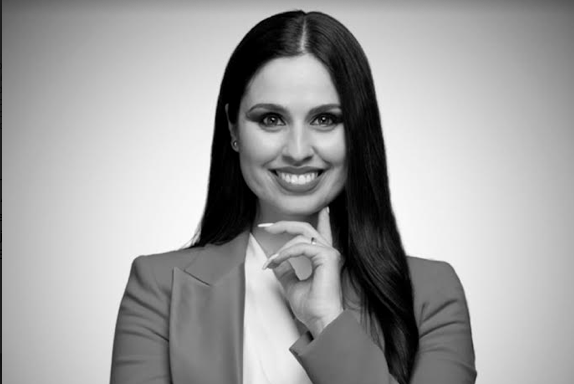 Traits that make them a new consumer model, with different habits and attitudes when dealing with their relationship with brands. Features that are forcing companies to adapt to a new reality where digitization takes on its maximum expression.
Gen Z shoppers are now more likely to buy products directly from brands. This is what emerges from a new report from the Capgemini Research Institute, What Matters to Today's Consumer -"What matters to today's consumer", which reveals the great impact of the pandemic on consumer behavior and preferences, has made this generation a loyal buyer and boosted the DTC direct sales model in the digital ecosystem.
Young people from Generation Z are used to online consumption in the broadest sense, that is, buy more and more through digital channels, but They also consume through these same media all kinds of information, opinions, advice, which help them to create their own opinions and, of course, to make purchase decisions.
These decisions can induce them to acquire a certain product or service, but they can also make them desist from doing so. Never before has a channel been so strong when it comes to becoming a prescriber for better or for worse. Never has a channel been so powerful when it comes to viralizing a purchase motivation. And never has a channel been so strong when it comes to penalizing the acquisition of a product or service.
Digitized social generation
The best way to understand Generation Z is data. How they operate on the Internet, what types of devices they use and how they do it gives some clue about the way they consume:
81% of young people from Generation Z use the smartphone

They use social networks very frequently, which are an important part of how they communicate with others.

They are multi-device

They love technology and are often aware of new developments.

Although they prefer shopping in physical stores, they feel comfortable shopping online.
Online shopping
According to the report on eCommerce 2022 published by the IAB, generation Z (16 – 23 years old) buy more in online stores than in physical stores. Of course, it is a fact to take into account about the purchasing habits of consumers.
Some additional data indicates:
7 out of 9 Internet users buy online

Buy digital content

They have little trust in brands and are mobilized by opinions, previous reviews

They are highly susceptible to online advertising
This generation Z has adapted to new technologies from its first steps, which has made them dependent on it. Brands must know how to adapt to these young people and develop new digital strategies that allow them to reach this young audience.