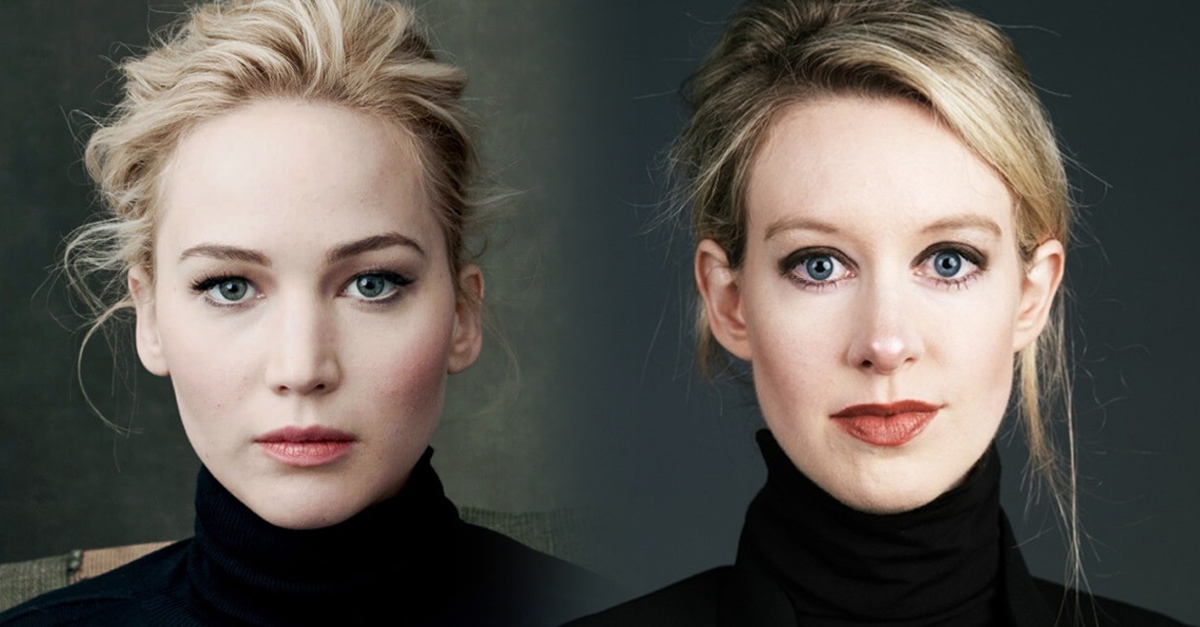 Apple is back with original movies, but this time with Jennifer Lawrence, who will play Elizabeth Holmes, the founder of Theranos, in a film directed by Adam McKay, with whom the actress has just worked on Don't Look Up for Netflix and previously directed The Big Short.
McKay will also write and produce the project that will tell the spectacular start and fall of Holmes when he claimed to revolutionize the global health system and the detection of all kinds of diseases, only to end with the collapse of his company and a scandalous trial for fraud.
Produced by Apple Studios and Legendary Pictures, the film will be based on the book Bad Blood: Secrets and Lies in Silicon Valley of the successful journalistic investigator John Carreyrou, who was the first to uncover the lies behind Holmes' company.
The story will focus on how Holmes built Theranos, a clinical analysis company that promised to diagnose all kinds of diseases with a drop of blood and with which she managed to become the youngest billionaire woman in history just before its inefficiency was proven. .
bad-blood It will be produced by McKay and Kevin Messick through Hyperobject Industries, a production house with which they signed an agreement to create different projects for Apple TV+, one of the platforms for streaming which, like Netflix, seeks to create original content.
The growing list of movies under Apple Studios includes emancipation with Will Smith and Antoine Fuqua, Killers Of The Flower Moon with Leonardo DiCaprio and Robert De Niro, and Spirited, a musical with Will Ferrell, Ryan Reynolds and Octavia Spencer.