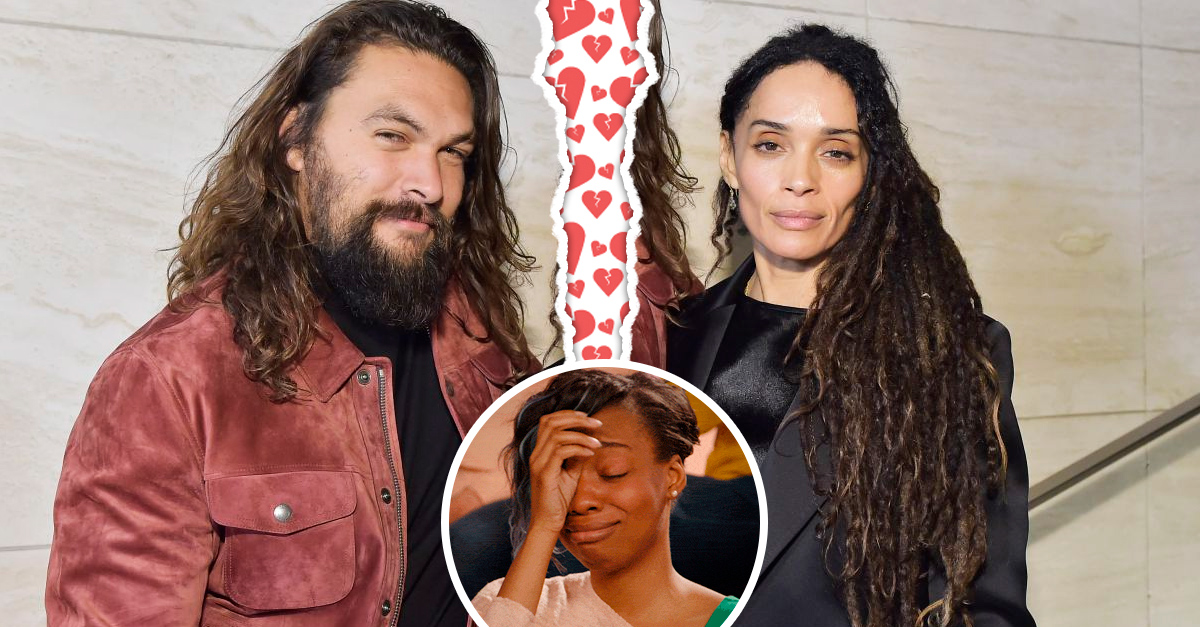 In recent years, Jason Momoa and Lisa Bonet have made us believe in love, since their relationship was based on respect, admiration and mutual affection, not to mention the chemistry they emanated when they were together.
Unfortunately, the couple has just announced their separation after 16 years together. The news was confirmed by both celebrities through their respective Instagram accounts.
The love story between Jason and Lisa is one of the most touching in the middle of the show. Some time ago, in an interview with James Corden, the actor confessed that when he was eight years old, he saw Lisa Bonet on television and said that she would be the woman with whom he would spend the rest of his life, and incredibly so it was.
Years later, Jason entered the entertainment industry and had the opportunity to woo the girl of his dreams, whom he met in 2005 after a mutual friend introduced them at a jazz club.
Their love grew almost immediately, it was as if they were destined. In 2007 they welcomed their daughter Lola and in 2008, their son Nakoa-Wolf. Additionally, Jason helped raise Lisa and Lenny Kravitz's daughter, Zoë Kravitz. And, as incredible as it may seem, the actor and the singer became very close.
For this and more, the relationship between these celebrities inspired us to believe in true love. Unfortunately, the celebrities lived another reality behind the cameras, as they have just announced their separation through a statement on their respective Instagram accounts. In passing, the couple clarified that they still maintain respect for each other and that love prevails, although not in a romantic way.
We have all felt the pressure and changes of these transformational times. A revolution is unfolding and our family is no exception, feeling and growing from the seismic shifts that are taking place. And then… We share our family news: We parted ways as a married couple.

We share this not because we think it's newsworthy, but so that as we go through our lives, we can do so with dignity and honesty. The love between us continues and evolves in the ways it wishes to be known and lived. We free each other to be who we are learning to be. Our devotion is unwavering to this sacred life, our children. We want to teach our children what is possible. Live in prayer. Let love prevail.

– J&L
At the moment there are no more details about the reasons for their separation, but, without a doubt, they once again give us a valuable lesson in respect and empathy.