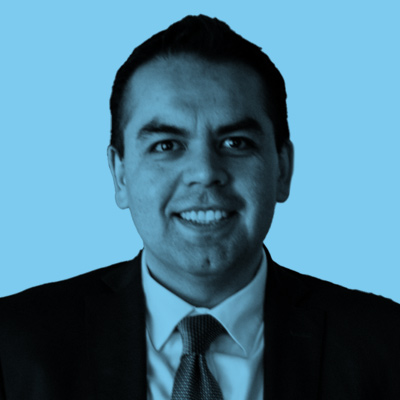 Previously, social media commerce was focused on advertisements or promotions. Now, the platforms provide new merchandising solutions, which focus on making the buyers' journey easier. For example, Instagram introduced shopping features that allow users to purchase items without leaving the app. In 2022, brands must reevaluate the shopping experience they offer and take advantage of marketing opportunities, through Instagram posts, Reels, Stories and more.
Social media platforms are offering e-commerce stores with novel shopping features; even channels like Instagram do the same, through influencers. Nowadays, it is very common for brands to associate with influencers to carry out strategic actions, in order to promote products and services among their followers.
The rise of influencer marketing offers a huge opportunity for brands and healthcare professionals to align their products and services with celebrities, with the aim of attracting new audiences. It is estimated that in 2022, investment in actions will increase by 69%, with Instagram influencers.
Marketing on social networks is not only about selling within these platforms, but about creating constant interactions that generate interest in the consumer or patient.
To capture and hold attention, brands have to be original and creative. Live broadcasts have become a popular way for consumers to interact and learn more about a product or service.
Your images should also be attractive. According to Instagram statistics, 70% of shoppers turn to the platform to discover new products.
Personalize the experience. Try to be as responsive as possible, consider chatbots or consumer analytics tools, to ensure the customer journey is as accessible as possible.
Keep it simple and seamless. The faster and easier it is to navigate your platform, the better your chances of making a sale and keeping your audience connected, with your brand or services.
Connect with your consumers, through self-generated content, whether it's to improve the way they access reviews or to collaborate with satisfied customers.
Sources:
Social Media Trends 2022 HubSpot / Talkwalker.
Alejandro Zayas has a degree in Marketing with more than 15 years in the pharmaceutical industry, Pharma, CHC, Ot'x and Medical Devices.