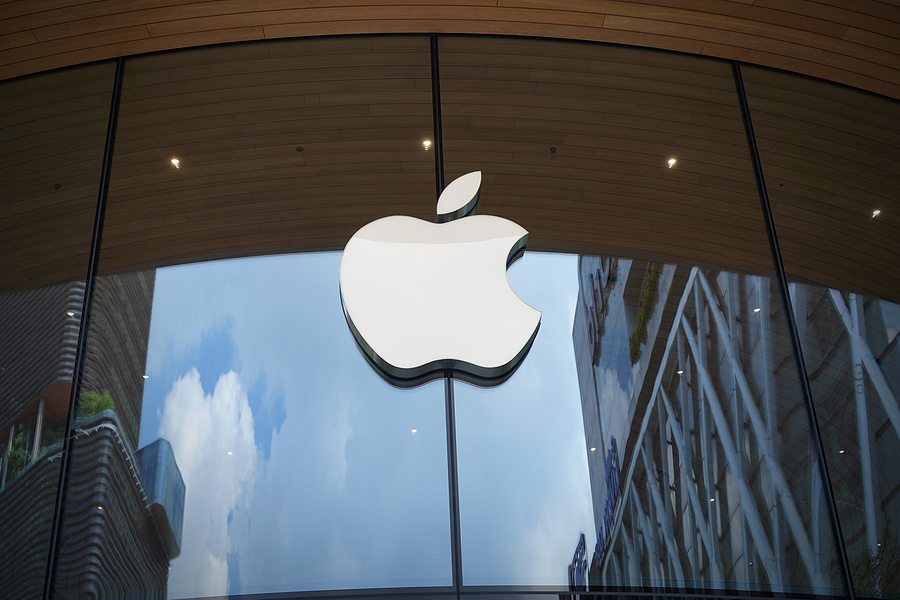 iPhone sales represented 51.9% of Apple's total revenue in the fourth quarter of the company's fiscal year 2021.
Apple is the second largest smartphone provider in the world, after Samsung.
Phone prices around the world are under heavy pressure due to global inflation.
According to data from Statista, iOS has cut Android's market share in the last four years. Android phones went from 77.3 percent of the global market share in 2018 to 69.7 percent in January 2022.
In the same period, iOS grew from 19.4 percent to 25.4 percent.
Much of the success of the iPhone is attributed to the capabilities of the company founded by Steve Jobs to maintain product competitiveness over time thanks to new releases and updates.
Despite its higher than average price, iPhone sales increased from 40 million devices annually in 2010 to 207 million in 2020.
This importance can also be seen in Apple's revenue: the iPhone's share of the company's total turnover grew from a third in 2009 to half in 2021.
Iphone leads in Japan and increases in price
All of this data explains why Apple is slowly increasing the sales value of its iPhones. A small increase in your flagship product turns into a big increase in your income.
The first indication of this is seen in Japan, where Apple increased the sales value of its flagship phone by almost 20 percent.
The reasons: the weakening of the Japanese currency, the yen, and inflation, which also affects that country.
Now, the most basic iPhone 13 costs 117,800 yen (about $870), compared to 99,800 yen as of June 30.
Apple phones dominate Japan's smartphone market, but inflation is hitting the country for the same reasons it's hitting the rest of the world, and the Cupertino company decided to apply price readjustments, publish this July 1st Reuters.
For Japan, inflation is a novelty, since most Japanese people were used to long years of stable prices for most products.
Japanese smartphone market, iPhone and inflation
The Japanese phone market is not minor. The number of smartphone users in the country is 106 million in 2022 and is estimated to reach more than 115 million by 2027, which is equivalent to an increase of around 28 million users compared to 2018, according to Statista.
Japan was one of the first countries to develop a culture linked to mobile phones, in fact, it was there that, for example, the world's camera phone was born in 1999, as well as emojis.
In this scenario of a pandemic exit, war in Ukraine and problems with supply chains, inflation is an effect as unwanted as it is inevitable.
Just as food increases, the rest of the non-essential products will also increase as the costs of companies increase.
Now read:
15 years ago, Apple launched the product that brought it to glory
Chris Evans becomes a trend and teaches iPhone fans a lesson
The single charger is law: Apple's toughest defeat in its history