Do you already have a Facebook Avatar? Maybe you don't know it yet, but you can also use it on WhatsApp.
WhatsApp and Facebook They are two of the most used applications in the world and are part of the great emporium of social networks owned by Mark Zuckerberg. Being two services "brothers", Both apps share certain functions or features that can be linked to each other. Such is the case of popular Facebook custom avatars.
This is the company's response to the success of Snapchat's Bitmoji or Apple's Memoji, to allow you to create emoticons with your face within the platform. And in case you still don't know, it is possible to use your Facebook avatars on WhatsApp quickly and easily. So keep reading to the end to find out how to do it.
Use your Facebook avatars on WhatsApp
Facebook avatars are really wonderful and fun, so it would be a shame if you could only use them on the popular social network. Fortunately, you can also use them on WhatsApp to give a unique and original touch to your profile. With Facebook you can create your own avatars and customize them with different hairstyles, outfits, skin tones and some other characteristics.
You may also like | Facebook is dead (or at least its brand): the company is considering a radical name change
Once created, you can use it as a profile photo, share it as a sticker in the comment section of a post, or set it as a background for your post. Since Facebook and WhatsApp are linked, you can also share the avatar directly in the messaging service just by following a few simple steps.
So you can use your Facebook avatar on WhatsApp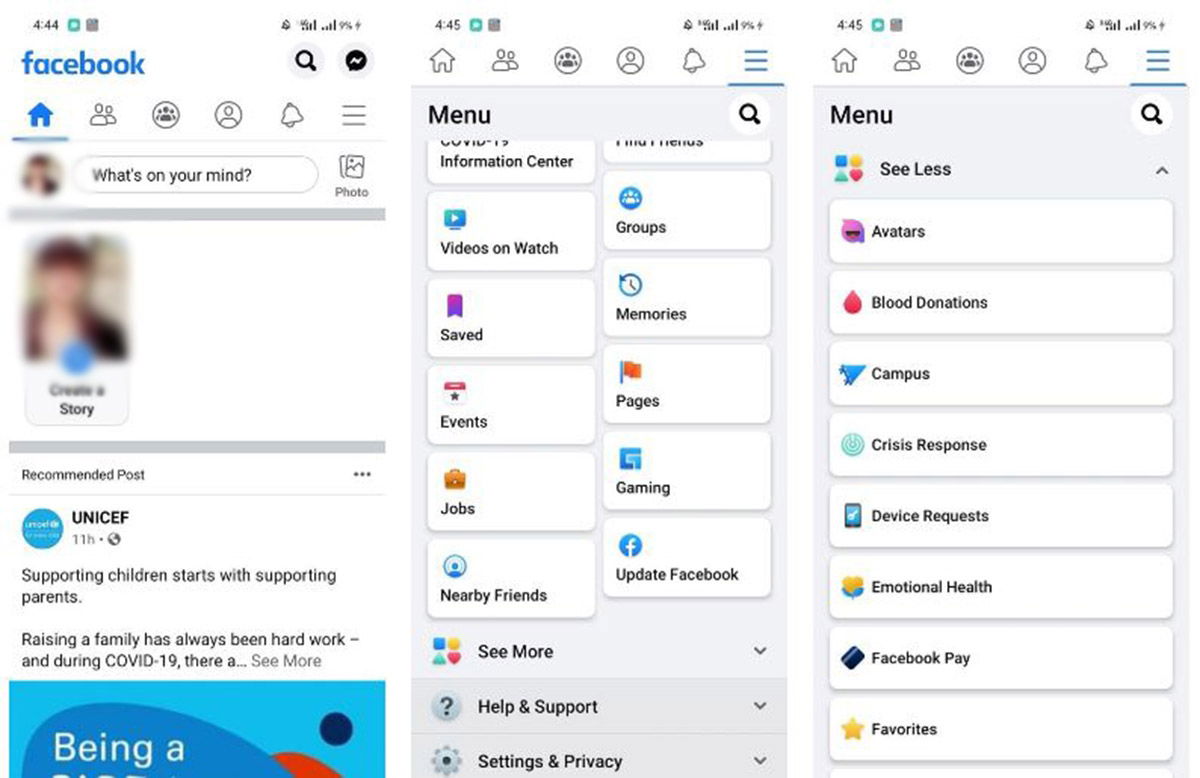 The first thing you should know is that to use or share your avatar on WhatsApp, first you will have to create it on Facebook. You can confirm whether or not the avatar you created earlier is saved by selecting the Avatars tab in the Facebook application. If you can preview it, then you are ready to go, you will only have to comply with the following steps:
Login to Facebook from the device of your choice.
Click on the three horizontal lines icon to open the Facebook menu settings.
Select option Avatars.
In the window of Avatar preview, click on the second option to display the list of available stickers.
Later, select the sticker of your pleasantless.
Now, in the pop-up window that will appear next, click on More options.
Here you will have to select the platform on which you want to share your Facebook Avatar, WhatsApp in this case.
Choose the contact you want to send the sticker to.
Click the green button shipping, and ready.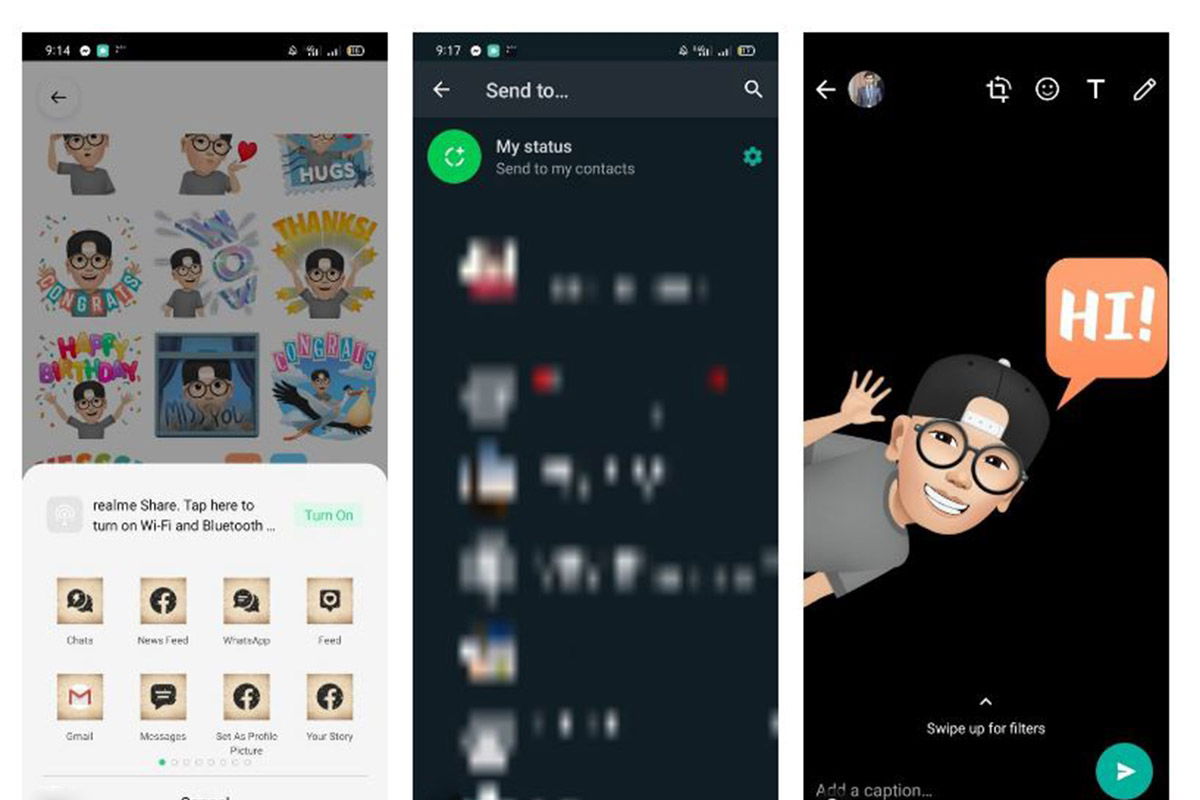 The avatars will be shared as an image on WhatsApp. Therefore, you can save them in your gallery, share them with your contacts or use them as your WhatsApp status or as any image. You can also use it as your profile picture and be the envy of all your contacts.
Remember that once you create your avatars on Facebook, you can also export them to other of the main social networks of the moment, including Instagram and Twitter. So dare and try share them whenever you can with your friends and family in WhatsApp conversations.
To enjoy the experience of using the messaging service owned by Facebook even more, we recommend that you consult how to create and customize your own stickers on WhatsApp.
Related topics: Technology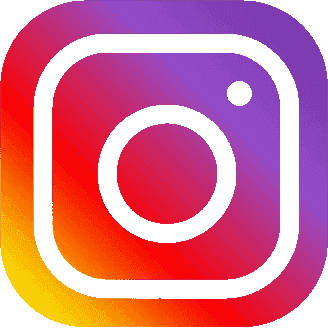 Follow us on Instagram @urbantecno Follow, continue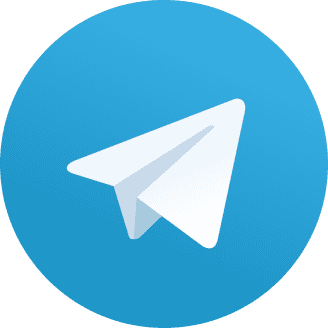 Join our Telegram channel @Urban Tecno Join

Follow us on Facebook urbantecno Follow, continue