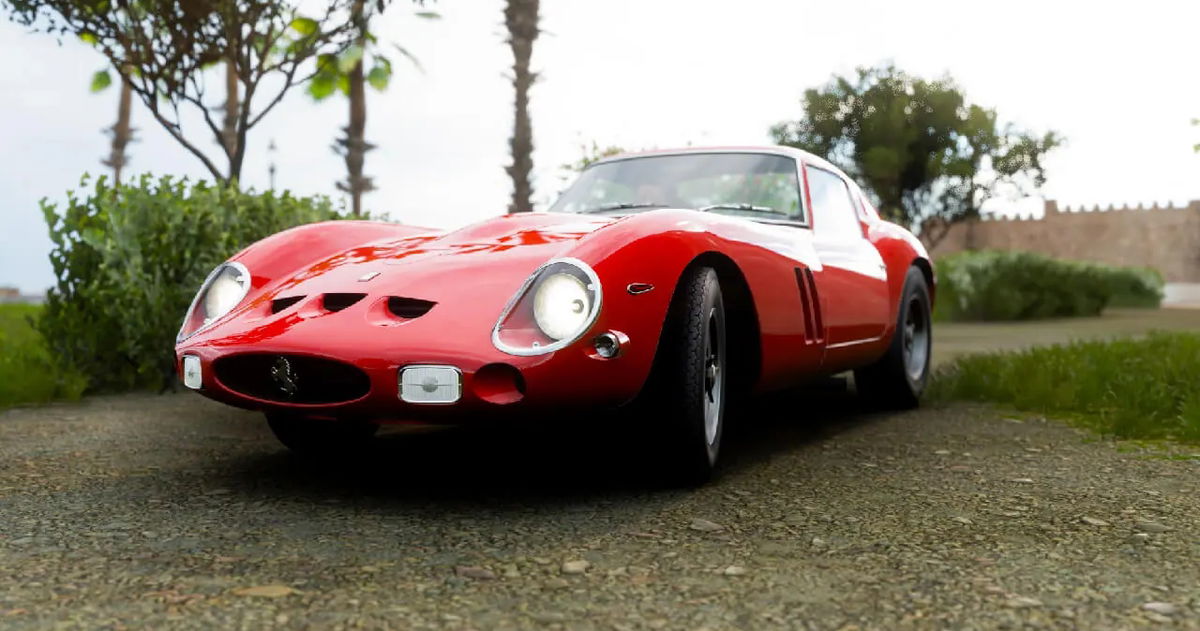 Learn how vehicles are sold in Forza Horizon 5.
Forza Horizon 5 is a video game that stands out for its large catalog of cars, here we can acquire more than 500 car models of various licensed brands. During game progress we are going to collect these vehicles and even equipping skill points to gain advantages.
However, just as we find or buy them, we can also sell them and give them away if we wish. In the case of wanting to invest in a vehicle that you want specifically, knowing this it will be very helpful to raise the money fast, especially if you have cars that you don't even use. Next, in our complete Forza Horizon 5 guide we are going to leave you the steps you have to follow to carry out these actions.
Tips for Winning Races in Forza Horizon 5
Vehicle classes in Forza Horizon 5
The price of your cars varies depending on the class, being "D" the least quality and "S2" the highest quality:
This is good to know to know an estimate of what you could earn or invest depending on the vehicle you want.
How to buy cars in Forza Horizon 5
Buying cars is one of the things we are going to do the most in Forza Horizon 5, so you have to learn how to do it in the best way. To do this, follow these steps:
Start the match.
Enter in the "Menu".
Go to the section of "MyHorizon".
click on "Auto show".
look for the car what do you want.
Press "Select", after "Buy" Y "Accept".
On the other hand, you can also do it by going to the nearest festival stall, here 2 options will appear, "Auction House" or "Autoshow", you enter the latter and follow the other steps.
How to sell cars in Forza Horizon 5
If you want to sell a vehicle you have to follow the same steps as when buying, only here you have to enter the option "Auction house" and continue with the following:
Click on "Start Auction".
Select the car you want to sell.
Place the initial and purchase price if you want to make an auction. Otherwise press "Buy now" for you to sell it immediately at a more affordable price.
Your car will be sold instantly depending on the option you choose and the credits will be added to your account to continue investing in other things.
How to Gift Cars in Forza Horizon 5
You also have the possibility to give away vehicles to other players applying this procedure:
Open the menu".
Select the "My Horizon" section.
Enter "Gift Drop".
Choose the car you want to give away.
Now, you have to select one of the 5 shipping options:
someone (random)
new players.
Returning players.
New members of the Hall of Fame.
Community partners.
you can only give these cars to anyone of these types of players. If you are wondering if you can send a car to a friend, it is not allowed in the game, so all the gifts are random depending on what you decide. Remember that you can also learn how to get a lot of Forzathon points to unlock other exclusive content in Forza Horizon 5.
The 5 Best Off-Road Cars in Forza Horizon 5
Related Guides
Sign up for Disney + for 8.99 euros and without permanence Subscribe to Disney+!