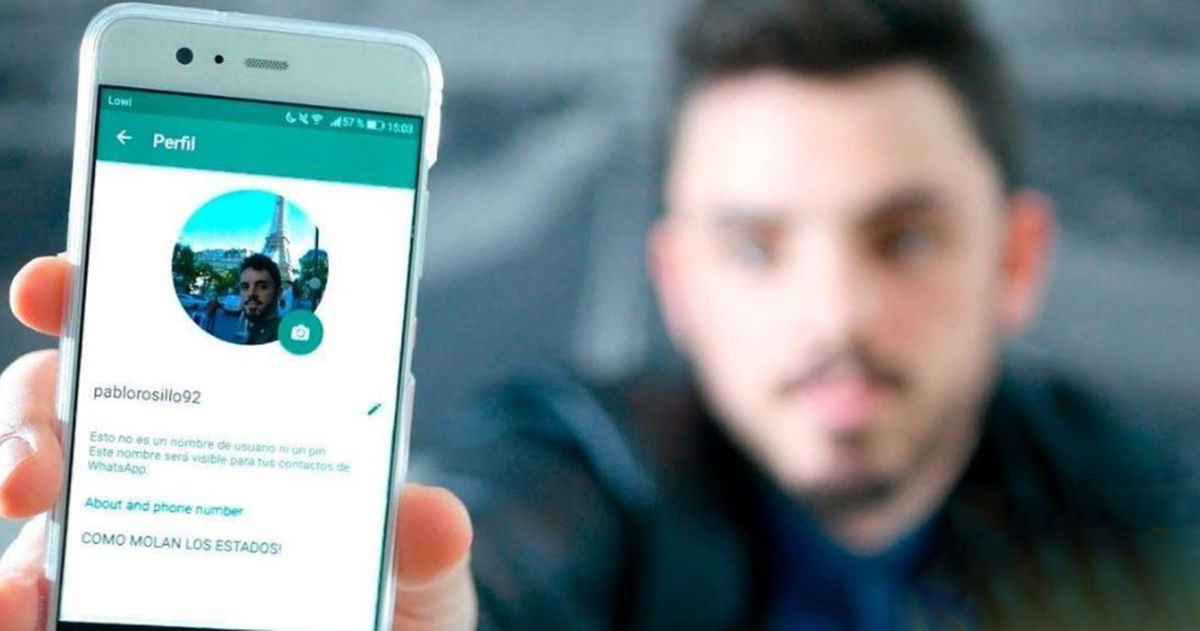 Changing your WhatsApp profile picture is much easier than you can imagine. And here we show you how to do it.
WhatsApp is the number one messaging service in the world. And it is that, despite the controversy unleashed around its privacy problems, the app is still the favorite of millions of users, despite the fact that there are other quality alternatives. But as with other online services, We all like to personalize our profiles.
One of the most common ways to do this is by placing a photo that identifies you to all your contacts on the service. That is why below we will show you the steps to add or change your WhatsApp profile picture from any device. You can not lose this!
What you should know about your WhatsApp profile picture
The first thing you should know is that adding or changing a profile picture on WhatsApp is extremely simple. However, beyond a simple change of your image, there are some other things you should know, for example, you will not be able to see the profile picture of someone who has blocked you on the platform. Similarly, no one you have blocked will be able to see your profile picture.
It may interest you | How to know if someone has blocked you on WhatsApp
Another thing you should know is that you cannot hide your WhatsApp profile picture from specific contacts. That is, you can set your privacy settings to show your profile picture to all contacts, or to no one at all. In other words, there is no option "middle term".
How to change your profile picture on WhatsApp from the app for Android or iOS
If you use the WhatsApp mobile app for iOS or Android, you can add or change your profile picture, following practically the same steps that we detail below:
Open the app of WhatsApp on your smartphone.
Now click on the three point menu located at the top right of the screen.
Select the option Settings.
Then click on your current profile picture in the top left-hand corner.
you will see the camera icon just below the image thumbnail.
Click on this icon and you will have several options to Take a photo with the camera of your mobile or choose an image from your gallery.
Alternatively, you will also have the option to delete existing photo to delete it from your WhatsApp profile and become anonymous.
How to change your profile picture on WhatsApp Desktop
From the desktop version of WhatsApp, you can also change your profile picture easily and quickly. The only thing you will have to do is comply with the following steps:
Opens whatsapp desktop on your computer.
Then click on the profile picture in the upper left corner of the screen.
the image now will open fully in your profile section.
Hover your mouse cursor over it and the option Change profile photo.
Click on this option and it will appear a new menu.
Once there, you can use a new photo from your computer by selecting Upload photo.
with the option Take photo you can create a new image with your webcam.
Note that you do not need to select Delete picture to upload a new one. You should only click on this option if what you want is not to have any profile image.
Now that you know how to change your profile picture in the app, you might be interested in what you can do when WhatsApp photos and videos won't download.
Related topics: Technology
Sign up for Disney + for 8.99 euros and without permanence Subscribe to Disney+!