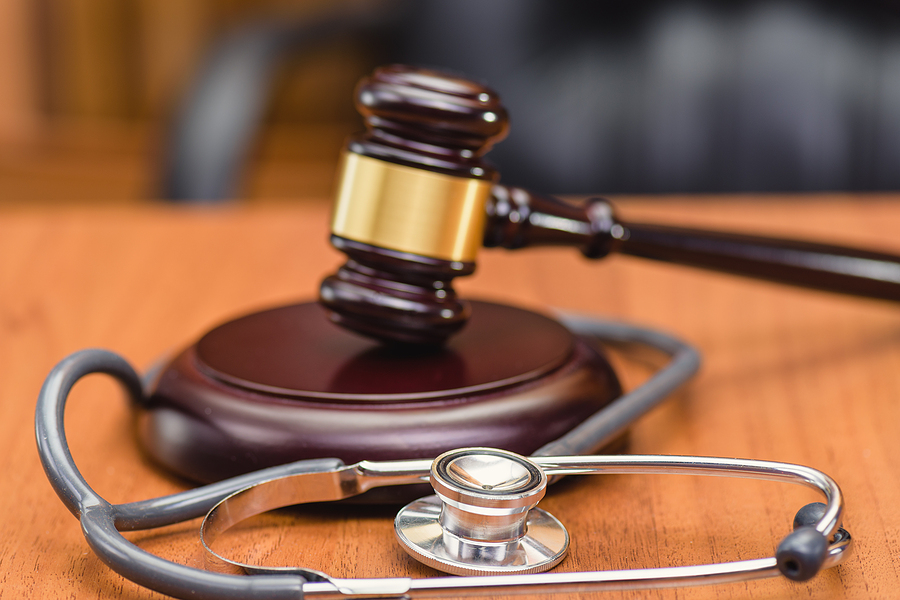 NOM-005-SSA3-2018 establishes the indicated time to fumigate your medical office.
It also contains the indications related to the minimum infrastructure and real estate that a patient care space must comply with.
In case of not complying with what is indicated, you can receive a fine or even the definitive closure of your workspace.
Opening your own patient care space requires a lot of time and investment. Although beyond the economic aspect you should also pay attention to the legal part. In particular, there is an obligation that you must fulfill or else you can be fined. Is about fumigate your medical office because this is established by current legislation.
Where do you see yourself as a doctor in the future?
In that sense, the desire to undertake should never be lacking in a health professional. From the student stage you should have a vision of where you see yourself in a certain number of years. Similarly, you must not only have high aspirations but do everything possible to fulfill each of your purposes.
On the other hand, fulfilling all aspirations is not easy, although it is also a way of valuing things more. When you have a hard time getting something you give it more importance.
In this regard, one of the biggest barriers faced by a doctor who wants to open his own work space is economic. The opening of any clinic or office requires a significant financial investment. It is necessary to buy specialized equipment to set up the space with the needs that patients require and that you need to carry out your work. In addition, you should also think about the salary of all your collaborators and the rent of the premises.
Parallel to the financial field, it is also necessary that you advise yourself on legal matters. It is an area that many doctors neglect or leave for last when in reality it should be the first thing they consider.
In this sense, it is necessary to comply with certain requirements established by the corresponding authorities. In this case it is the Federal Commission for the Protection against Sanitary Risks (Cofepris).
The mandatory requirement that everyone must meet
Among the obligations there are some that apply to all patient care spaces. In this case it is fumigate the doctor's office. This indication can be found in the Mexican Official Standard NOM-005-SSA3-2018. This document establishes the minimum infrastructure and equipment requirements for outpatient medical care establishments.
Within point 5.4, it even indicates the maximum frequency in which you must comply with this requirement to avoid having problems with Cofepris.
"Carry out actions for the control or eradication of harmful fauna, at least once a year, for which the corresponding proof of fumigation or disinfestation, issued by the authorized establishment, must be kept in the office, in terms of article 198 section III, of the General Health Law".
As indicated, it is essential to keep proof of fumigation because it is a document that will be requested in a health check. If your date is greater than a year or you simply do not have it, then you can receive from a fine to the definitive closure of your workspace.
It does not matter where you are in the country because it is a mandatory requirement. Although if you live in a warm area you will probably have to fumigate the doctor's office more than once a year.
Therefore, you should never forget the legal part. For now, we share other documents that you should read because they contain information related to the requirements that you must meet to avoid having problems with the authorities.