T-Mobile, the US mobile operator, had said Tuesday that it was the victim of a cyberattack and that it had launched an investigation. However, he had not provided details of the extent of the problem.
A day later, it is known that the hack into their systems exposed the personal data of some 8 million current clients of the company. A real disaster for the brand when competition in the sector is getting tougher, even more so with the arrival of 5G.
Of this total, 7.8 million are postpaid customers of the service and another 850 thousand are prepaid.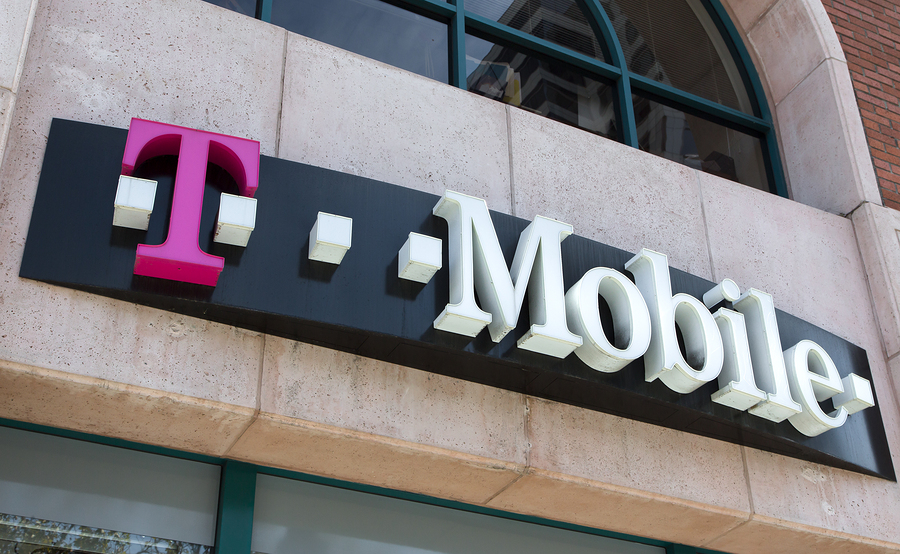 The company learned of the attack late last week, it said in a statement on Tuesday, August 17. The statement was only made public when an online forum claimed that the personal data of its users had been leaked.
In addition to the 7.8 million personal data of postpaid users and the 850 thousand prepaid, 40 million records of previous customers or potential new contracts were leaked, T-Mobile confirmed now.
The leaked data from T Mobile They included the first and last names of all T-Mobile customers, their dates of birth, social security numbers, and driver's license information. That is, everything the company had in the system.
For now, there is no indication that financial data has been stolen, especially credit card numbers and their security codes.
[En proceso de actualización]