A few years ago Google it became popular for the benefits it offered to its employees within its offices. The tech giant's work culture was an example for smaller companies to follow thanks to its free lunches, pool tables, desk massages and more. But now it's time to cut costs.
In accordance with fortunethe Google CFO Ruth Porat announced that the company is "going to tighten its belt" with employee benefits and reaching financial goals.
"Cuts are coming for several years," Porat said in an email. It is reported that Google will be cutting classes fitnessthe change of laptops and even staplers.
Google wants to stop spending
In his letter, Porat noted that Google wants to use data intelligence to make changes to its cafes and other food facilities to reduce waste.
"For example, when a cafe is experiencing significantly lower usage volume on certain days, we will close it on those days and focus more on popular options that are nearby," the memo says.
2023 has been a difficult year for alphabet, parent company of Google, as it continues with its biggest wave of spending cuts in 20 years. In January, it announced the elimination of 12,000 jobs, 6% of its total workforce. In a recent email from him, Porat said the layoffs were "the most difficult decisions we've had to make as a company."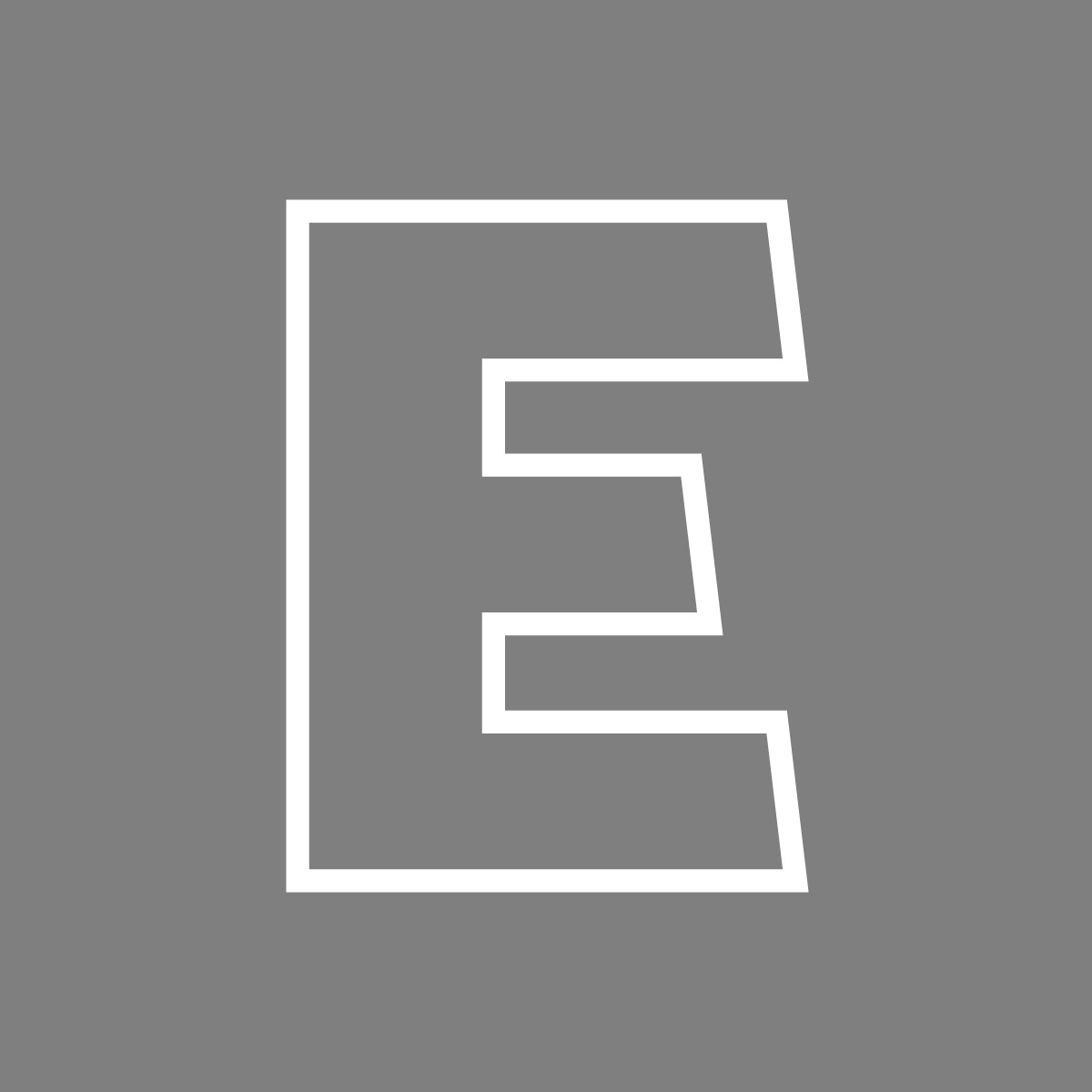 Editorial Team
The editorial team of EMPRENDEDOR.com, which for more than 27 years has worked to promote entrepreneurship.