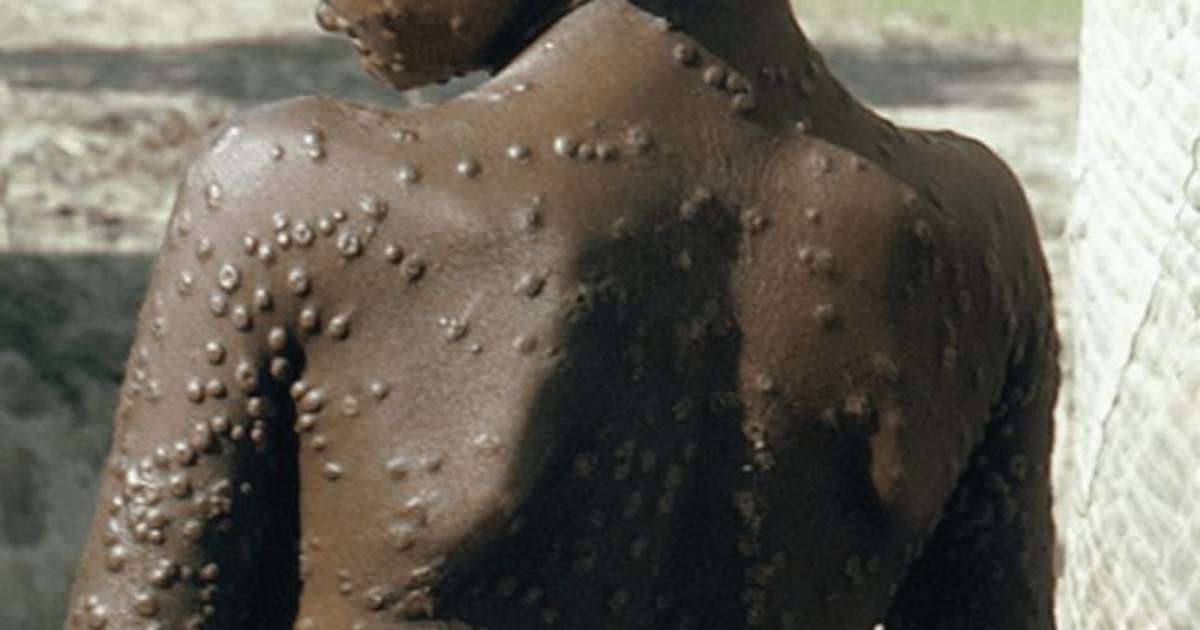 The first case of monkeypox in history occurred in 1970.
Since then multiple outbreaks have been identified but they had always occurred in Africa.
One of the main characteristics of the disease is that cases have only been detected in men, but now that could change.
The world has not yet managed to overcome the Covid-19 pandemic, but there are already other health problems. In the first instance, acute childhood hepatitis of unknown origin is found, which spreads without being able to identify its form of transmission. In addition there is also the monkey pox that at first it was believed that it was exclusive to men but today the one that could be the first case in a woman.
Regarding this second disease, the first thing to clarify is that it is not new. The first recorded case occurred in 1970 in the Democratic Republic of the Congo. (although back then it was called Zaire).
Since then there have been several outbreaks that have been controlled. What they all had in common is that they occurred in Africa. For this reason, what has caused the most alarm is that first time in history it has spread to other regions of the planet.
In this sense, the World Health Organization (WHO) indicates that there is knowledge of more than 80 confirmed cases in 12 countries although the number increases every day.
Given this scenario, this May 20, the highest health agency called an emergency meeting. Although he avoided declaring an international health alert, he did acknowledge that it is a serious problem that should not be underestimated.
Can women get it too?
For its part, today a new news was released that could open the panorama. Its about first suspected case of monkeypox in a woman. This event occurred in Extremadura in Spain and remains under analysis.
Based on local media, a woman developed the symptoms of this disease and immediately requested medical help. She currently remains isolated and undergoing treatment. At the same time, the necessary clinical samples were already taken and sent to the Majadahonda National Microbiology Center. It is a matter of hours to know the results of the tests.
At the moment it is indicated that the patient is in good health and out of danger. To protect her integrity, no personal details have been provided.
Symptoms of monkeypox
Based on scientific evidence, the initial clinical picture is made up of discomfort such as fever, headache, muscle aches, swollen glands and tiredness.
While after a few days the most characteristic sign of this disease appears. It is a acne It usually starts on the face and then spreads to other parts of the body.
With medical support and proper treatment, most patients manage to recover. Although cases with fatal outcomes have also been reported, so it should not be thought that it is a minor disease.
For now, it is the first suspected case of monkeypox in a woman in the world. If the final result is positive, then it would put an end to the idea that it is an exclusive disease of men.