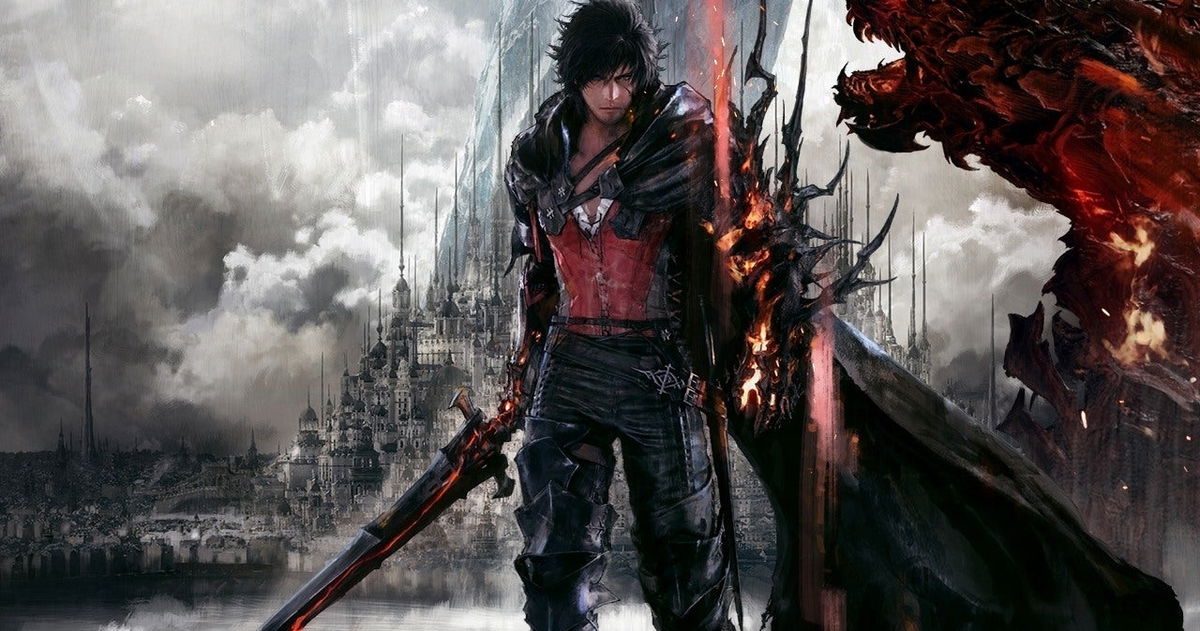 Final Fantasy XVI may not arrive this year, according to Square Enix forecasts.
Well into 2022, many video game companies are beginning to paint their release schedule with everything to come in 2022. Square Enix has a good number of proposals this year that range from the promising Forspoken to Strangers of Paradise: Final Fantasy Origin, Life is Strange Remastered or Babylon's Fall, among others. The biggest surprise of this review is the total absence of Final Fantasy XVI, which could mean that it will not arrive in 2022 either.
It's also not much of a surprise that Final Fantasy XVI is missing from the game. square enix calendar taking into account that the Japanese company announced just a few weeks ago that Final Fantasy XVI had suffered a serious delay of several months in its development due to the effects of COVID-19. It is not clear whether or not the game is still planned for 2022, what does seem to be true is that the Japanese company does not want to speed up times, so it no longer offers at this point the pressure of dating the game for this year.
At the end of this release schedule, Square Enix claims to have "some surprises to share over the course of the next 12 months", so it is not ruled out that, as they did last year with Marvel's Guardians of the Galaxy, Final Fantasy XVI can be shown in the summer and go on sale at the end of the year. The Japanese company assured that in spring there will be news of this long-awaited installment of the Final Fantasy series directed by the person in charge of Final Fantasy XIV, Hiroshi Takai.
Microsoft Clarifies Whether Activision Blizzard Games Will Still Come to PlayStation Consoles
Until then, we will have to enjoy the first Square Enix releases of the year, such as Life is Strange Remastered, Babylon's Fall, Strangers of Paradise: Final Fantasy Origin or Forspoken, the latter arriving on May 24 exclusively on PS5 and PC. Which of them will you play first?
Related topics: Square Enix
Subscribe to Disney+ for only €8.99! to subscribe
3 months of Amazon Audible FREE! Access over 90,000 original audiobooks and podcasts Free Trial