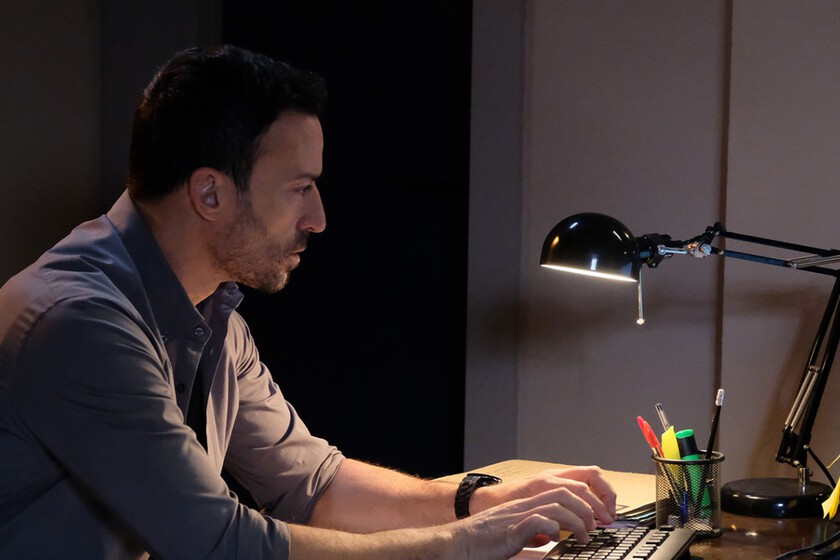 The RTVE series continues week after week narrating the daily life of a police station and the new chapters that can be seen from July 4 to 8 They will leave their fans wanting much more.
It is broadcast from Monday to Friday at 5:25 p.m., although this week the Friday chapter will leave room for the Women's Euro Cup. But we can already tell you before you see it, much of what awaits us this week in the fiction that has Luisa Martín, Juanjo Artero, Paul Puyol or Roberto Álvarez as protagonists.
weekly progress of serve and protect
After Olga and Julio's wedding and Martina's death (the character played by Rachel Merono) due to a heart attack, the police station continues with his life. Inspector Iris Quiroga arrives as a substitute for Iván and Iker decides to leave the CNI in search of a quiet life with her son and Luna. On the other hand, the "family" that Espe, Sheila and Carlos have formed takes on more and more shape when he proposes that they go on vacation together, thus preventing Sheila from being left alone.
Quintero have an anxiety attack while Alicia is still in her thoughts. The only thing he dreams of is meeting her again, and he ends up turning himself in to the police.
Hanna, for her part, is worried that her past will come to light and Vlado's death weighs more and more on her. He feels guilty for hiding the truth from Lidiaso she decides to tell her partner everything, but this will cause Lidia to be investigated by internal affairs who will try to find out if she hid Hanna's crimes or not.
Hanna and Lidia's problems get complicated when the inspector in charge of the case finds evidence that could compromise Lidia. Finally, Olga begins to suffer pain that make you think that your pregnancy could be at risk, and asks his father for help.
Photos | RTVE