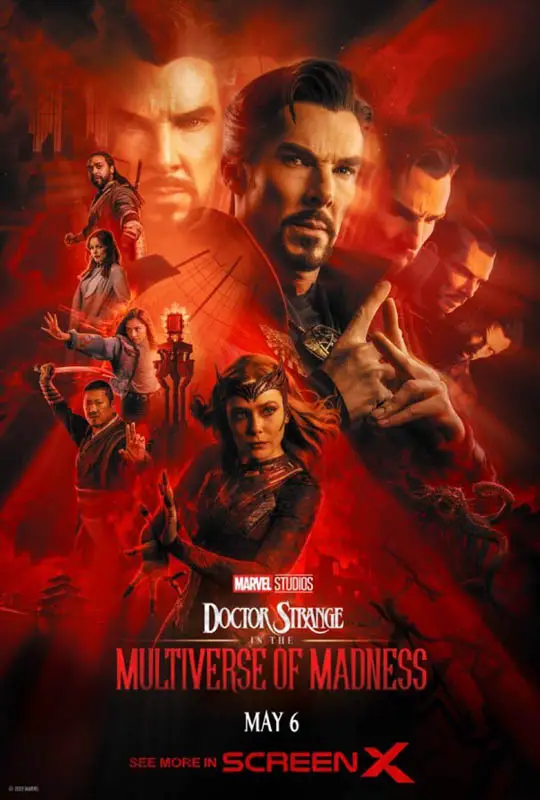 Just one day after the film's premiere, Marvel Studios has released the final trailer for Doctor Strange in the Multiverse of Madness.
The video includes a brief summary of the trajectories of Doctor Strange and the Scarlet Witch (Scarlet Witch) into the Marvel Cinematic Universe, inserting footage from other movies such as Avengers: Age of Ultron, Doctor Strange, Avengers: Infinity War either Scarlet Witch and Vision.
We remind you that you can read our review of the film without spoilers here.