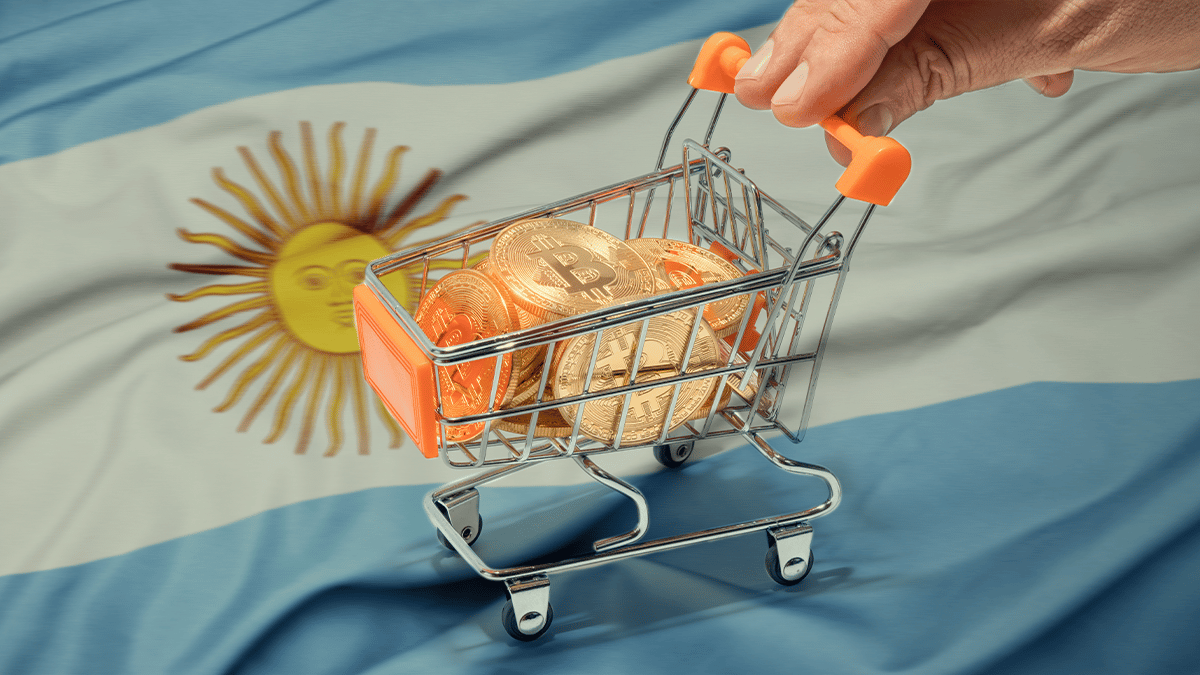 Key facts:
Residents of Argentina flock to cryptocurrency exchanges to protect their funds.

The Argentine peso could stand out this year as one of the most undervalued Latin American currencies
The unexpected resignation of Argentina's Economy Minister, Martín Guzmán, has plunged the country into a climate of greater economic instability, while other changes in the cabinet of President Alberto Fernández are on the horizon. Given this, Argentines are turning to cryptocurrency platforms to buy more bitcoin (BTC) and stablecoins.
The government has already announced the appointment of Silvina Batakis as the replacement for Martín Guzmán in the Ministry of Economy. Nevertheless, Other changes are expected, including the head of the Cabinet, as well as a new president for the Central Bank, according to a publication of the local environment Scope.
The entire registered political movement exposes the division between President Alberto Fernández and Vice President Cristina Fernández de Kirchner. The economic uncertainty grows in the country and before it, Argentines have decided to buy bitcoin and some stablecoins like tether (USDT), BUSD and DAIas shown by the graphs of the price tracker CryptoYa.
The Argentine peso could stand out this year as one of the Latin American coins more devalued, affected by a large monetary issue by the government. This is due to the fact that the money held by the public went from 30% to 53% year-on-year between January and June.
In the midst of it, the Central Bank forecasts for 2022 an inflation of 72.7%, revealing that it is already a chronic problem that recent governments have failed to reduce.
«At the heart of the matter is the fiscal deficit: Argentina spends more than it produces and covers that red either with external debt or with monetary issue, points out Argentine journalist Federico Rivas Molina.
Therefore, Argentines are resorting to other alternatives to protect themselves from the devaluation of the peso and the inflation that eats away at their income.
In addition to stablecoins, as ICDwhich they use to preserve their capital, in some cities of Argentina the inhabitants they prefer to buy Bolivian pesos, before opting for Argentine pesos or dollarsall in order to preserve their purchasing power.