Don't get bored and escape for the weekend to live unforgettable experiences with family and friends
Corral de Piedra is located in the municipality of Amanalco, at an intermediate point between Toluca and Valle de Bravo. A place where the mountains are seen in wide mirrors of water replicating their extraordinary beauty, which is accompanied by the tones of the field and the clouds that seem to be born from the earth.
Discover what to do in Toluca. Click here.
Corral de Piedra Ecotourism Park
Between oyameles and pines, the springs that sprout in the region run and fall in waterfalls. The upper basin forest is home to the monarch butterfly; the lake receives hundreds of ducks migrating from North America and on one side of the park is the white-tailed deer reserve.
attractions
Xalpa aqueduct
Tepotzotlan
attractions
Roundabout of the Diana
Salt Ixtapan
attractions
Historic Center of Tepotzotlán
Tepotzotlan
attractions
Rock of the Bufa
Villa del Carbon
attractions
Cuauhtinchan Archaeological Zone
Malinalco
What to do in Corral de Piedra?
The park has all the facilities to carry out ecotourism activities safely. You should know that they have specific routes that you can do in a single day or, if you are interested in extending your stay in contact with nature, there is also lodging in one of its comfortable cabins. In the same way, you can take your tent and spend a starry night with your loved ones.
Discover what to do in Valle de Bravo. click here
Destination
Learn more about Aculco
Destination
Learn more about Chalma
Destination
Learn more about Nopaltepec
Destination
Learn more about Malinalco
Destination
Learn more about Villa del Carbon
Destination
Learn more about Valle de Bravo
Activities
Trekking
Cycling
camping
kayaking
rappelling
Boat ride
Bonfire
steakhouses
children's areas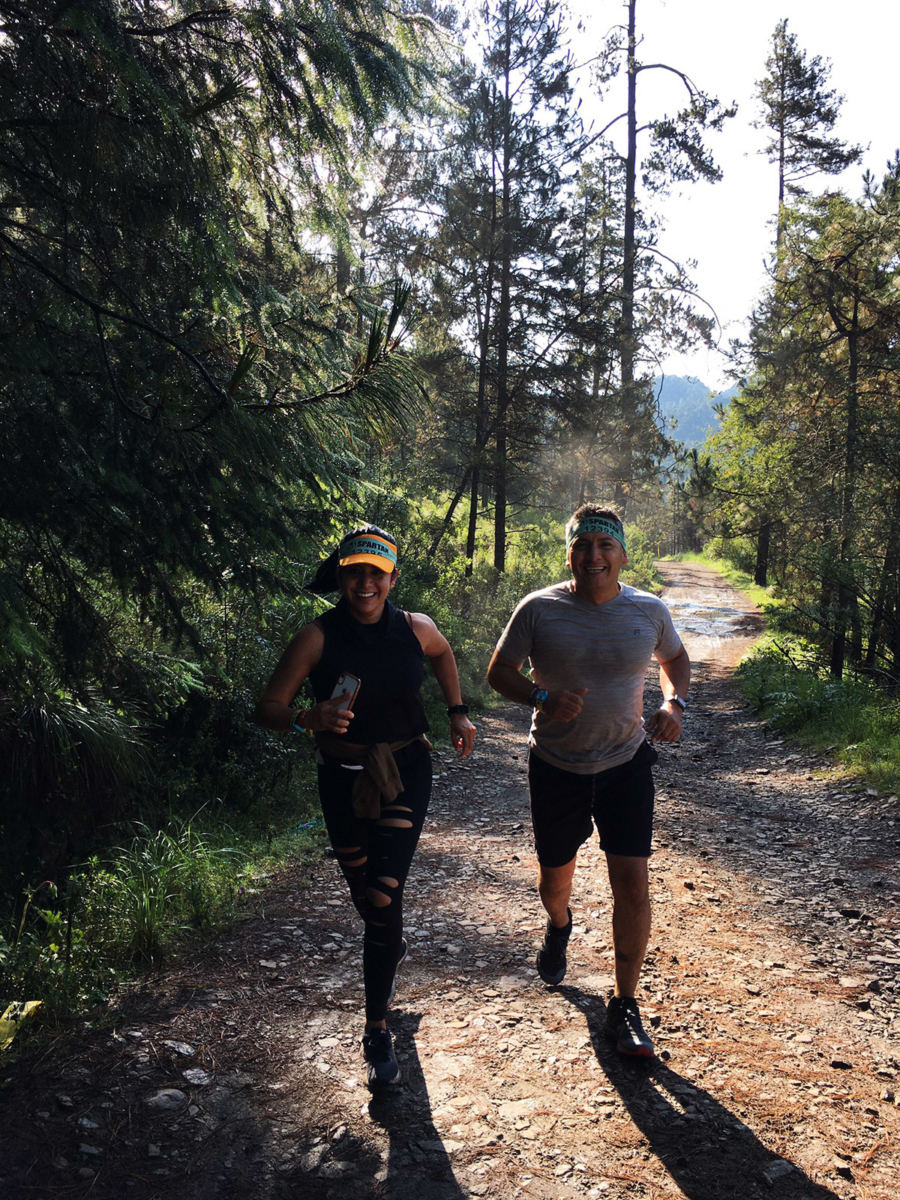 You cannot miss the bike tours to observe birds. There is also 'the trail of the deer', or the photographic mushroom hunt. There are seasonal tours, such as the night tour to see fireflies in August and the monarch butterfly tour (from November to March).
The fishing experience is lovely, because it is catch and release. There you can rent the corresponding equipment for the activity. If you bring your equipment, you only have to pay the cost of the space. Make sure that your lures are disinfected so as not to contaminate the lake.
Do you want to escape to Valle de Bravo? Discover and plan an unforgettable experience here.
indigenous paradise
In the region, ocoxal products (the pine leaf or beard) are woven and made and in the park, with prior registration, you can take a workshop with Otomi artisans and even learn a little of the language of that region. It is a very enriching experience and you can take home a craft made by yourself.
attractions
Star Caves
tonatico
attractions
Parish of the Assumption and Central Garden
Salt Ixtapan
attractions
Municipal Spa
tonatico
attractions
Old Town
tonatico
attractions
Star Caves
Salt Ixtapan
Recommendations for your visit
Bring warm clothes: jacket, gloves, hat and blanket.
Field shoes to be able to walk in the mountains.
Camera so you don't miss every detail in the landscape
Binoculars. For you to appreciate spectacular bird sightings.
Hand lamp.
The park is illuminated with solar energy, so recharging cell phones is not recommended.
So now you know, this weekend getaway has everything to disconnect you from the city noise and return with a clear mind and a smile from ear to ear.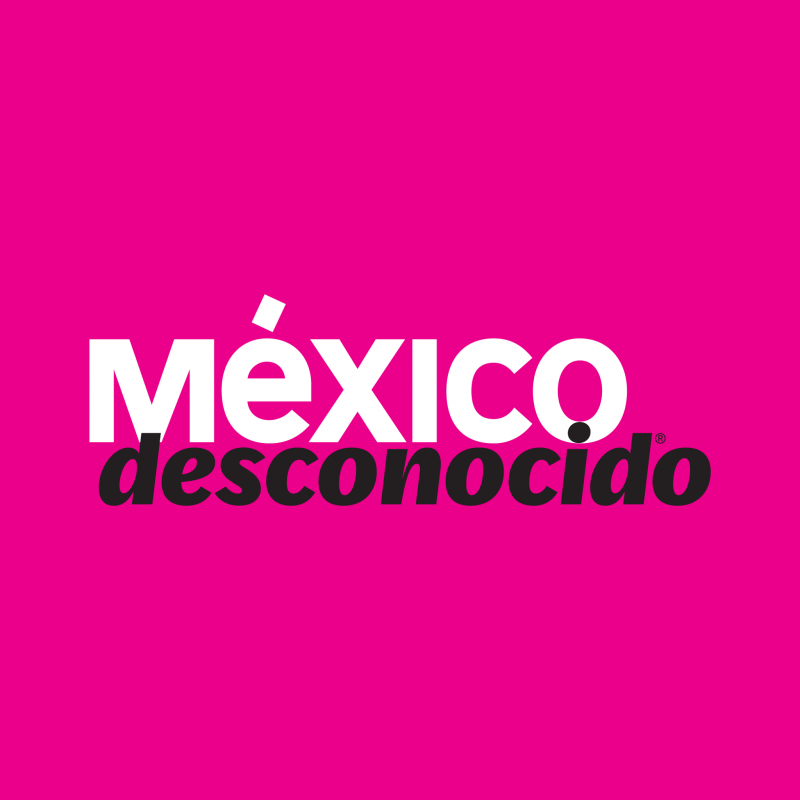 Dahida Gutierrez
Communicologist; admirer of the colorful and talkative Mexico that exalts itself with traditions and its people.