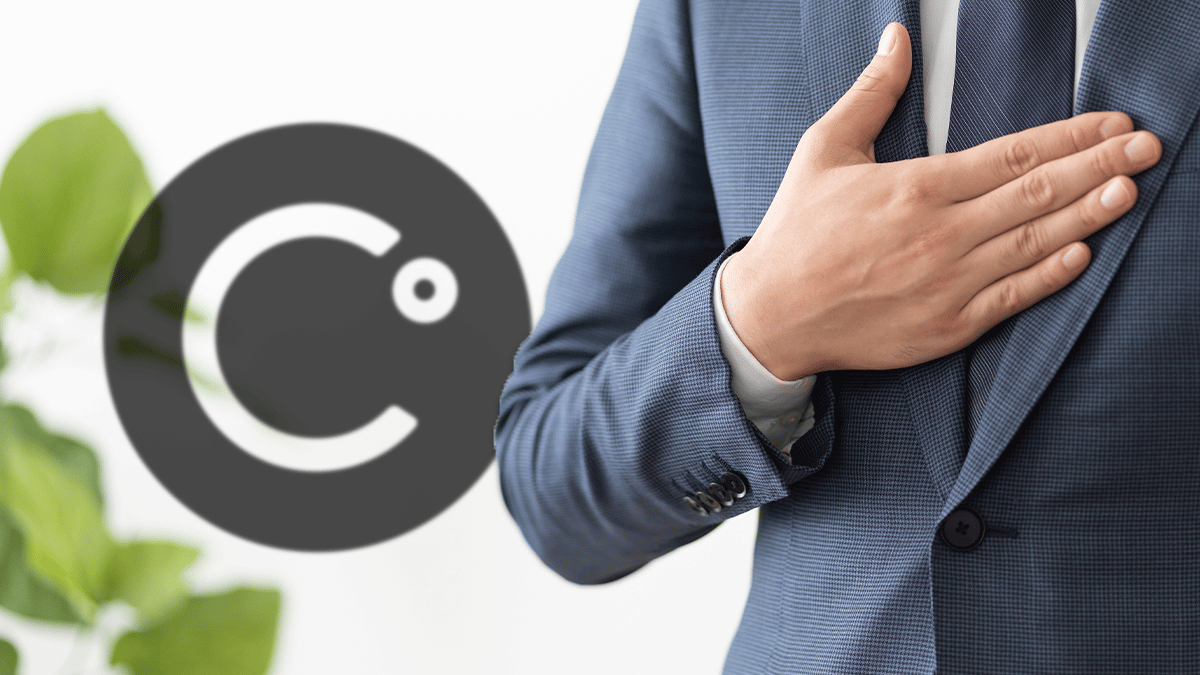 Bitcoin (BTC) and cryptocurrency lending and investment platform Celsius said it is "working as quickly as possible to stabilize liquidity and operations." With this message, the company tries to reassure its users, who suffered the freezing of their funds several weeks ago and fear losing them permanently.
In the statement, Celsius says that "in these difficult times" it is operating with the entire community and its customers in mind. In the midst of a cryptocurrency bear market, the platform faces liquidity problems and has had to take actions to deal with itsuch as freezing the withdrawals of funds from its users.
"We continue to take important steps to preserve and protect assets and explore available options," the brief says. These measures include "strategic transactions" and "debt restructuring", processes that "are complex and take time", according to the company, which highlighted the intention that its clients know that they are "working with experts" to reach a solution.
As reported in CriptoNoticias, the company increased his collateral assets in various protocols decentralized finance (DeFi) to avoid possible liquidation if the price of bitcoin (BTC) continues to decline.
Although he has not yet given details on the steps to follow, Celsius confirmed that they will communicate it when they have more information. On June 20, the company had given a similar message, in which it asked its more than 1.7 million users for time to reestablish withdrawals.
Celsius is not responsible for the funds of its users
At the end of its statement, Celsius adds a disclaimer warning "not to place undue reliance on future announcements because they include subjective factors that are difficult to prevent." For example, claim there are unpredictable risks such as anticipated trends or regulations in the market of digital assets, among others.
Although it is a normal clarification in this type of communication, the release is linked to something that CriptoNoticias has already reported in previous publications, and that arouses great uncertainty and concern among platform users.
In its terms and conditions of use, Celsius states that the client grants it the power to manage its assets and that, in case of bankruptcy, he could lose them without legal right to claim before the Justice.
Unlike other lending platforms that profit from commissions charged to lenders, the Celsius model is based on using the funds of its clients to reinvest them and generate interest with them. Although the strategy had been yielding results, the collapse in the price of cryptocurrencies seems to have caused the structure to falter, although Celsius never gave an official version of the origin of the crisis.
For these reasons in particular, users are expected to know what is happening with the company's situation and, mainly, to know when they will return access to their money.