Advertising and marketing has had a great evolution with the internet as the main tool. Given this, it is normal for knowledge in this industry to change and for people to update the information they handle in order to create better strategies.
Before that, the book of the day arises: Simple Marketing that will serve as a guide for all those who seek to update their condiments on this subject.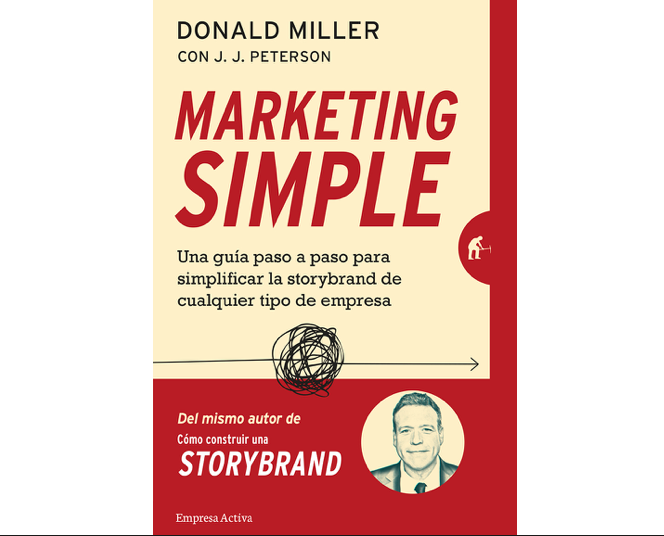 With that, from the same author of "How to Build a Storybrand", Donald Miller, comes an easy and practical guide to developing a simple and effective digital marketing strategy.
The author explains, in his work, that every day companies spend millions on unproductive advertising or stop earning as many because they do not know how to reach their potential audience.
Therefore, in this brief guide, Miller gives us the recipe to sell over the Internet and develop a reliable and effective customer base.
Now read:
Book of the day: the life of a business
Book of the day: sell to the mind, not to the people
3 books that will help you become a better content creator