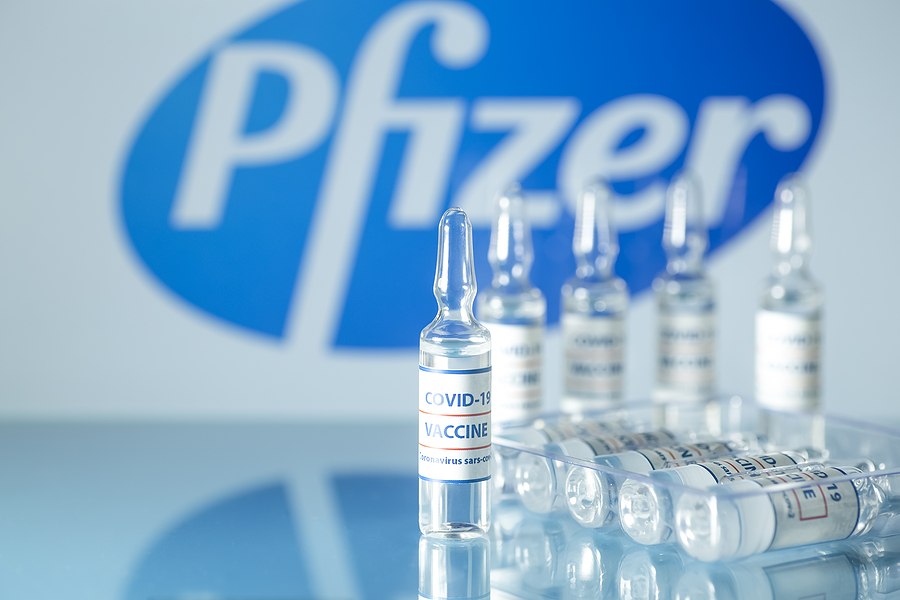 Co-branding is key in the development of brands and the world of laboratories is no stranger to this phenomenon.
Pfizer is one of the multinationals in the pharmaceutical segment with the highest volume of sales worldwide, with annual revenues in 2021 valued at more than 81 billion dollars.
The revenue of the German company BioNTech in 2021 grew 38 times compared to 2020.
Branding a brand requires a well-planned marketing strategy with the idea of ​​positioning a concept, services or products. It's not easy to make these stand out from the rest, 6 even less so when budgets are tight.
In that scenario, co-branding can be a perfect cost-saving solution. A well thought out strategic alliance can make the difference between success and failure.
An example of joint work is the one that was announced this Thursday, June 30, between the German company BioNTech and the United States pharmaceutical company Pfizer.
The two firms, which have already made vaccines together, confirmed that they will start human trials of a new generation of injections for the coronavirus that would serve, if successful, as a generic drug for covid.
Pfizer and BioNTech facing a great business opportunity
They are not small companies. Pfizer is one of the world's largest-selling pharmaceutical multinationals, with 2021 annual revenues of more than $81 billion.
The pandemic created a great business opportunity for Pfizer to grow its reputation as a vaccine manufacturer and its revenues.
After the record registered in 2021, Pfizer expects to bill around US$100 billion in 2022.
Of that total, the projection is that 32 billion will come from the sale of its vaccine developed together with BioNTech.
biotech firm revenue BioNTech in 2021 they grew 38 times over 2020. Much of this increase was due to their coronavirus vaccine.
Unlike other works in alliance of both companies, this experimental development It is a universal vaccine for covid that advances a level higher in research, since it uses the so-called "T" cells.
These cells have been designed with the idea that they can protect themselves against covid if it becomes more serious.
They can even help the body ward off other diseases in the coronavirus family, on a much broader spectrum.
In other words, it would protect against the virus that is already known, and against its variants and mutations.
In his last presentation to investors, BioNTech said the new development in partnership with Pfizer wants to "offer long-lasting variant protection."
Both companies, which currently manufacture the best-selling coronavirus vaccine in the Western world, are discussing with regulatory bodies the authorizations that will surely be necessary.
Now read:
Chart of the Day: Pfizer's Growth During the Pandemic
Neither AstraZeneca nor Pfizer, this laboratory will be the winner with the covid pill
Pfizer's vaccine changes its name: Why did it do it?