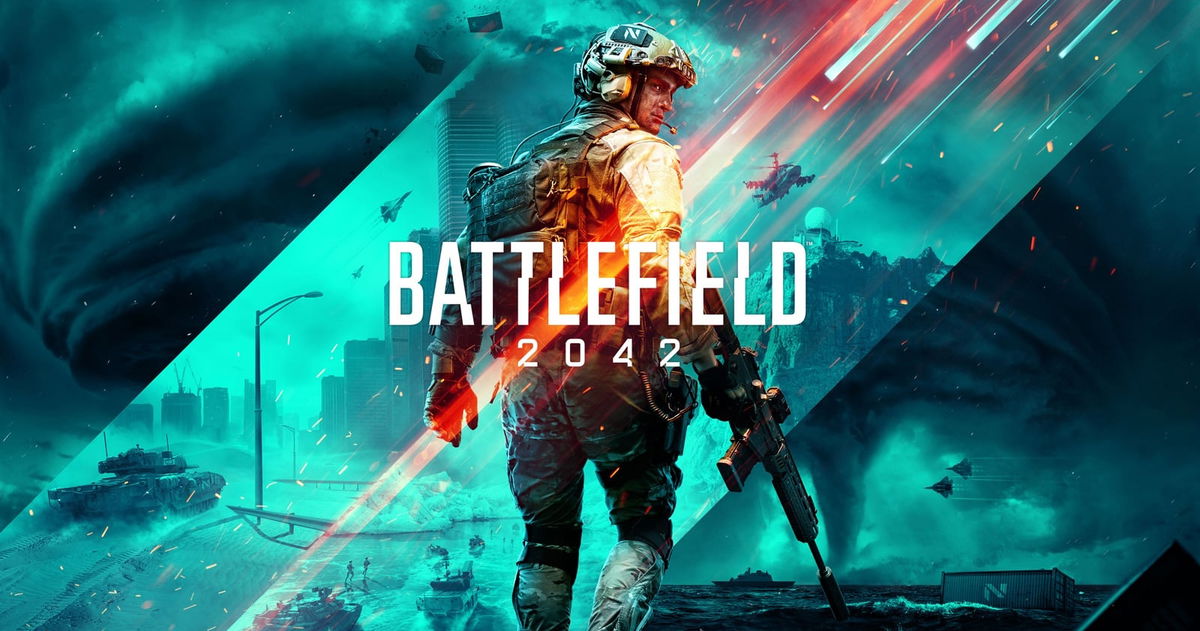 Battlefield 2042 has become one of the biggest disappointments of 2021. The game has not been the success that EA expected, while players have been unhappy with the lack of content in this installment developed by DICE that has fewer players than Battlefield 5 and even the first Battlefield on platforms like Steam. Although the studio works to improve the performance of the game through patches, to date it has not announced future content that is so lacking according to critics and players. However, what is now rumored is that part of the title could be made free.
All the content that was removed from Battlefield 2042 and that could have changed the game comes to light.
has been the insider Tom Henderson the one that has highlighted the lack of internal clarity about where the game is headed. In a new video looking at the state of DICE, Henderson claims that EA is exploring the possibility of making some component of Battlefloud 2042 free-to-play. It is not clear which part of the game could change its format, although it could be Portal or Hazard Zone.
According to Henderson's analysis it would be Portal, because Hazard Zone only attracts a few hundred players each day, so it would not make the best impression of the game, which is intended to attract new players through this strategy. Battlefield Portal allows players to create experiences, modifying parameters and aspects of the maps, in order to create a personalized experience that can be shared.
With an EA financial meeting set for February 1, it looks like this date could be something new for Battlefield 2042 when its performance is analyzed and its future is looked at. Will he finally bet on conquering more players by making Battlefield Portal free? Will players who purchased the original game be rewarded?
Related topics: EA
Sign up for Disney + for 8.99 euros and without permanence Subscribe to Disney+!