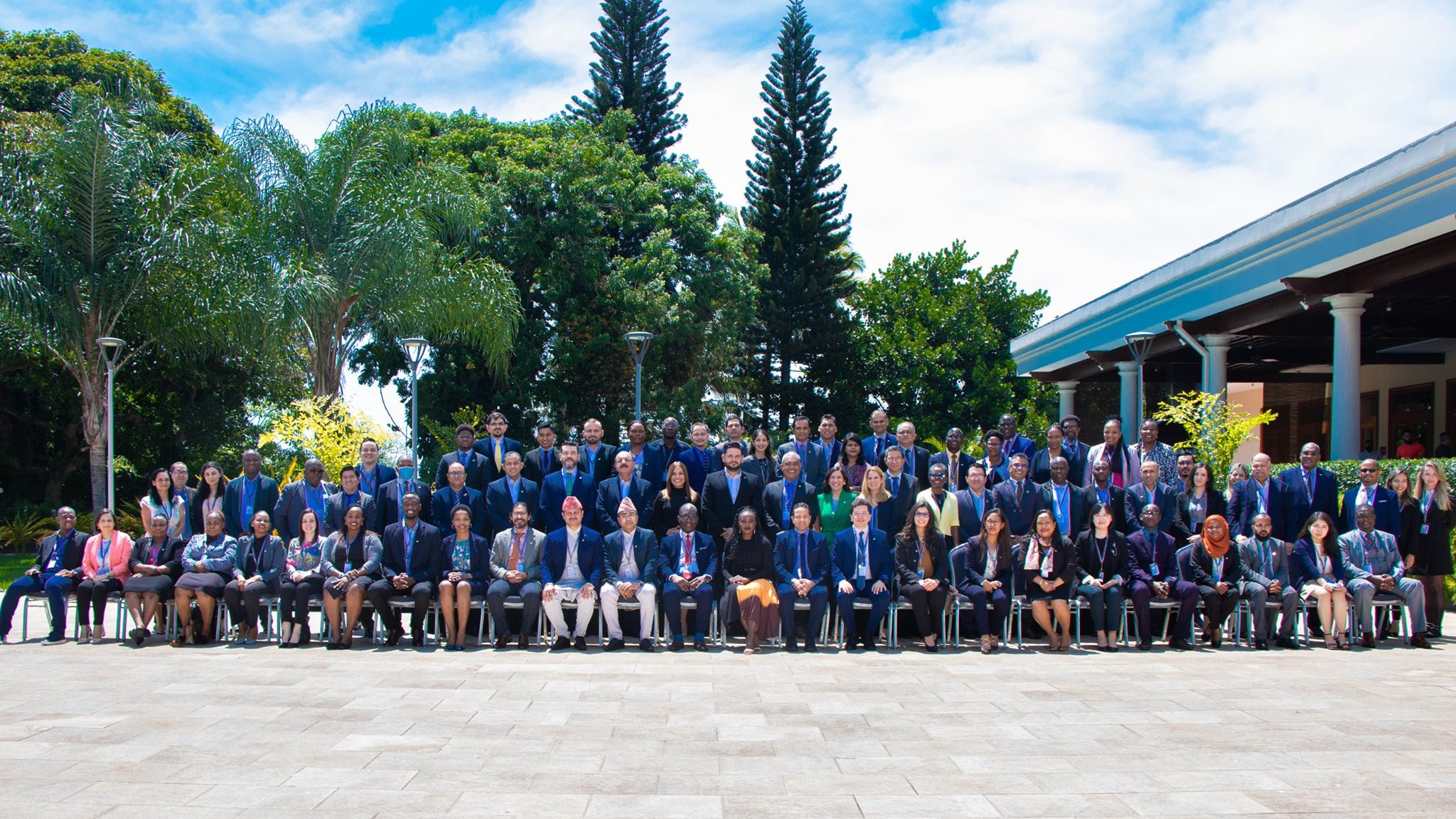 Representatives of the financial institutions of the 44 countries that are in El Salvador today are learning about everything about the implementation of bitcoin (BTC) in the Central American country. And they are also testing Bitcoin Beach wallets and the government application Chivo, both keys to the adoption of bitcoin as legal tender in the nation.
The attributes of the most important cryptocurrency in the ecosystem and the most secure network are being explored by the 32 central banks and 12 other financial institutions located in El Salvadorall members of the Alliance for Financial Inclusion (AFI).
This organization that promotes the use of financial services for the inclusion of the unbanked population, turned El Salvador into the host country of a massive event. The idea is that its members understand and evaluate the benefits that bitcoin offers to serve a huge population of the world that is not banked.
"The event, which hosts delegations from 44 countries, was opened today by the president of the Central Bank of El Salvador, Douglas Rodríguez and the Secretary of Commerce and Investments Miguel Kattan", reported on Twitter the account of the Government Secretariat of the Central American nation.
He adds that during work meetings the participants learn about financial inclusion, digital economy, bitcoin and other issues of economic relevance in El Salvador.
In addition, the manager of Financial Stability and Public Policies of the Central Bank, Guadalupe Escobar, showed how the adoption of the pioneering cryptocurrency has contributed to boost tourism.
Advertising
During his speech, Escobar also said that the population can make remittances, transactions and payments with bitcoinwithout additional costs, through the Chivo Wallet government platform.
Bitcoin is not the central theme of the agenda of the event that will last until next Thursday, May 19, however, El Salvador is showing the achievements it has obtained with bitcoin regarding financial inclusion, which is the central theme of the international event.
In any case, Not all participating countries are crypto friendlyAmong them is Paraguay, a country that has already warned its population about the use of bitcoin, as reported by CriptoNoticias last year.
In fact, on this occasion he issued a new statement in which he denies his participation in discussions related to bitcoin in El Salvador, as warned a Twitter user.
«The Central Bank of Paraguay participates in the 18th meeting on Finance of Small and Medium Enterprises of the Alliance for Financial Inclusion. The focus of the meeting is not related to cryptocurrencies or the like. Likewise, the BCP does not plan to discuss crypto assets in said environment or meeting, a matter on which it has established an institutional position at the time, " points out the notice.