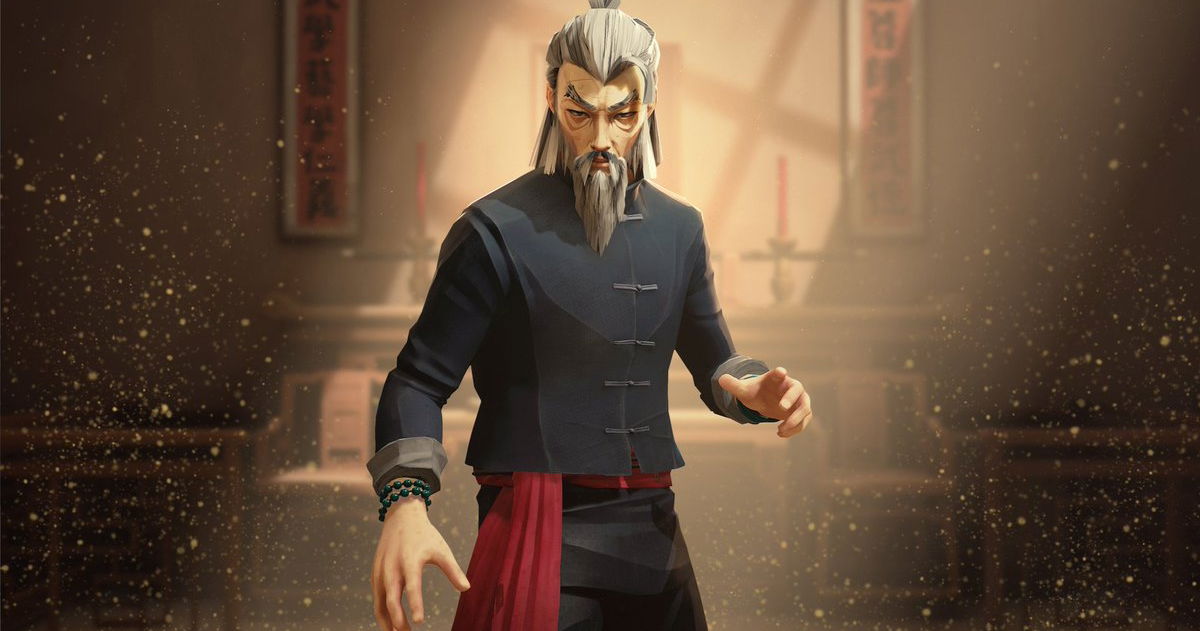 Share
If Wii taught us anything, it's not to get too close to someone playing with motion controls. In case he hits you Sifu-style.
Critics endorse Sifu as one of the best experiences of the year for its fantastic combat system and its roguelike design by which the protagonist gets older every time he dies in the game, making each confrontation more difficult. It's not a simple game at all. requires skill at the controls and feline reflexesbut it would be more difficult if you had to do each martial arts movement, right?
A streamer has made some motion sensing gloves to be able to play Sifu with his own fists. The thing is, they work, and the character responds in-game with whatever attacks he does in real life. All that remains is to perfect the technique in real life and fight enemies on the screen.
One step away from Sifu in VR?
"I felt really bad this weekend, but I managed to move forward and create one of the most fun builds I've ever done: Sifu's motion controller, comments streamer Rudeism on his Twitter account. "It's been a real test of strength so far, it was a very fun challenge".
Been feeling super ill this weekend, but managed to push through and create one of the most fun builds I've ever made – the @SifuGame motion controller@goodgame_asia has been a real test of strength so far, it's been a really fun challenge 😁😁 pic.twitter.com/XgzXHhCYfJ

— Rudeism @ Good Game Asia (@rudeism) June 19, 2022
PlayStation will not be at Gamescom 2022
From the clip it is not entirely clear that the character moves exactly like the movement control or can make attacks that are not present in the game, but the truth is that the result looks outstanding. A first step of what could be one day a version of Sifu for VR with motion controls. At the moment Sifu is only available on PS4, PS5 and PC in a traditional version, without VR. We'll see after PS VR2 launches in 2023.
Related topics: Multi platform
Share
Follow Alpha Beta Play and find out about all the news in video games and anime Follow us on Google News