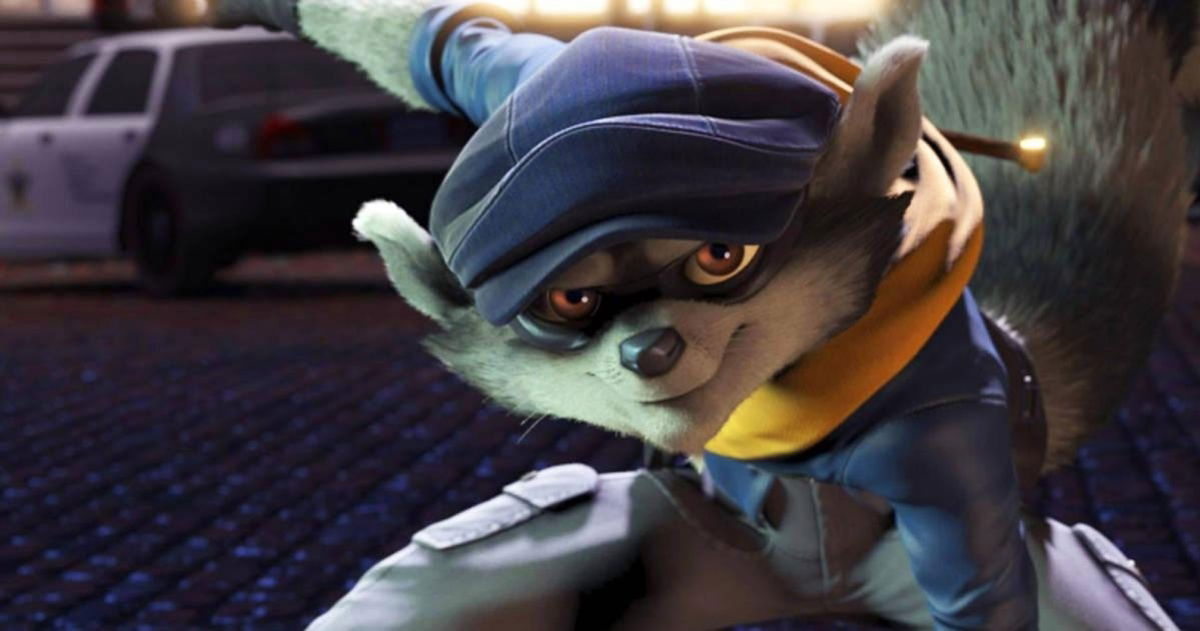 Share
Fans have been begging for a new installment for almost a decade.
At the time of PlayStation 2 we could see that there were three great video game sagas by studios close to Sony, these being the trilogies of Jak & Daxter, Ratchet & Clank and Sly Cooperwhich focused on platforms and other elements to give us great adventures.
Given this, it must be said that we all already know the story, since, going step by step, Jak & Daxter are not back after Naughyt Dog did not continue to perform a reboot, while Sly Cooper left us wanting more after a fourth installment that left one of the biggest cliffhangers in the video game industry. This results in Ratchet & Clanck are the survivors of this screenbeing the only ones with a video game close to A Separate Dimension, released last year on PS5.
The return of Sly Cooper could take place this year
Having said all this, it should be noted that for several months the Rumors of a new Sly Cooper have been very common, which were more when it was possible to see that the saga has a cameo in Ratchet & Clank: a separate dimension. In fact, it is said that a Sony event could be the staging for his presentation and return in style.
Under this same premise, it should be noted that AccountNGT, an insider well known for have a high hit ratebeing this almost perfect, has responded to a user on social networks to an account that spoke of the return of Sly Cooper, mentioning here that the new installment would be announced in September:
Likely September as I was saying since early March 🙂

— AccountNgt (@accngt) May 23, 2022
It will be necessary to see if this ends up being fulfilled, since currently PlayStation would have many IPs with possible returnsbeing not only Sly Cooper one of the most talked about, but Twisted Metal, which will premiere its own television series, is also postulated to reach PS5 in the coming years.
Either way, stay tuned to see. how everything related to sly cooper ends and any other classic Sony saga.
Related topics: PlayStation
Share
Sign up for Disney + for 8.99 euros and without permanence Subscribe to Disney+!