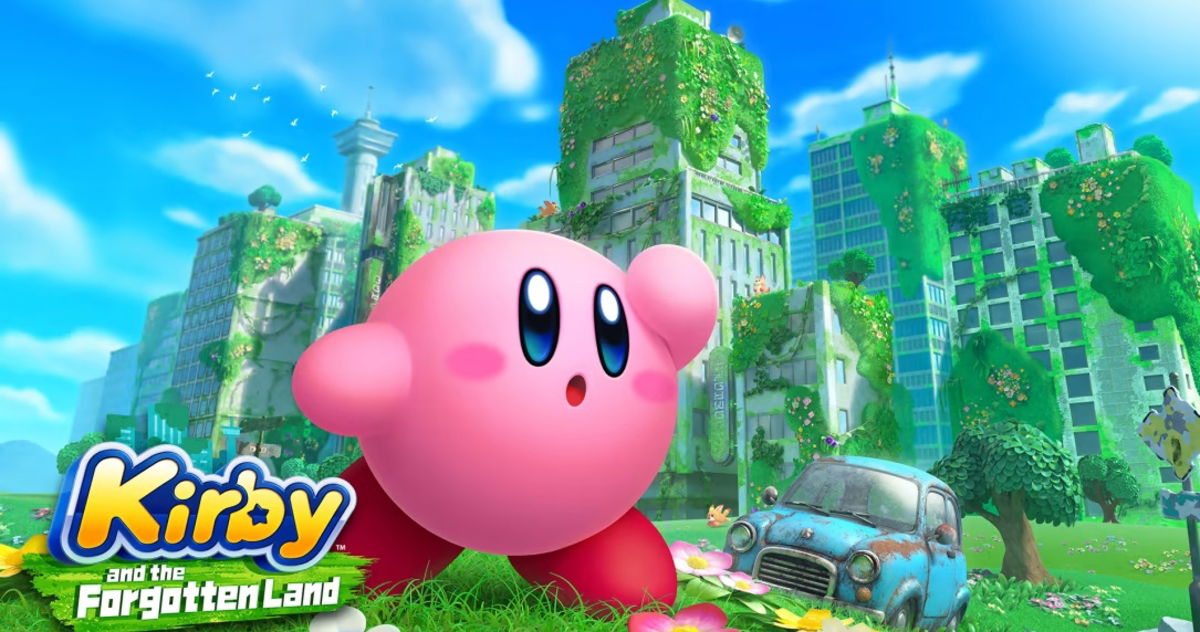 Just in case one game wasn't enough
One of Nintendo's most beloved mascots is without a doubt Kirby, the well-known pink ball that we can not only see in the titles of his saga, but also, He is one of the great stars of Super Smash Bros.This being something completely logical and normal if we take into account that Masahiro Sakurai, director of the fighting title, is the creator of both franchises.
Having said all this, it should be noted that in 2022 Kirby will be 30 years old since the launch of his first title, thereby giving rise not only to the launch of his new installment next March, Kirby and the Forgotten Land, which brings 3D scenarios to the saga, but also Nintendo has promised to celebrate this anniversary in style, having, for this, saved several surprises.
In this way, it is difficult to think of something that could surpass the launch of a title that renews the franchise, but the truth is that a new rumor / leak could have given us a clue, since it seems Kirby could have two games this year.
Nintendo Dreams magazine predicts another Kirby title other than The Forgotten Land
In this way, it has been the Twitter user Dededaio who has shared on the social network a snippet from Japan's Nintendo Dream magazine, in which, as translated, a publicity note for next February 21 warns fans that along with Kirby and the Forgotten Land will come a new title that we do not expect.
You have to take this with a grain of salt, since it could be either an error or a bad translation, but the truth is that everything points in the right direction. You can see the tweet below:
"New issue will release it on Monday, February 21.
In addition to detailed news about Kirby and The Forgotten Land, we've also included a new game that we didn't expect! I have a feeling that a new I have a feeling that a new title will be announced"
🤨🤨🤨🤨🤨🤨 pic.twitter.com/5cK3N4Ua4A

— ❄️ Klu 🐧(Comms are closed for now! 3/3) (@Dededaio) January 23, 2022
Under this premise, the debate has been opened around the title of which it could be, since it could be a new free Kirby game for the eShop, since these games have been very common in recent years, as well as very popular. However, given that we are facing a 30th anniversary, it is not ruled out that it could be a compilation with the best pink ball games.
Time will tell, so everything indicates that it will be next February 21 when it comes out, do not doubt. For the rest, remember that Kirby and the Forgotten Land will arrive at the end of March exclusively on Nintendo Switch, waiting to see if he will come alone or not.
Related topics: Video game
Sign up for Disney + for 8.99 euros and without permanence Subscribe to Disney+!