Mexico has approximately 4,500 medicinal plants and it occupies second place in the world in this type of documented flora, which can be consumed directly or prepared into tea or infusions.
Stress is a common condition that can affect a person's mental and physical health. Although tea is not a substitute for medical treatment, some Mexican medicinal plants can help relieve symptoms of stress.
6 Mexican medicinal plants in tea that you should try if you are stressed
Tea from these plants should not be considered a definitive treatment for stress. If you experience chronic or severe stress, it is essential to seek appropriate medical or psychological help.
With this in mind, Lagg's, a Mexican tea and infusions brand, shares some common medicinal plants in Mexico that are used as supplements to treat ailments or illnesses.
orange blossom (Citrus aurantium)
Also known as orange blossom, it is known for its sedative and calming properties. It is traditionally used to reduce anxiety, stress and sleep disorders, although it has other benefits such as lowering blood pressure, improving mood and reducing anxiety and has been used in home remedies to relieve symptoms of anxiety. flu and cold, such as nasal congestion and cough.
Tila (Tilia spp.)
It is one of the most popular herbs in Mexico for making tea, as drinking a cup of lime tea can help with problems associated with stress and anxiety, in addition to improving the quality of sleep.
Cuachalalate (Amphipterygium adstringens)
It is a common plant in the northern and central regions of the country. It is known for its medicinal properties and has been traditionally used in herbal medicine in Mexican culture to treat gastrointestinal disorders such as indigestion, colic, diarrhea and stomach ulcers.
Jamaica flower (Hibiscus sabdariffa)
Jamaica flower is used to prepare a refreshing and slightly acidic infusion. In addition to its pleasant flavor, it has antioxidant properties and health benefits such as supporting the immune system thanks to its vitamin C.
Chamomile (Chamomilla feverfew)
Chamomile is known for its calming and digestive properties. It is commonly used to relieve stomach problems and help relax the body.
Peppermint (Mentha spp.)
Peppermint is a variety of mint that is used to make refreshing tea. It has digestive properties and relieves stomach discomfort and colic.
Botany has been the most accessible and effective medicine for people and communities in Mexico. Whether in tea and infusionsthe plants of our country offer remedies to relieve, cure or maintain physical, emotional, mental or spiritual health.
Remember that it is important to consult a health professional before incorporating medicinal herbs into your diet, especially if you are taking medications or have pre-existing medical conditions.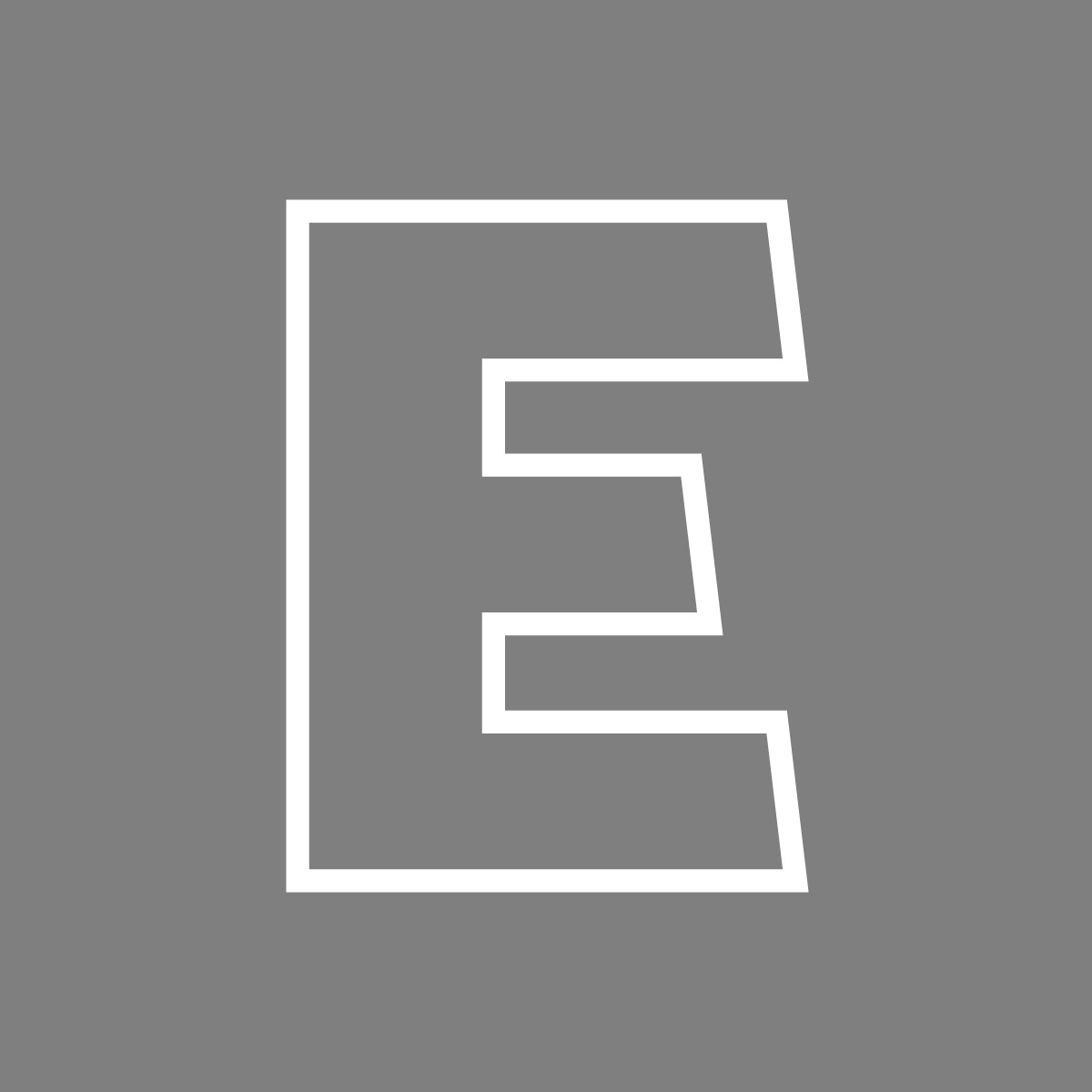 Editorial Team
The editorial team of EMPRENDEDOR.com, which for more than 27 years has worked to promote entrepreneurship.