Zara will no longer give out free bags for consumers to carry their purchases. It is a measure that, for now, only applies to Spain, Austria and Belgium, but it will reach all the other markets in which it is present, according to the brand.
Inditex, the company behind the leader of fast fashion, announced that it will charge for each bag it delivers to consumers. The company founded by Amancio Ortega will launch the provision in all its chains in Spain and other European markets from next week.
How much will Zara charge for the bags? Between 10 and 20 euro cents: 10 cents per bag and 20 cents per envelope.
The collection of bags by Zara is already applied in Germany and will be progressively extended to the rest of the European countries and also to the other markets where it is present, according to Europa Press after consulting the textile group that leads the business of fashion, followed by the Swedish H&M.
As the company explained, as an example, the large Lefties bags will cost 15 cents of a euro and those of Massimo Dutti, 35 cents.
The same week that the bags will begin to be charged in Spain, they will also cost at Zara's points of sale and other company stores in Austria and Belgium.
The measure is part of the company's progress in terms of sustainability and care for the environment. The first measure was to eliminate plastic bags, in 2020, and replace them with other recycled paper.
According to the company, with the collection of the bags it does not intend to save costs, since, according to publishes Expansion, the proceeds from the sale will go entirely to environmental projects.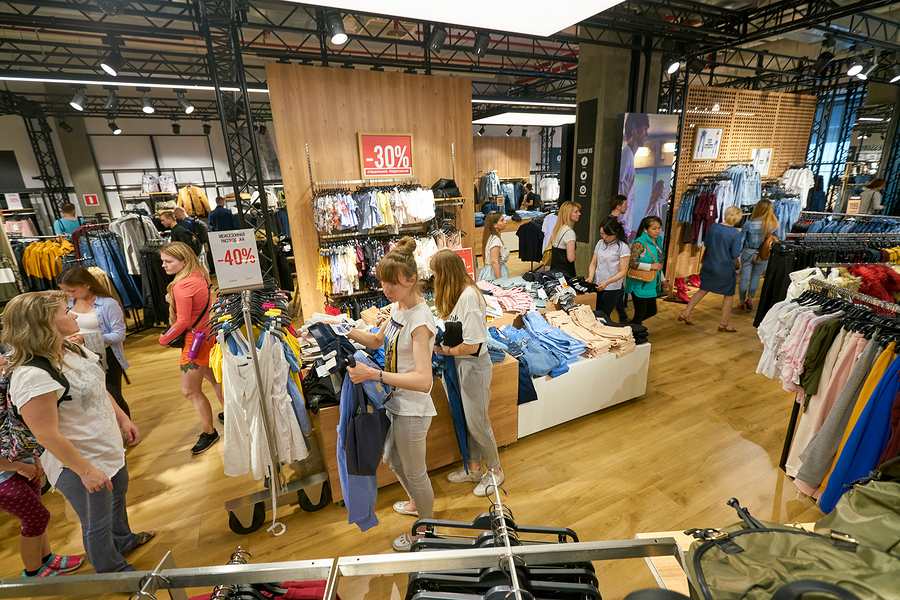 Zara has more than 700 points of sale in Latin America, with Mexico as one of the fastest growing markets in the region.
Also in Latin America, Inditex has Oysho, Zara Home, Massimo Dutti, Pull & Bear and Uterqüe stores.
Behind Mexico, the second fastest growing Latin American market in recent years is Ecuador, with new stores from the Pull & Bear, Stradivarius and Bershka chains, equaling Panama and surpassing Chile.
At the moment, it will not apply any similar measure with respect to online orders.
Inditex aims for half of its garments to be Join Life (made with sustainable materials) and for 100 percent of its energy to be renewable by 2022. And for 100 percent of the cotton it uses to be sustainable by 2023.