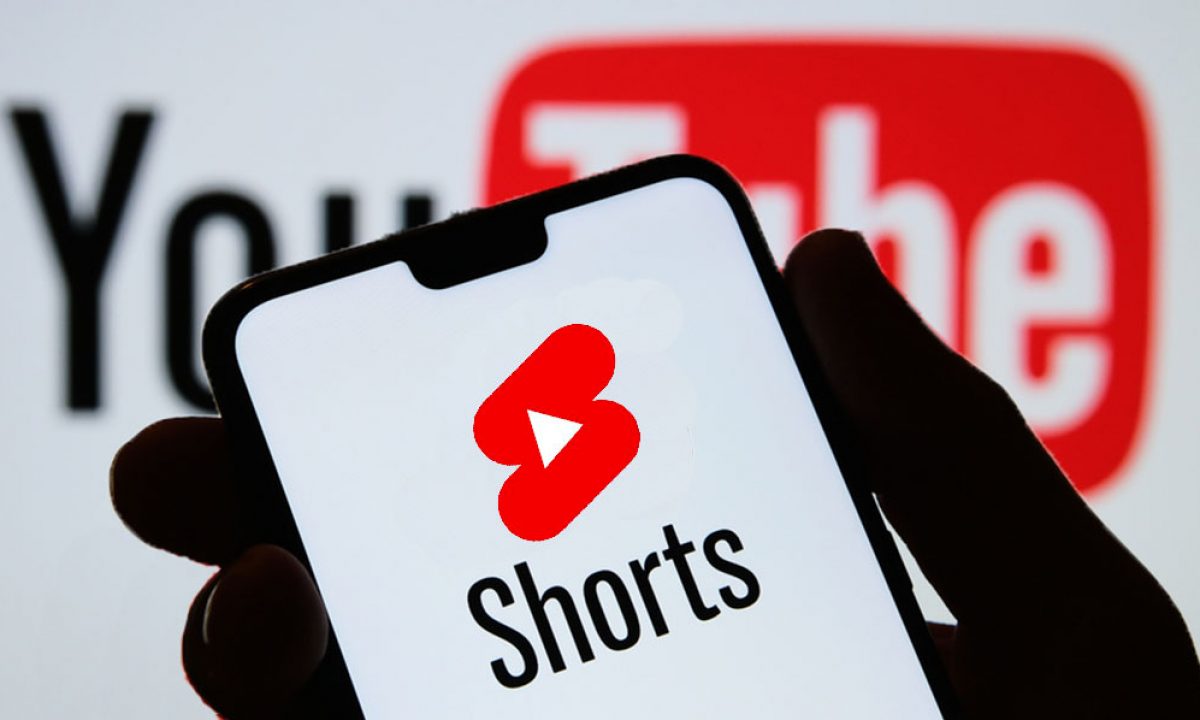 Recent information from Google states that more than 1.5 million users connect to YouTube Shorts on a monthly basis.

These figures, if true, make the platform the true competitor of TikTok, which, last year, already exceeded one billion users connected per month.
In order to give more importance to its "Shorts", YouTube has in mind a new strategy in order to delve deeper into the world of short videos.
On the social media scene, there are two currently setting the pace: TikTok and Instagram, but above all the Chinese platform, which finally surpassed one billion users globally last year.
It is well known that Since the pandemic appeared, TikTok has managed to position itself in the market and, today, it is one of the most used social networks not only by users, but by content creators who, every day, grow their own audience and, therefore, their relevance in a context in which digitization continues to grow.
Given this panorama, it was clear that no platform would be left behind and that is precisely what happened with YouTube, which, at the end of 2020, when the TikTok boom began to unleash a wave of content of all kinds, which launched Shorts, its own space of short videos.
For years, it has been known that TikTok's main competitor is Instagram, but this could change if we take into account the information that YouTube recently provided regarding the results it has achieved with Shorts.
And it is that, according to what is reported from the Google platform, YouTube Shorts registers, per month, more than 1.5 million users, becoming the social network that could be a real alternative in a context dominated by the Chinese site.
Let us remember that, in September of last year, the application developed by ByteDance announced that, finally, it exceeded one billion monthly users globally and, now, with what YouTube announced, the "war" could be more than sung .
YouTube extends the use of "Shorts" to other of its services
It is clear that, at present, the social networks that predominate are those of short videos (TikTok and Instagram), these being a great tool for content creators.
Thus, taking this argument as a pretext, YouTube plans to give "Shorts" more visibility and functionality, which is why it will be implementing them on other platforms, such as YouTube Music, creating a playlist that shows the music that usually sounds in "Shorts", so that users can find it on all sides of the platform.
It is a strategy similar to that of TikTok, the Chinese social network that has created different playlists on various platforms where it adds the songs that are most used as the soundtrack of the videos shared by users.
Now read: