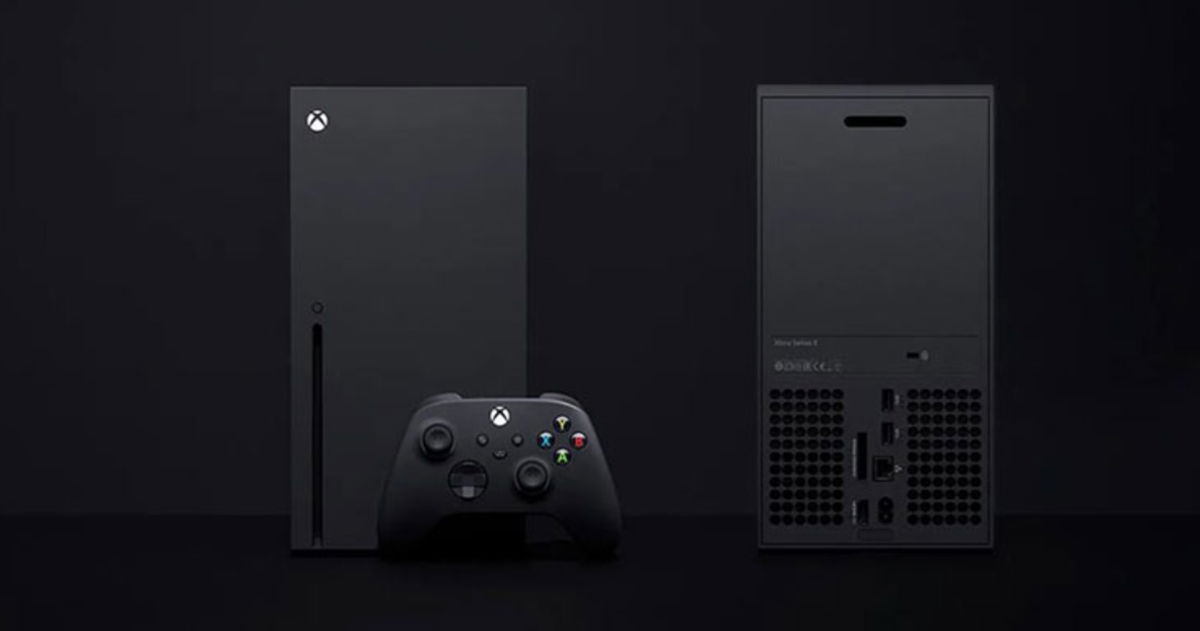 The console is having more sales than previous Xbox models at the same time.
With the introduction of Xbox Game Pass there were many who called the next console a resounding failure, since, with the launch of all its exclusives on PC, there was a doubt about who would buy a console without exclusives. Even so, Microsoft did not back down when launching this subscription service, being today a success for both companies and users, who have access to a catalog of more than 100 titles for a mere monthly payment.
However, despite the fact that Xbox Game Pass is a success that renews its catalog every month, the truth is that the doubt about the sales of Xbox Series X and Xbox Series S still endures, especially since in the past Microsoft announced that it would not provide sales data, which many interpreted as an acknowledgment of the imminent failure of the console.
However, the latest data that has been known would indicate the opposite, since, although it is selling below PlayStation 5, Xbox Series X and Series S combined are Xbox's best-selling premiere.
Xbox Series X and S, a sales success
This has been learned thanks to an interview by Phil Spencer with The New York Times, where he has taken the opportunity to confirm this data, although without giving specific figures, being unofficial media those that point to sales that would exceed 11 million units sold since the launch of both platforms.
It should be noted that the most surprising of these figures comes directly from the circumstances in which both Xbox Series X / S and PlayStation 5 have been released, since the shortage of stock due to the semiconductor crisis and the pandemic caused by COVID19 have resulted in many interested in consoles have not yet been able to do with them. And everything indicates that this situation will also occur in much of 2022.
In fact, have become objects of speculation, with users, not to call them otherwise, who have chosen to sell the consoles they buy for a cost that can reach double and even triple their market price. Be that as it may, let's hope this situation does not last too long and, in any case, there will always be the Xbox Game Pass, which has expanded its catalog after joining Ubisoft +.
Related topics: Video game
Subscribe to Disney + for only € 8.99! to subscribe
Get 1 Free Month of Audible: Podcasts, Audiobooks & More Audible Free Month