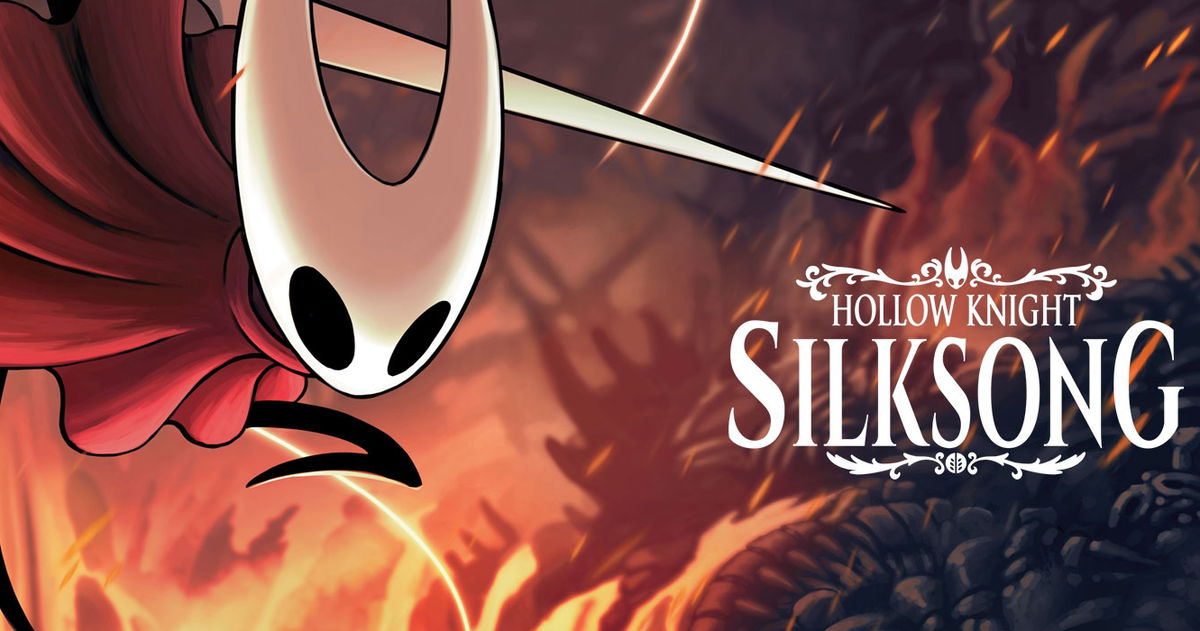 Share
The long-awaited sequel to Hollow Knight will be released in less than a year.
Yesterday, Team Cherry surprised all gamers by bringing the promising sequel to their first game, known as Hollow Knight: Silk Songto the Xbox + Bethesda Showcase 2022. At the event, the title finally showed new images after a long time without offering news to announce its launch on Xbox as part of Xbox Game Pass since its launch. However, the studio was reluctant to give a release date for the title.
Fortunately, we now know that Hollow Knight: Silksong will be released before July 2023. This has been confirmed by Xbox itself, which published a tweet emphasizing that all the games shown at yesterday's event will be playable in the next 12 months. In case there was any doubt, it has been asked if Hollow Knight: Silksong is included among these games and the answer has been yes.
Everything you're seeing today is playable over the next 12 months 🎤👇 | #XboxBethesda

— Xbox (@Xbox) June 12, 2022
That's exactly what we said.

— Xbox (@Xbox) June 12, 2022
Hollow Knight: Silksong, the long-awaited sequel to metroidvania
Hollow Knight: Silksong, the sequel to the award-winning action-adventure game, will once again invite players to explore, fight and survive as you rise to the top of a land under the spell of silk and music as Hornet, the princess and protector of Hallownest, who will venture throughout a new kingdom where silk and music rule. Hornet has been captured and transported to this unknown land, where she must face off against opponents and solve mysteries as she climbs a perilous pilgrimage to the top of the kingdom.
Luckily, there is at most an exact year left to see the over 150 new enemies of the game, which will introduce beasts and hunters, assassins and kings, monsters and knights never before seen in a new game that will make history.
Related topics: Multi platform
Share
Sign up for Disney + for 8.99 euros and without permanence Subscribe to Disney+!