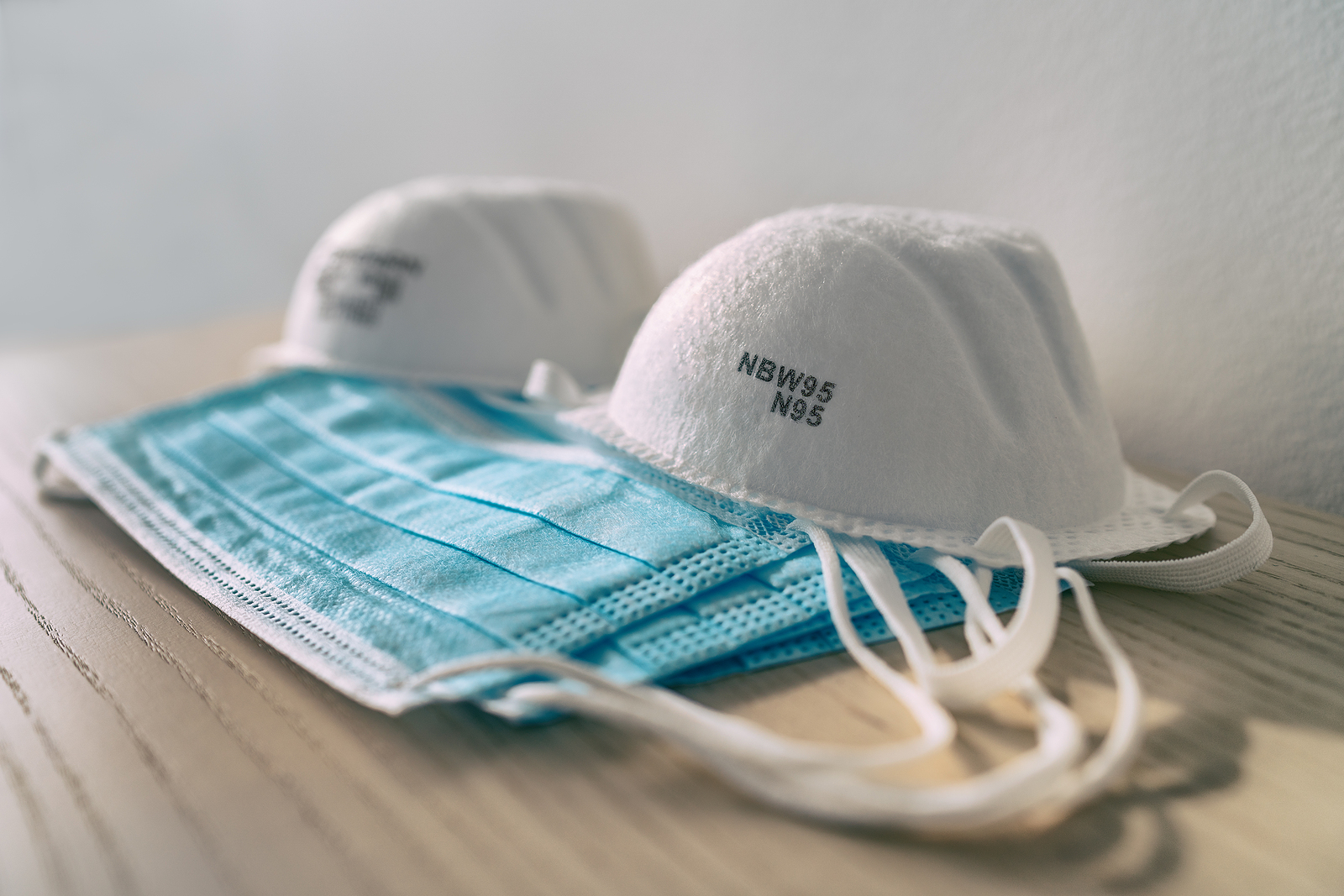 Even after healing from COVID-19, people are concerned about its long-term implications. "Long-lasting sequelae of COVID-19 are common," the World Health Organization (WHO) said in October in light of emerging reports of the long-lasting impact of COVID-19.
"Post-COVID-19 condition occurs in people with a history of probable or confirmed SARS-CoV-2 infection, usually 3 months from the onset of COVID-19 with symptoms lasting at least 2 months, which cannot be explained. with an alternative diagnosis", he said.
Currently, cases of COVID-19 globally are increasing.
The long-term impact of COVID-19 can affect any organ in the body
Reviewing verified data from various government organizations and research bodies, it can be said that the long-term impact of COVID-19 can affect any organ in the body depending on the host body's reaction to the coronavirus and its ability to recover from infection. infection.
A study by researchers at the University of the West of Scotland found more than 100 symptoms associated with post-COVID conditions. "Initially named by patients themselves, the term prolonged COVID has become the most widely used phrase to describe the condition, broadly describing people who have recovered from acute COVID-19 but are experiencing symptoms that are persistent or they resolve very slowly," the researchers said. tell.
Why do prolonged COVID symptoms go unnoticed?
Most of the prolonged symptoms of COVID are remotely related to the acute symptoms of COVID. Therefore, it is difficult to determine if a certain symptom is related to COVID or not. After recovering from an infection, no one would doubt that brain fog is its side effect.
What are the common prolonged symptoms of COVID?
Common symptoms of prolonged COVID will fall into the categories of sensory, respiratory, pain and fatigue, the researchers say. This statement is true compared to the data published by the governments in their notice. The list of symptoms published by the US Centers for Disease Control and Prevention (CDC) would generally fall under all four categories.
Therefore, those who are or have been infected with coronavirus and have recovered need to understand what the long-lasting symptoms of COVID are in order to mitigate its effect.
FATIGUE
The WHO says that fatigue is one of the most frequent problems in patients after COVID. In this, a person gets tired without doing much physical activity.
Fatigue is often associated with post-exertional malaise, which means an exacerbation of symptoms after physical or mental activity. According to the WHO, fatigue in many people is also leading to post-exertional malaise.
cognitive dysfunction
Another more common symptom that is being extensively studied by researchers is cognitive dysfunction or brain fog. This is when you feel slow and confused when trying to think of something.
How to detect this symptom? Cognitive challenges can be difficult to manage. It will have a great impact on your daily activities. You will experience it frequently and even at times it will be difficult for you to return to normal.
respiratory symptoms
Respiratory symptoms include shortness of breath, persistent chest pain, noisy breathing, congestion in the respiratory tract, and others. Having breathing problems can affect the normal functioning of the body.
How to detect this symptom? Breathing problems usually do not last. So if your breathing problems persist for a long time, then it's time to head for a detailed checkup. Also, frequent breathing problems will hinder your sleep pattern. So if you're not getting enough sleep and don't have any other conditions to check for, seek medical help.
Pain
Nerve and muscle pain are also among the common symptoms of prolonged COVID. Persistent onset of sore muscles after one recovers from COVID should not be taken lightly, nor should it be assumed to be normal. Very often we endure such pains and give them time to progress.
How to detect this symptom? If you had no history of medical complications related to muscle pain, once such a complication begins after recovery from COVID-19, you should not ignore it and consult experts.
Other symptoms
Loss of taste and smell, headaches, muscle and nerve pain, sleep disturbances, mobility problems, have also been found in patients after recovering from COVID.
These symptoms may seem common to you, but once you've noticed them don't let them grow on you.
Related Notes:
PAHO sees uncertain date on which infections in Mexico will drop
Cheapest private labs for COVID tests in CDMX
FDA approves Rinvoq for the treatment of atopic dermatitis