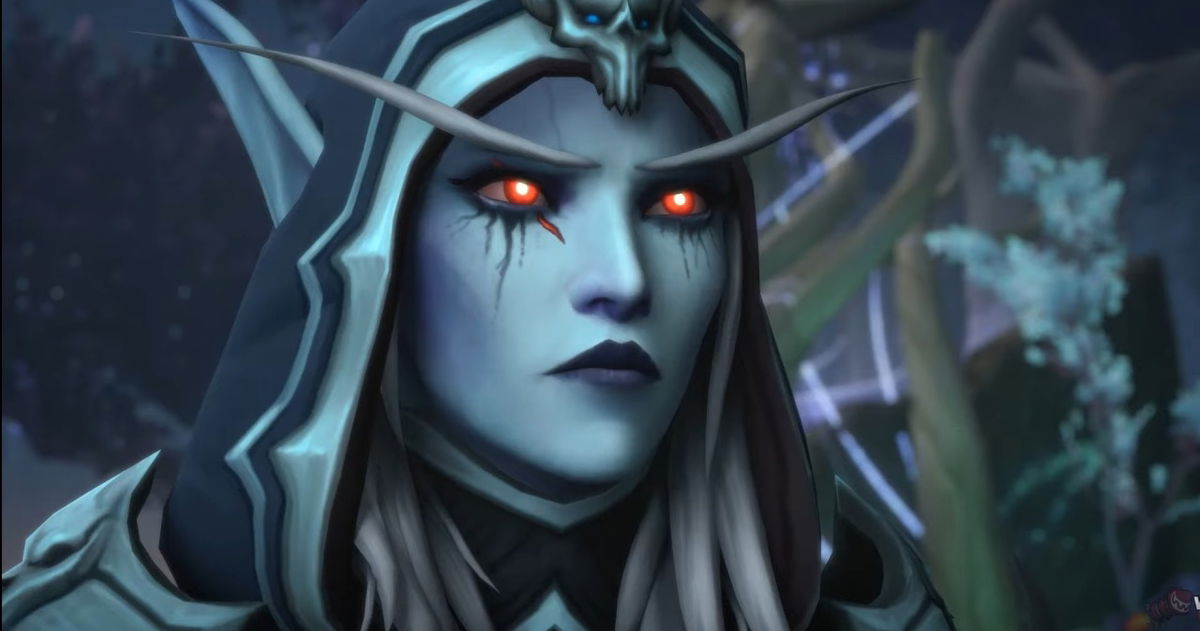 Two expansions, specifically, one of them very ambitious.
Despite the media earthquake that took place yesterday afternoon when the purchase of Activision-Blizzard by Xbox was announced, it must be remembered that the company encompasses dozens of games who are still working on offering new content regardless of who their boss is next summer. One of those games is world of warcraft, one of the jewels in the crown of Activision-Blizzard that seems to be preparing a new expansion.
This leak appears to originate from a private Discord server from the development team that, for some reason, has ended up being made public and has begun to invade the most important dedicated World of Warcraft forums. Specifically, it is about two new expansions that will arrive soon:
The first, called "The Dragon Isles", would have as its main plot the same awakening of Azeroth in the form of a dragon and with his help the world would have to be healed from one side to the other thanks to a new "World Shaping" system. "We also have Black Dragons as a new breed, there are new Covenant-like abilities (but not limited to a fixed choice) that also have special effects depending on which zone of the Dragon Isles you're in, and the Worldshaping system will see us change zones significantly with the time" (via Icy-Veins).
It is said that this expansion would have the longest and most impressive cinematic intro to date, that it would not have a main villain as such or that the new race of characters, the black dragons, would have a multitude of customization options such as horns, scales, tail, etc. There is also talk of agiant pre-expansion event with many invasions which also takes us back through many Azeroth-focused dungeons and raids in a 'Season of Time Mastery.'"
The second leaked expansion responds to the name of "Rise of the Aspects" and seems to be much smaller than the previous one although more specific in terms of dates, could be announced in mid-February or early March. In terms of content, it seems to be much less ambitious than the previous one, it would have "level cap increase, 5 new areas in the skins, a big raid on the temple of the Old God, a new Island Expedition / Torghast 'Lair' feature, partial revamping of the old world for some areas, and cross-faction endgame content", among other things.
The highlight of this expansion would be the arrival of a new character class, the Tinkerer, "which has nothing to do with the expansion issue at all." It would be a character Ranged DPS/Tank.
E3 2022 could have been canceled entirely
Of course, Neither of these two World of Warcraft content updates have been officially confirmed., so we will have to wait for news from Blizzard. Something that could happen in just over a month, according to this leak. As for the future of World of Warcraft, we will see what news comes to the game after closing the deal between Activision-Blizzard and Microsoft. Could the World of Warcraft subscription be integrated into PC Game Pass? Xbox announced yesterday that there are already more than 25 million Game Pass subscribers, it can be a big push for the MMO.
Related topics: pc
Subscribe to Disney+ for only €8.99! to subscribe
3 months of Amazon Audible FREE! Access over 90,000 original audiobooks and podcasts Free Trial