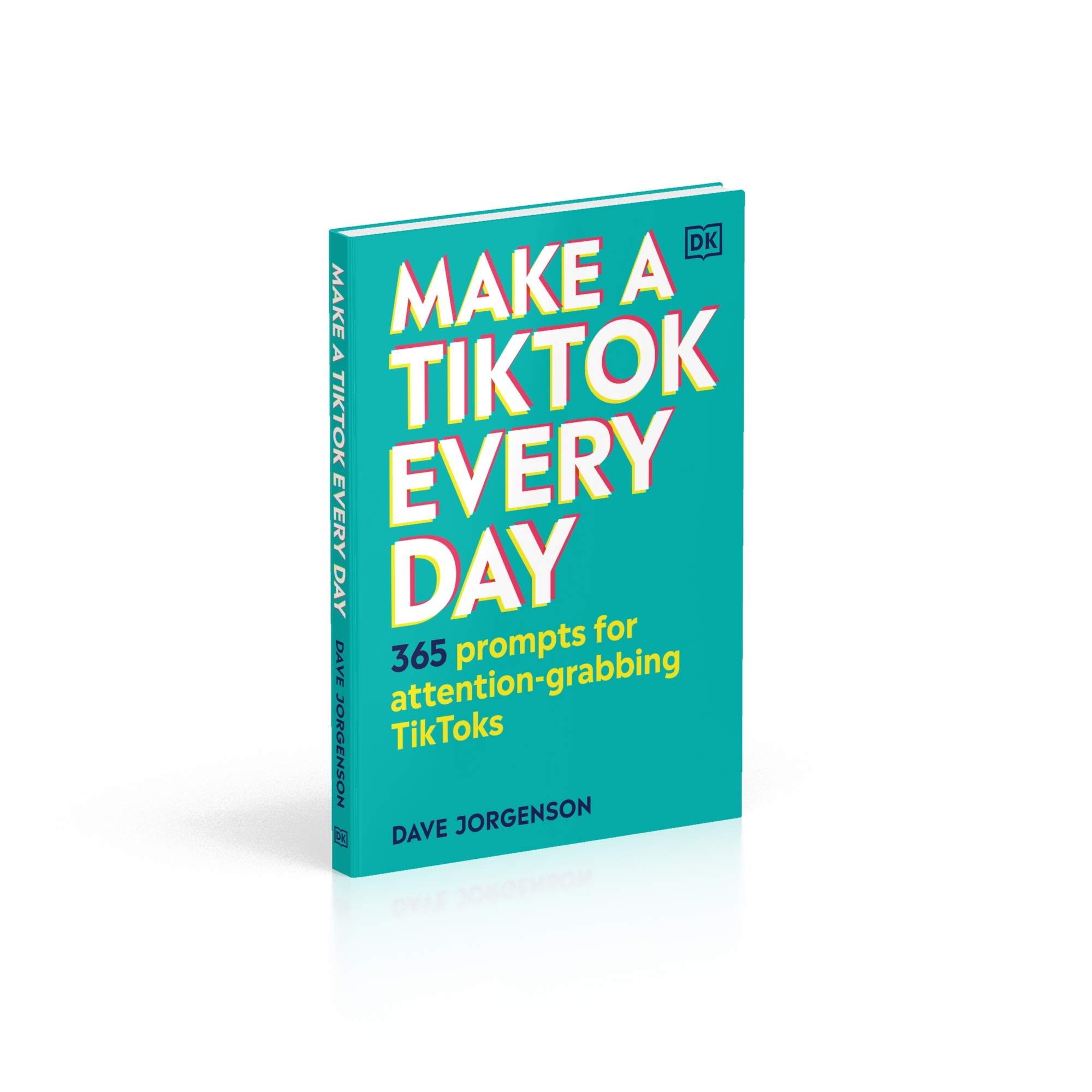 With a different concept this book considers that, in the same way that life is a brief sigh, the TikTok proposal of short videos is a perfect analogy of life; living each day creating content for TikTok with innovative ideas sounds complicated.
However, the book proposal "Make a TikTok everyday" mentions that this could be the key to your success.
Creativity sometimes escapes the hands of content creators, therefore, it is essential to have a box of backup ideas that forces you to continue developing those ideas in order not to lose your audience.
A year of ideas should be enough for a content creator to position themselves on the short video social network. Consider that this social network has become the future of influencers, entrepreneurs, streamers and all those who seek to expand their target audience.
From ideas that might sound ridiculous at first to completely ingenious ideas, everything can work if you adapt it to a particular style. Considering a market study is essential and analyzing the interactions between Internet users.
The book also shares advice from some of the most popular creators, including Alt TikTok queen Melissa Ong, wholesome TikTok family The McFarlands, and fashion favorite Jeffery Dang.
Make a TikTok everyday will make your TikTok experience much more enjoyable.