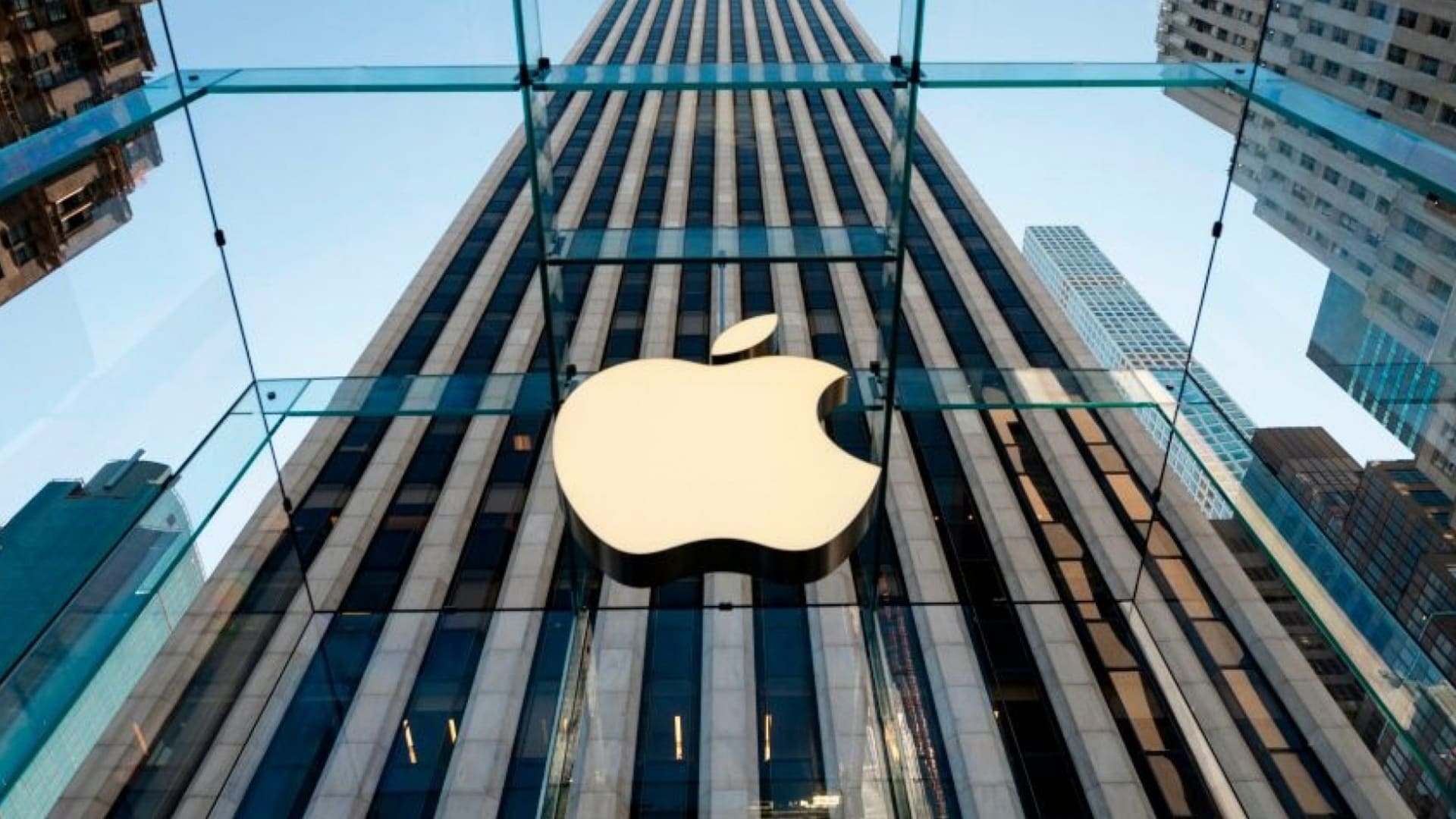 Apple is preparing to launch Apple Music Live, a live concert platform.

It will begin transmissions soon with the presentation of Harry Syles, which would be broadcast days later.

Apple Music currently has more than 65 million subscribers worldwide and a catalog of more than 90 million songs.
As a way to add new users to the platform, Apple will add Apple Music Live, a space to share live concerts and the debutant will be Harry Styles.
To date, streaming music platforms are having a great boom since they were placed among the preferences of users, a fact that has led to a very interesting competitive landscape.
Since its appearance, sites like Spotify did not have the impact that was expected at that time, but instead had a gradual growth to the point that, today, they are one of the main ways of consuming music.
After Spotify began to position itself, as is natural in the market when a product starts to work, more platforms emerged that offered the same experience, although they have their own rules, their own designs and their own strategies. This is how, regularly, the market moves.
Currently, it is known that it is Spotify, the Stockholm platform, which leads the market for streaming music platformswith more than 365 million monthly active users and 165 million Premium users.
This will be Apple Music Live
Also, in second place is Apple Music, a platform that has more than 65 million subscribers worldwide and a catalog of more than 90 million songs.
Although it is true that the difference between Spotify and Apple is very marked, which is why, now, Apple has in mind a strategy with which it seeks to conquer new subscribers.
According to what has been reported from Cupertino, California, the platform is about to launch Apple Music Livea space to broadcast live concerts and that, for its debut, will feature a performance by Harry Styles, one of the most recognized artists today.
Apple Music Live will start streaming next Friday, May 20and will have broadcasts on the 22nd and 26th of the same month.
Of course, this is not a new strategy, since YouTube has been doing it for years, broadcasting various festivals from different parts of the world; however, what Apple intends is to eliminate some borders and allow these concerts to be broadcast globally.
In addition, you will not have any additional cost for subscribers to your platform And it is, without a doubt, a strategy that, according to specialists, could help Apple Music to recruit new subscribers, thinking of those fans who are eager to see their artists.
Streaming leads the market
In short, we live in an era in which music is consumed in a very different way and streaming, despite the fact that music in physical format has been increasing, continues to lead the market.
According to data from the International Federation of the Phonographic Industry (IFPI), in 2021, streaming platforms recorded revenues of 12.3 billion dollarsan increase of 21.9 percent compared to previous years.
In this context, this list of platforms has been joined by the initiative of TikTok, the social network that will launch its service called SoundOn in order to promote young or emerging talent through its powerful platform.
Now read: