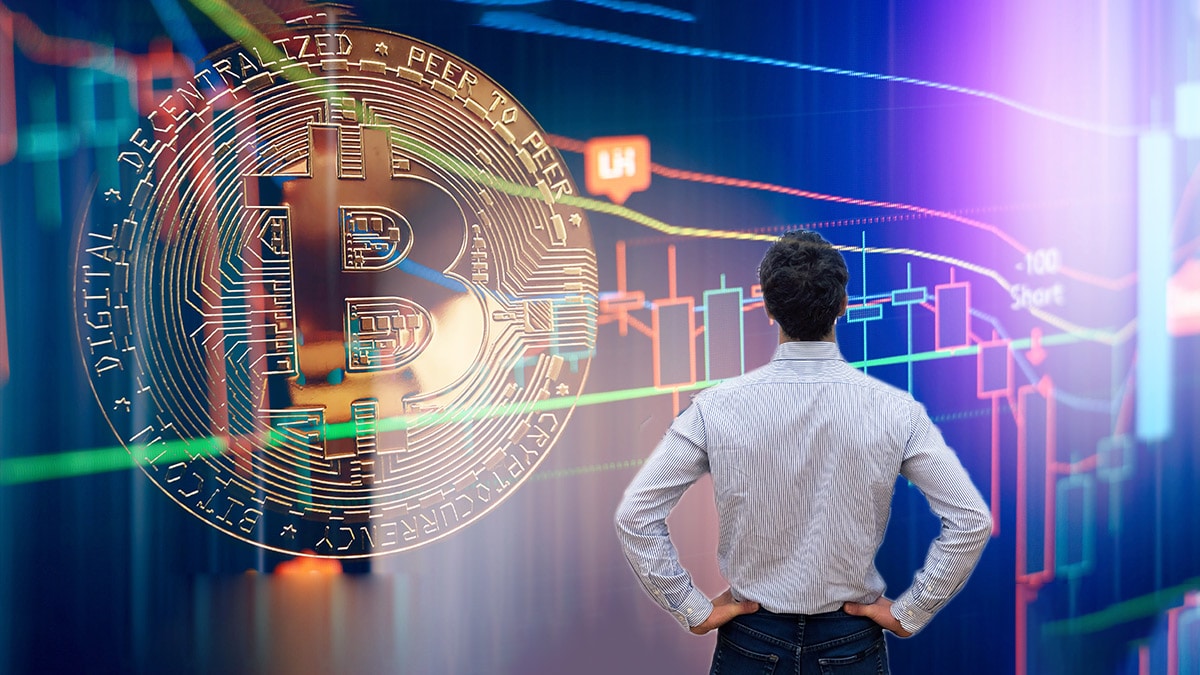 Key facts:
Bitcoin could hit $14,000 if it loses support, analyst estimates.

He believes that it is due to "speculation of macroeconomic movements, probable recession and rate hikes."
With bitcoin (BTC) crashing to $18,000 on June 30, the big question now is what its next moves will be and where it will find its next support.
In communication with CriptoNoticias, Mauro Liberman, the co-founder of the CrypStation cafe, who has been a cryptocurrency trader and analyst for more than five years, gave us his vision on the matter. "I keep thinking and insisting that the market will continue with accumulation phases at a level of 70% to 80% down compared to its last maximum," he said.
Right now, bitcoin is trading 73% below its all-time high at nearly $69,000. This pullback, as big as it may seem, is similar to several he's had in the past and it's not even the biggest. Likewise, until last year, he has always managed to recover from each fall reaching a new all-time high.
Considering typical pullbacks and the current state of the market, the specialist estimates that bitcoin has not yet bottomed out in this bearish stage. Remember, for comparison, that in the crises of 2018 and the pandemic, it had a drop of 80%. Such a situation caused that 60% of the portfolios were in loss, while today he warns that we did not reach 50%.
Those who currently own the cryptocurrency and are in unrealized losses are all those who bought since the end of 2020 at prices higher than the current one. Just since the crypto boom began that drove strong demand, managing to increase its price to almost USD 69,000 in November 2021.
"Another fact is that very little liquidity entered the market," Liberman said. From his perspective, that means «more speculation on macroeconomic movements, possible recession and rise in interest rates». In agreement with stock market and cryptocurrency analysts, he sees that the selling wave continues due to the fear of the discouraging context that impacts the markets.
Advertising
He thinks bitcoin could go as high as $14,000 if it breaks $18,000 support
For now, Liberman maintains from his long-term bullish view that there is still time to accumulate in ranges between USD 18,000 and USD 21,000. Although he points out that bitcoin will hit lower prices if its demand remains unconsolidated and breaks down.
If bitcoin fails to form support at $18,000, consider that it could go looking for $14,000. Stepping on that figure would imply an 80% correction from its all-time high. This projection is close to bearish predictions from other analysts reported in CriptoNoticias, who also do not believe that the cryptocurrency has bottomed out yet.