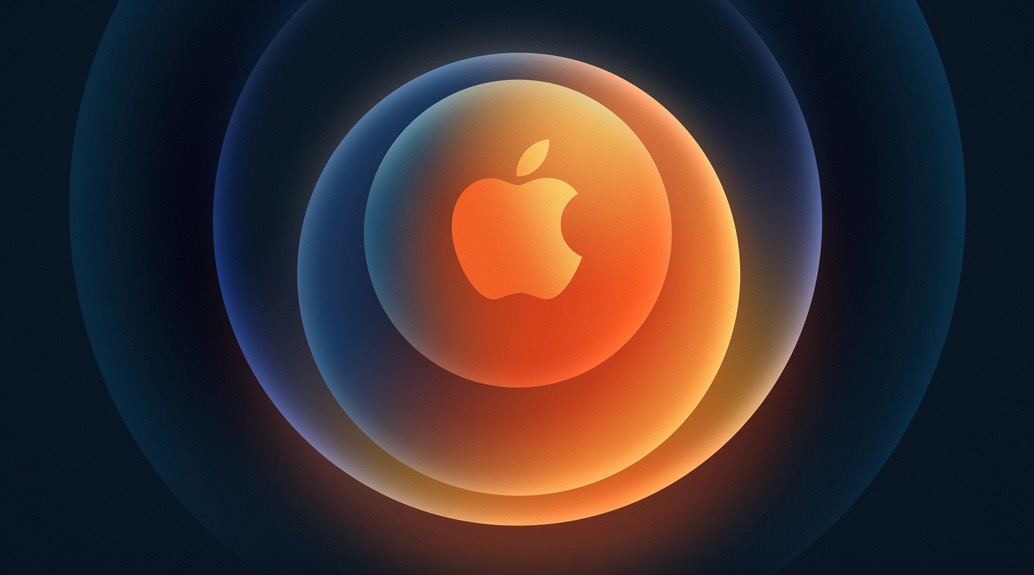 If a topic has drawn attention in recent times around digital advertising, that has been the update of Apple's operating system, which under the name iOS 15 has started a revolution that could significantly affect Facebook and other players that They rely on tracking to optimize their advertising offer.
The truth is that in this game Apple could also lose important steps and see its business diminish.
In this way, it is fair to remember that this new iOS update is no small thing for Facebook. Analyst Eric Seufert has said that the social network could face a decrease of up to 7 percent in its advertising revenue during the second quarter if 80 percent of its users prevent the company from keeping track of its activities on the iPhone. That works out to nearly $ 2 billion based on Facebook's earnings in the fourth quarter of last year.
This estimate has been made considering that 20 percent of iOS users would have agreed to be followed by Facebook.
The truth is that if only 10 percent agreed to be tracked, the revenue drop for Facebook would be 13.6 percent.
In this game, it is a reality that Facebook would not be the only one affected. Hundreds of platforms and brands that depend on the monitoring of their customers would see great impacts in this regard.
In the United States, according to data provided by Flurry Analytics, It is estimated that only 4 percent of people would agree to be followed by platforms from iOS.
When the sample is read from more countries, the percentage rises to 11 percent; however, it is still low, which leaves great difficulties for the industry in its task of positioning its advertising offer.
Although Facebook seems one of the big losers from this situation, the truth is that all the platforms that depend on this monitoring will be affected and, ironically, Apple could be losing more than expected.
An analysis by The Wall Street Journal indicates that the prices of Android advertising have simply skyrocketed in recent months due to demand from advertisers.
Similarly, from the Tenjin measurement platform, it is estimated that investment in iOS ads has fallen by about a third between June 1 and July 1, while in the same period investments in Android have grown by 10 percent Additionally, figures provided by the Tinuiti agency reveal that their clients increased their investments in Android from 46 percent to 64 percent, while they decreased their budget in iOS from 42 percent to 25 percent.
With this, it is estimated that right now, reaching an Android user is 30 percent more expensive than reaching an iOS user.
One of the great affected will be Siri, the voice assistant of those from Cupertino that for several years would have already received criticism from customers about its poor progress, an aspect that now itself aggravates if we consider that thanks to iOS this system could be 2 less intelligent ".
With the promise of Apple's new operating system, the company will nip Siri's third-party service support in the bud.
This means that the assistant would be unable to do many things. In fact it is estimated that about 22 domains wanted obsolete and could not be used by Siri.
With that in mind, users might be unable to perform some more complex, comprehensive, and now especially important tasks like
transfer money from one account to another, cancel a trip, book a trip with third-party apps, adjust the weather in CarPlay, or pay bills, for example.
This could undoubtedly be a hard blow for the brand that although it has a clear focus on growth around its services, it cannot underestimate the experience that these types of services deliver to its consumers, which is a crucial aspect of its brand equity.