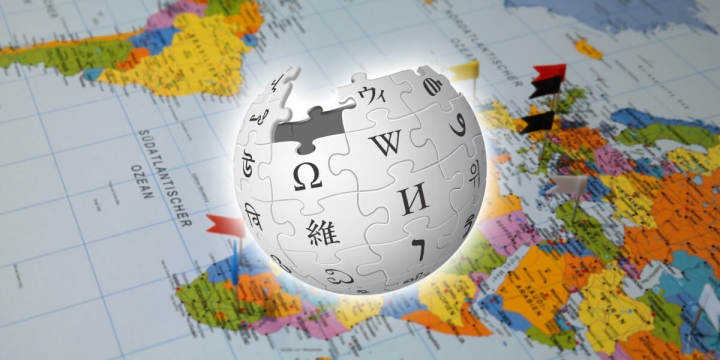 The popularity and authority of Wikipedia has made us see it as an almost "immovable" website in function and appearance, but this is going to change, as the great Internet encyclopedia prepares a new design , which will try to make it more orderly and intuitive.
In reality, the change will affect all Wikimedia projects (and those based on it), including Wikipedia, the Wiktionary dictionary or the Wikimedia Commons multimedia library , among other websites based on "wikis" (collaborative information where the reader can contribute improvements).
Of course, we should not expect a radical design change , that is not the goal. It's about polishing small details, making navigation more comfortable, unifying the desktop, mobile and app versions, and creating a base design on which to continue working.
The current Vector style is over 10 years old , and since then has evolved through extensions and widgets, making the interface inconsistent.
Among the planned changes are a redesign with a smaller logo, and a new sidebar that can be hidden . On the other hand, the search bar is bigger and is placed at the top:
Also the languages in which an article is available are moved from the side menu to a drop down in the upper area , which will save a lot of space. If we use a specific language a lot, it will show it in a button other than the drop-down.
Additionally, the Wikipedia top bar would stay fixed when browsing an article in the new layout, keeping key menus visible. Regarding the search engine, it would now show a more complete preview of the results:
In addition, several menus will become drop-down located in the upper bar, including the index of the articles and the user menu, giving quick access but offering a cleaner design:
The idea is that each of the improvements is independent of the other. They will be implemented little by little , first with volunteers, and then they will appear to the end users, although they will be able to return to the previous design.
In principle, Wikipedia expects the new design to be the standard in 2021 . Among the versions that will carry out these tests we have Wikipedia in Basque, Wikipedia and Wiktionary in French, and Wikiversity in Portuguese. Also in the tests are the Wikipedia in Persian and Hebrew.
Although the new design of Wikipedia is not very striking, it will be practical , since it has been oriented to make it more orderly, clean and easy to use, with a consistent appearance between the different versions.