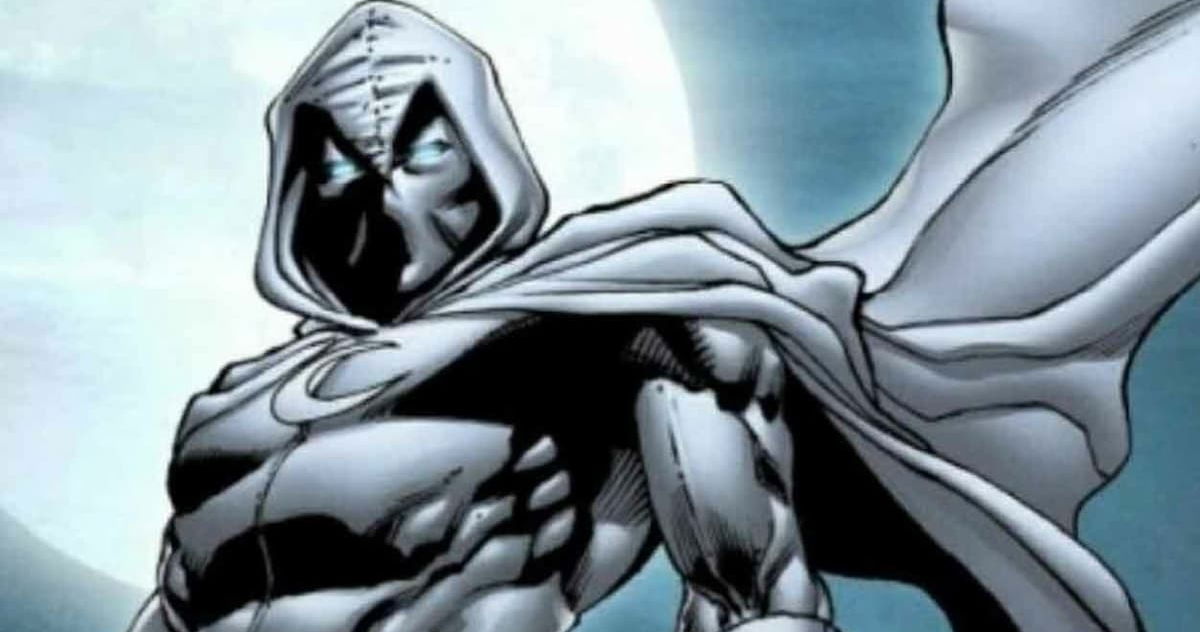 Share
Marvel confirms the real reason Moon Knight wears the color white on his suit and it's not because of what you thought.
It was in the Deadpool movie, starring Ryan Reynoldsin which the character commented that the color of the suit was extremely important and explained why he had chosen red. This is especially important now that Marvel has revealed the real reason Moon Knight dresses in a white suit.
From now on we anticipate that it's a pretty tragic reason for a character which, although unknown to many, quickly became a favorite thanks to his series for the Disney+ streaming platform. Next, we will tell you all the details, but you should know that this post contains spoilers of the Moon Knight Comic #2: Black, White and Blood.
The reason why Moon Knight dresses in white is quite tragic.
Until some time ago it was thought that the reason Moon Knight wore the white suit was so the villains know when it's coming to stop them. However, in a new story featuring the character, it has been revealed that there is an even more tragic reason for this decision.
In the Moon Knight Comic #2: Black, White and Bloodwhich you can buy in various formats, you will find a story where the reason why he wears the white suit is revealed. It should be noted that the decision to assign colors to characters is something popular in both Marvel and DC. For example, red, white, and black have been assigned to Wolverine, Elektra, and Deadpool for being gory.
The aforementioned comic has been created by David Pepose, Leonardo Romero and Chris Sotomayorin which we can see Moon Knight wearing the "Mr. Knight" outfit as he arrives at a restaurant beaten, wounded and bloodied.
At this point, the waitress attends to him as usual and just at that moment, some of his alter egos appear to tell stories that they have lived through over the years as a consequence of having become the avatar of the God Khonshu. They are evidently feats of bloodshed.
So, at the end of the conversation, Moon Knight confirms that he not only uses the white suit to warn criminals, but also to never forget all the blood on your handsmainly that of the friends he has seen die right in front of him.
This reason makes us see the white suit in a new way
Just as we mentioned at the beginning about Ryan Reynolds' adaptation of Deadpool, in which he commented that I had chosen the color red so that the blood would not be seen. Moon Knight does the opposite, as he uses white to never forget the blood running down his hands.
It is already known that Moon Knight is a very confident character with many abilities, which have allowed him to emerge victorious from difficult situations. However, in this story we can discover that not everything is so perfect and epic, since it is clear that those close to him have had to pay the consequences with his life. It is a reminder of all loved ones you have lost.
Related topics: Marvel
Share
Sign up for Disney + for 8.99 euros and without permanence Subscribe to Disney+!