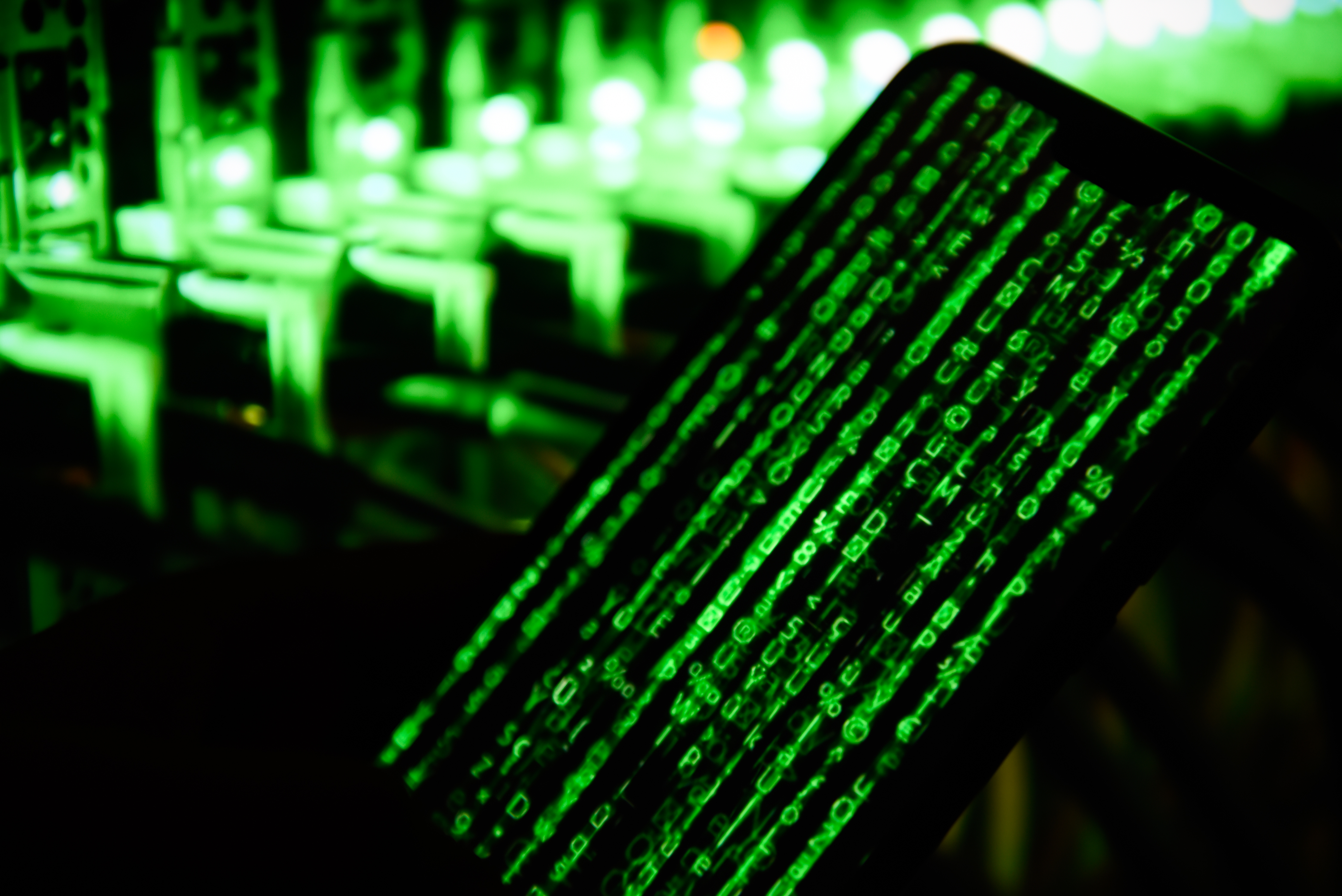 The past few days have not been the best for TikTok in various parts of the world. Apple recently discovered that the app was "spying" on iPhone users by checking what people were copying to their clipboard. Days later in India, the use of TikTok (its most important market) was blocked along with 58 other Chinese-based applications of course spying on users.
The problems do not end here, as the United States, Australia are also considering blocking the application. Well, several independent analyzes by security experts point to the same thing, that "TikTok is a data collection service that is disguised as a social network."
A guy on reddit reversed engineered #TikTok

Here's what he found on the data it collects on you

It's far worse than just stealing what's on your clipboard: pic.twitter.com/oqaQyYDXT2

— Dan Okopnyi 🇺🇦 (@d1rtydan) June 28, 2020
Anonymous asks you to remove TikTok
If this were not enough, the group of hacktivists known as Anonymous has published on one of their Twitter accounts with more followers than users should delete the application because it is "essentially a malware operated by the Chinese government that runs a spy operation. massive".
Delete TikTok now; if you know someone that is using it explain to them it is essentially malware operated by the Chinese government running a massive spying operation. https://t.co/J7N9FS7PvG

— Anonymous (@YourAnonCentral) July 1, 2020
Talking about Anonymous is always difficult because we know that it is a group in which people from all over the world participate, but the account where they ask that TikTok be removed is one of the oldest and most followed on Twitter.
As we mentioned, this is not the first time that they have accused TikTok of collecting a large amount of data and of having an invasive policy with the privacy of users, in fact, there are several reverse engineering analyzes that support the accusations to TikTok.
What has not been verified so far is that these data are provided to the Chinese government for espionage, the company denies working with this or any government in the world to spy on users, in fact, a few hours ago they announced that they would withdraw from Hong Kong after of the new law imposed by China that obliges companies in this country to provide user tracking data if required.
Anonymous also mentions that TikTok is massively collecting data on children and adolescents to monitor their market reach and political development, in this way they will be able to find the best manipulation methodologies in the coming years, allowing China to manipulate large social sectors inside and outside of his country.
This is what you are supporting by the way when you willingly use TikTok even after being warned of the dangers in doing so; since it's a Chinese government spying and influence tool. https://t.co/BOSEtLUlW8

— Anonymous (@YourAnonCentral) July 1, 2020
It is feared that just as the Russian government was accused of interfering in the United States presidential election a few years ago, China could easily do the same in various countries of the world in order to tip the political balance in its favor.