The stuffed animals of doctor sim they have become increasingly popular since it became a tradition to release them at concerts by international artists in Mexico. They even placed one in the offering of the deceased Queen isabel II in Edinburgh. However, few know the captivating inclusion story behind these dolls and the factory that produces them.
The town company CINIA handcrafts the figures of the charismatic mascot of Similar pharmacies since 2007. Under a socio-labour integration model, its workforce is made up of around 400 workersthe 90% of them with some type of disability motor, visual, auditory or intellectual, explains the pharmacist.
Artisans make an average of 1,000 to 1,200 Doctor Simi plush toys a dayeach filled with eco-friendly recycled PET material.
The pharmacy chain, founded by the Mexican businessman Victor Gonzalez Torres, states that they do not make a profit on this product. Instead, the money is used to support the development of CINIA employees and contribute to dignifying their work.
The history of CINIA and its collaboration with Doctor Simi
CINIA, whose acronym stands for "training, industry and crafts", was born in February 2005 in Cholula, Puebla, as a "social company, pioneer in Latin America". It was an entrepreneurial initiative. Cinia Gonzalez Diez Y Antonino Fernandez Rodriguez, to which other partners joined. Their job integration project began by employing 23 young people with various disabilities, they report on their official website.
In 2007, CINIA began to make the uniforms for the personnel of Farmacias Similares, as well as the gowns for the doctors of Fundación Best. Today they make around 80,000 filipinas and 50,000 gowns a year for the chain, all of them with national supplies.
Almost at the same time, at the request of the corporation, the project of a stuffed animal based on the famous Doctor Simi botarga. This, in turn, is inspired by the image of Joaquin Pardavea legendary actor from the golden age of Mexican cinema, details Mexico Unknown. The figurine delighted everyone and they began production.
Initially, they made only about 200 pieces a week, which were given away only at events organized by the pharmaceutical company. Soon after, the doll became so popular that they decided to sell it to the public in the chain's branches.
Currently, the company produces more than 20 different models of the character and many other special edition versions. The one that occurs the most is, of course, Doctor Simi dressed as a doctor. He also appears as a firefighter, astronaut, charro, policeman, chef, mariachi, superhero, soccer player and even Santa Claus, among others.
These are distributed in the more than 4 thousand branches of Similar Pharmacies throughout the country. They can also be purchased online from their website, for Free market and soon in amazon mexico. Its price ranges from 120 to 150 pesosdepending on the model, or up to 230 pesos if it is limited edition.
Since its inception, CINIA has been committed to opening job opportunities and dignifying the work of Mexican artisans who suffer from a disability, as well as older adults.
"Work is the only way to achieve the development and improvement of people. CINIA does not carry out any charity, what is given are job opportunities. Donations are also not accepted. We are a company that survives and advances based on the products that are made and produced here", he affirms. Fernando Ten TorresDirector of the institution.
@drsimi_oficial 5 things you didn't know about Dr. Simi's Factory (CINIA). 😯🤩 #drsimi #simipeluche #cinia #fy #farmaciassimilares #foryou #doctorsimi #parati ♬ SNAP – High and Fast – Rosa Linn
"There is a recruitment process and a training process, all in accordance with the Federal Labor Law," added Diez Torres.
Those interested in joining their ranks must attend an assessment interview and take some tests to assess their skills. If accepted, they are given three months of training and, based on their strengths, assigned a specific task within the manufacturing process.
According to the portal PoblaneríasCINIA offers base salaries of 1,210 to 3,000 pesos per week and legal benefits such as social security, vacation bonuses, productivity bonuses and overtime. The chain affirms that several of its workers have already managed to buy a house of their own.
"It has been a great satisfaction to see our collaborators grow, we work hand in hand to promote them and at the same time transmit the message that we can all generate stable work environments for people with disabilities," he said. Samantha Henriquez, Marketing and Communication Manager CINIA in declarations for The Sun of Puebla.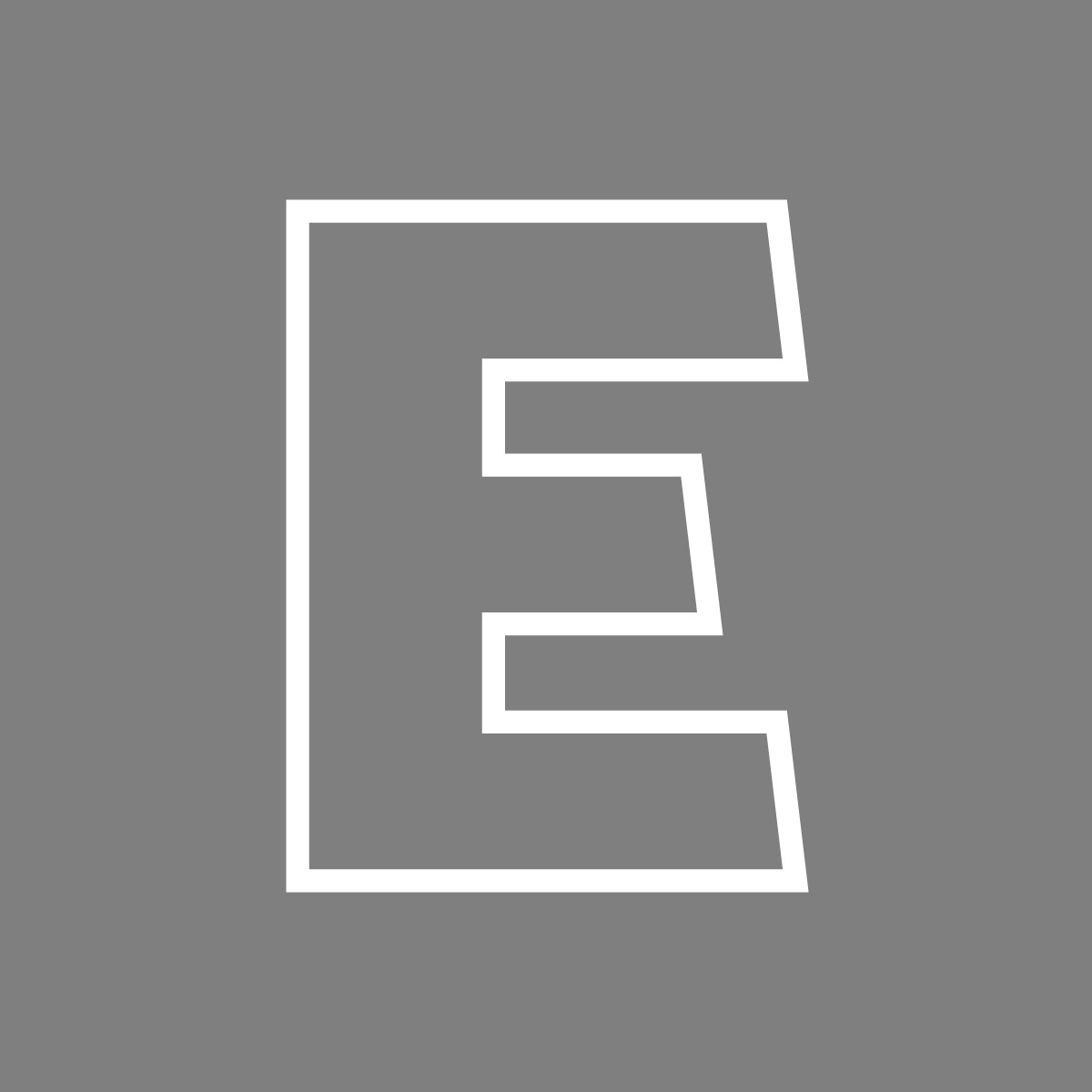 Mairem Del Rio
Addicted to watching series and movies, doing (a little) exercise and changing my hair color. I am also a journalist, with more than 16 years of experience and dedicated 100% to digital media since 2011. I have been from reporter and community manager, to editor in various media and agencies. My areas of expertise are as diverse as they are contrasting: entertainment, travel, lifestyle, health, business and finance. Now I am focused on the entrepreneurial ecosystem, cryptocurrencies, NFTs, metaverses and the promising cannabis industry in Mexico.